Do You Need Defense Against Centurion Capital Corp?
Our New York City Debt Relief Attorney Can Fight for Your Rights!
Indebted citizens throughout New York are harassed every day by debt collection agencies and aggressive creditors, but this does not make it permissible. Americans have certain rights and laws which protect these rights and unfortunately, collection agencies often get away with crossing boundaries that shouldn't be crossed.
At Lebedin Kofman LLP, it is our goal to provide protection for you against these unethical companies. We know how distressing it can be to feel defenseless and we're here to ensure that you do not experience this sense of vulnerability. If you've been harassed by Centurion Capitol Corp, you are not alone. It is time to put an end to this abuse – our team of New York City debt relief attorneys has what it takes to do so
How Is Centurion Capital Corp Acting Illegally?
Located throughout the United States and around the world with offices in New York, Pennsylvania, Florida, and Brazil, Centurion Capital poses as a financial and commodities firm. They claim to create solutions for financial projects with major industries, including mining, real estate, and agriculture. The reality of Centurion Capital is quite the opposite.
This company is actually a debt collections agency with multiple lawsuits filed against it. Many of the lawsuits spring from Centurion Capital's inability to abide by consumer protection laws and their frequent tendency to commit fraudulent business practices.
Two of the key consumer protection laws Centurion Capital has broken are:
Fair Credit Reporting Act (FCRA)
Fair Debt Collection Practices Act (FDCPA)
In 2006, Centurion Capital was accused of deceitful business practices and asking for exorbitant fees. In 2012, the company was involved in a lawsuit in which they claimed that the defendant did not make necessary payments on an important credit transaction.
Because Centurion Capital Corp has been deemed an unlicensed debt collection agency, you do not have to put up with any abuse you may have suffered from this corporation. It is important to contact a New York debt relief attorney from our firm right away to take action to protect your rights.
---
Call (888) 605-2705 today to schedule your free consultation!
---

Equip Yourself With Knowledge
Our legal team wants you to be abreast of the latest news related to finding financial freedom.
Read Our Debt Defense Blog
"It's always tough to write about people that were with you when things got tough, but Mr. Kofman was heaven-sent!"

- Klim K.

"The patience and persistence that they showed makes me believe anything is truly possible."

- Edward C.

"Arthur & Russ are great! Friendly, attentive, and knowledgeable! Do not hesitate to work with them!"

- Jeffrey R.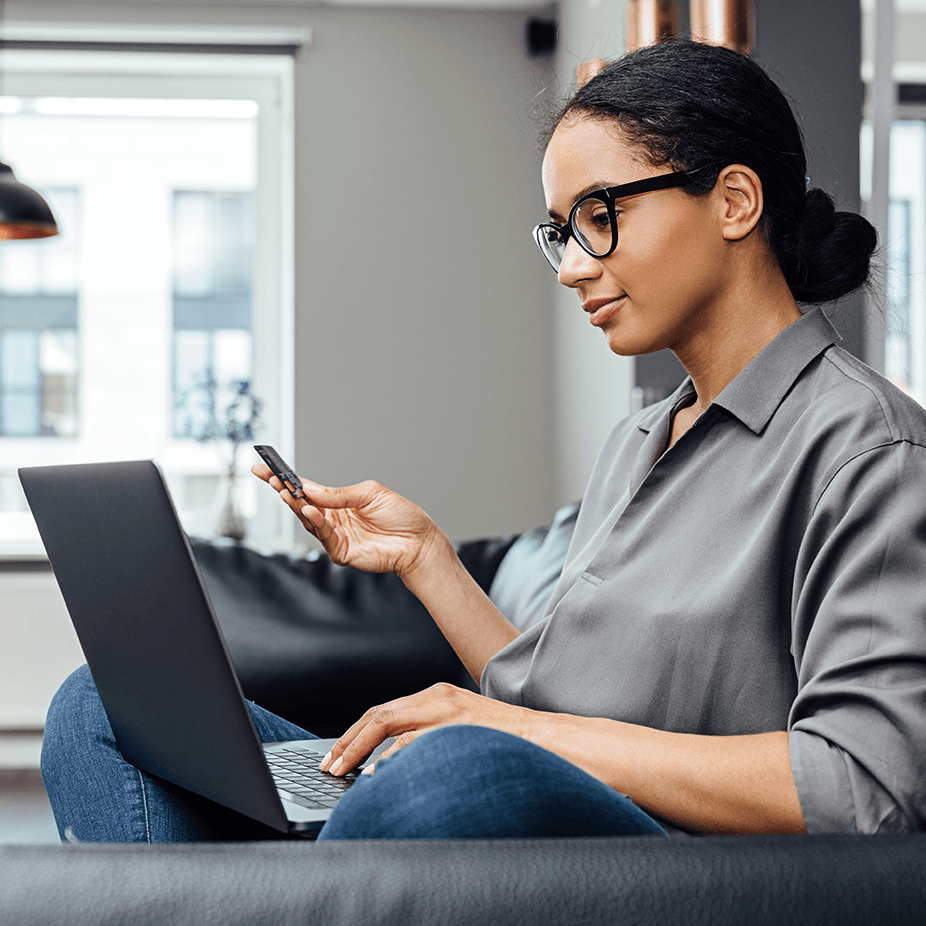 We Are Dedicated to Providing Debt Relief for Clients Throughout the State of New York
Take the first step toward finding financial freedom by scheduling a free case evaluation today.