Boudreau & Associates
Retain a Knowledgeable Attorney
Boudreau & Associates is a "collaboration of collection experts and legal specialists," with offices in New Hampshire and Massachusetts. Simply put, they are a law firm and a debt collection agency. If you received a notice or phone call from Boudreau & Associates regarding an outstanding debt, a skilled New York debt settlement attorney from Lebedin Kofman LLP can help. Our team is dedicated to protecting consumer rights and has represented individuals throughout the state of New York against debt collection firms. With a record of proven results, we may be able to help you negotiate a debt settlement for a fraction of what you owe or file a legal action against this firm if your consumer rights were violated.
Why Your Consumer Rights Matter
While some may feel helpless to defend themselves against abusive debt collection agencies, the truth is you have a number of consumer rights protected by law. Under the Fair Debt Collection Practices Act, debt collection firms and agencies cannot engage in certain behaviors in an attempt to collect money from you. For example, they cannot call you at all hours, nor can they harass you at work if you have asked them not to contact you there.
If you are receiving deceptive or aggressive communications from Boudreau & Associates or a similar debt collection firm, your consumer rights may have been violated. An experienced debt relief attorney can file a suit on your behalf. These suits often result in collection agencies dropping their cases against you. In extreme circumstances, you may be entitled to monetary damages as compensation for any pain and suffering caused by the debt collector.
Fight for Your Rights with a New York Debt Relief Attorney
Regardless of the type of debt or amount you owe, a knowledgeable New York debt relief attorney from our firm can help you find the best financial solution possible for you and your family. We offer a free case evaluation in an online form, which allows us to gain a better understanding of your situation. We are also available any time to answer any concerns or questions you may have. Contact us today for professional counsel to help you fight back against illegal collection practice.

Equip Yourself With Knowledge
Our legal team wants you to be abreast of the latest news related to finding financial freedom.
Read Our Debt Defense Blog
"It's always tough to write about people that were with you when things got tough, but Mr. Kofman was heaven-sent!"

- Klim K.

"The patience and persistence that they showed makes me believe anything is truly possible."

- Edward C.

"Arthur & Russ are great! Friendly, attentive, and knowledgeable! Do not hesitate to work with them!"

- Jeffrey R.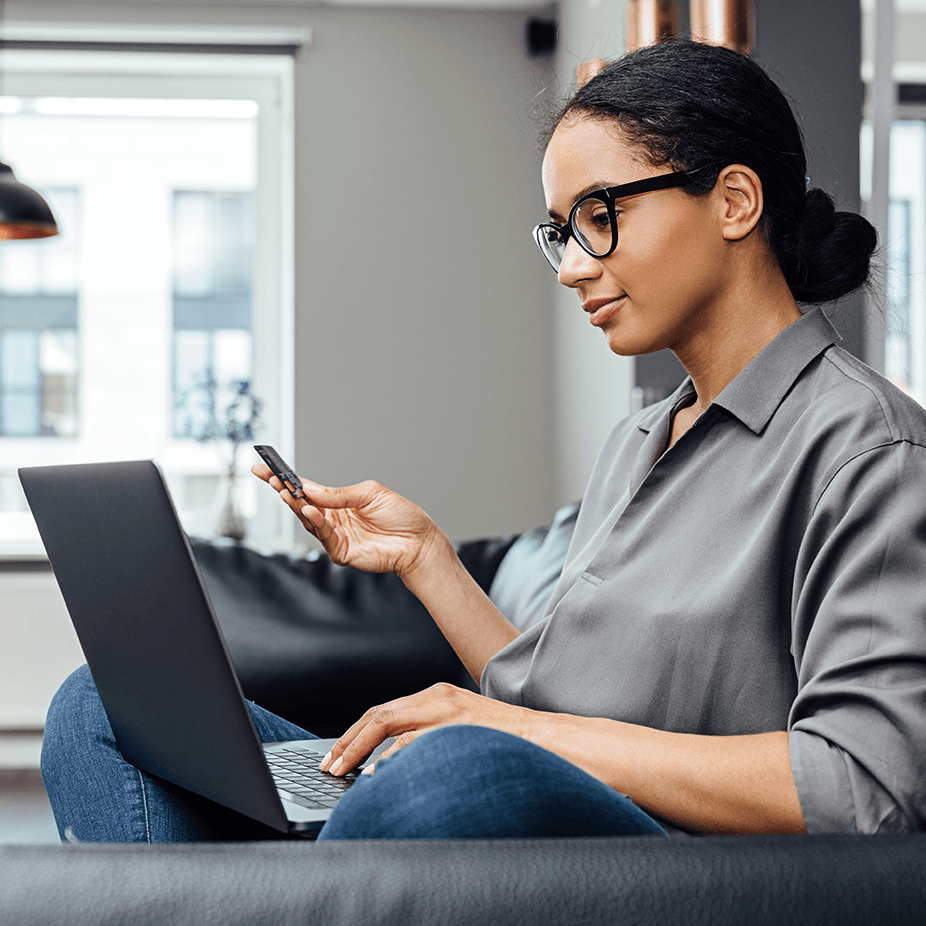 We Are Dedicated to Providing Debt Relief for Clients Throughout the State of New York
Take the first step toward finding financial freedom by scheduling a free case evaluation today.