FIA Card Services
Debt Relief Lawyers in New York Protecting the Consumer
Bank of America and its affiliate FIA Card Services may be fairly commonplace names in the credit card and loan industry, but that does not mean they are incapable of using uncommon business practices. If they are contacting you about a debt that you owe and you believe their strategies are verging on unlawful or harassing, you cannot be afraid to take action and start protecting yourself. If you do not, you are merely welcoming them to potentially exploit your finances and harm your stability and wellbeing.
At Lebedin Kofman LLP, our New York debt relief attorneys have made their name in the state as some of the most trustworthy and efficient debt settlement litigators out there. Everything that we do is for our clients, the average consumer. From student loan debt to bankruptcy, we are entirely focused on helping the people we represent find a better tomorrow that does not compromise all that they have worked so hard to achieve.
---
Why not start with a free initial consultation? You have nothing to lose!
---
FIA Card Services & Lawsuits
In early 2015, the Department of the Treasury fined Bank of America and FIA Card Services $30 million for engaging in illegal business behaviors. Some of the accusations included filing nonnotarized affidavits, providing no oversight or management for attorneys they used to handle debt collections, and directly violating the Servicemembers Civil Relief Act. Although this incident might be isolated and only stem from the actions of a few members of the companies, it does showcase the fact that FIA Card Services, and any large credit card company, are capable of overstepping their legal boundaries for profit.
Your Rights Under the Fair Debt Collection Practices Act
No matter the size of the business or the amount of debt that you owe, the Fair Debt Collection Practices Act (FDCPA) offers you certain legal protections, as well as curbing the behavior of the companies pursuing you for collections. Violations of this act should not be allowed to go unnoticed and unpunished. When you work with our New York debt relief attorneys, we can help you file a case against those who may have done you wrong. Not only will you be defending yourself, but you will also be helping possibly countless others who would have been mistreated by FIA Card Services had you not brought their practices to the attention of the court.
---
Contact us today and we can discuss your legal options. Hesitation may make matters worse, so call (888) 605-2705 at your earliest opportunity.
---

Equip Yourself With Knowledge
Our legal team wants you to be abreast of the latest news related to finding financial freedom.
Read Our Debt Defense Blog
"It's always tough to write about people that were with you when things got tough, but Mr. Kofman was heaven-sent!"

- Klim K.

"The patience and persistence that they showed makes me believe anything is truly possible."

- Edward C.

"Arthur & Russ are great! Friendly, attentive, and knowledgeable! Do not hesitate to work with them!"

- Jeffrey R.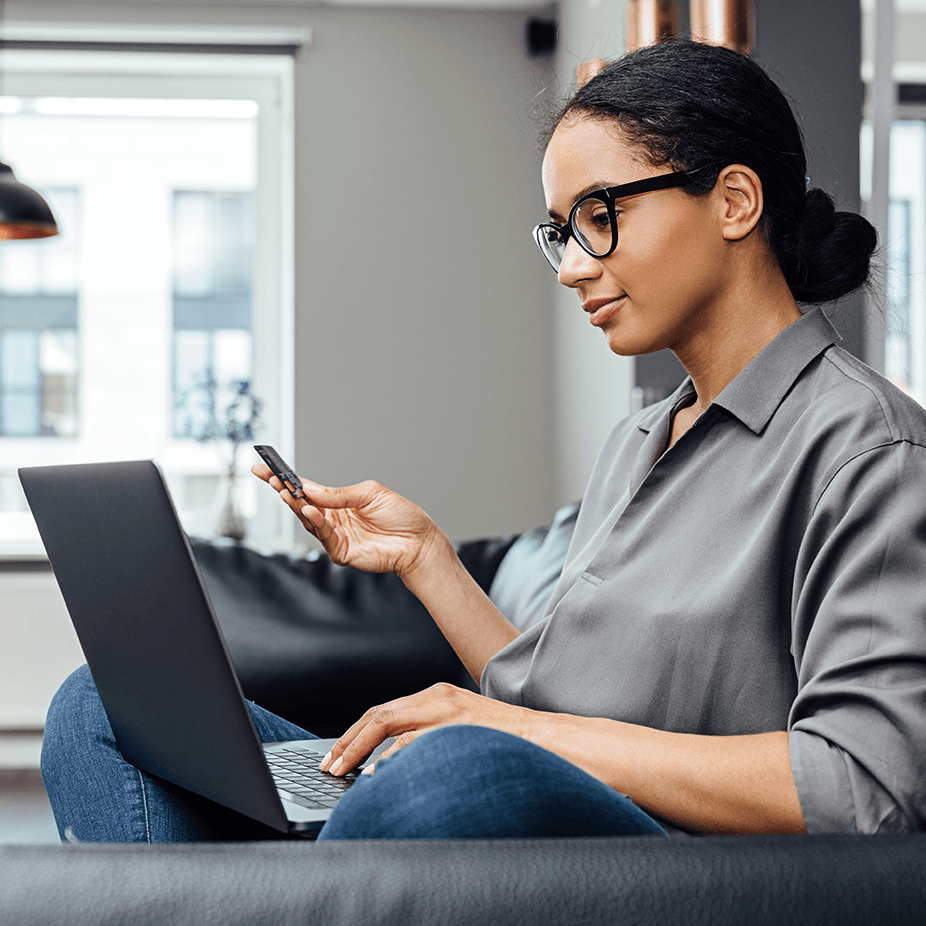 We Are Dedicated to Providing Debt Relief for Clients Throughout the State of New York
Take the first step toward finding financial freedom by scheduling a free case evaluation today.