Midland Funding Of Delaware LLC
Midland Funding of Delaware, LLC
New York Debt Relief Lawyers Discuss Midland Funding of Delaware, LLC
Midland Funding of Delaware, LLC is one of several debt collection agencies which fall under the category which is referred to variously as the "Midland Companies" and the "Midland Entities." These companies are subsidiaries of Midland Funding, LLC, which has set up junior corporations for the purposes of being able to do business in different areas of the country. They are among the largest and most notorious players in the debt collection industry, and countless people across the nation have become familiar with them after being sued for bad debt.
Midland Funding of Delaware has been repeatedly sued in state and federal courts for actions including, but not limited to:
Suing for debts that the defendant did not owe
Using robo-signed affidavits
Making attempts to collect on the same debt twice
Making false and deceptive representations concerning debts owed
Reporting false information to credit bureaus
Seeking to collect usurious amounts
In a 2011 case,Midland Funding LLC v. Tagliaferro, the judge ruled against the debt collector on the grounds that they failed to properly identify the attorneys representing them in the case, thereby violating the Civil Practice Law & Rules of New York.
What Should You Do if You Have Been Contacted by Midland Funding of Delaware, LLC?
The first thing you should do if you have been called or received a letter from Midland Funding of Delaware, LLC is to recognize that you may have grounds to fight back. Depending on the circumstances of the case, it might be possible to resolve the situation by defending against the claim on the grounds that they lack sufficient evidence to prove that you owe a debt. Alternatively, you may be able to sue Midland Funding of Delaware if it can be demonstrated that they violated your rights under state or federal consumer protection laws such as the Fair Debt Collection Practices Act (FDCPA).
---
Take the first step now by contacting us at Lebedin Kofman LLP for afree case evaluationso that we can review your legal options.
---

Equip Yourself With Knowledge
Our legal team wants you to be abreast of the latest news related to finding financial freedom.
Read Our Debt Defense Blog
"It's always tough to write about people that were with you when things got tough, but Mr. Kofman was heaven-sent!"

- Klim K.

"The patience and persistence that they showed makes me believe anything is truly possible."

- Edward C.

"Arthur & Russ are great! Friendly, attentive, and knowledgeable! Do not hesitate to work with them!"

- Jeffrey R.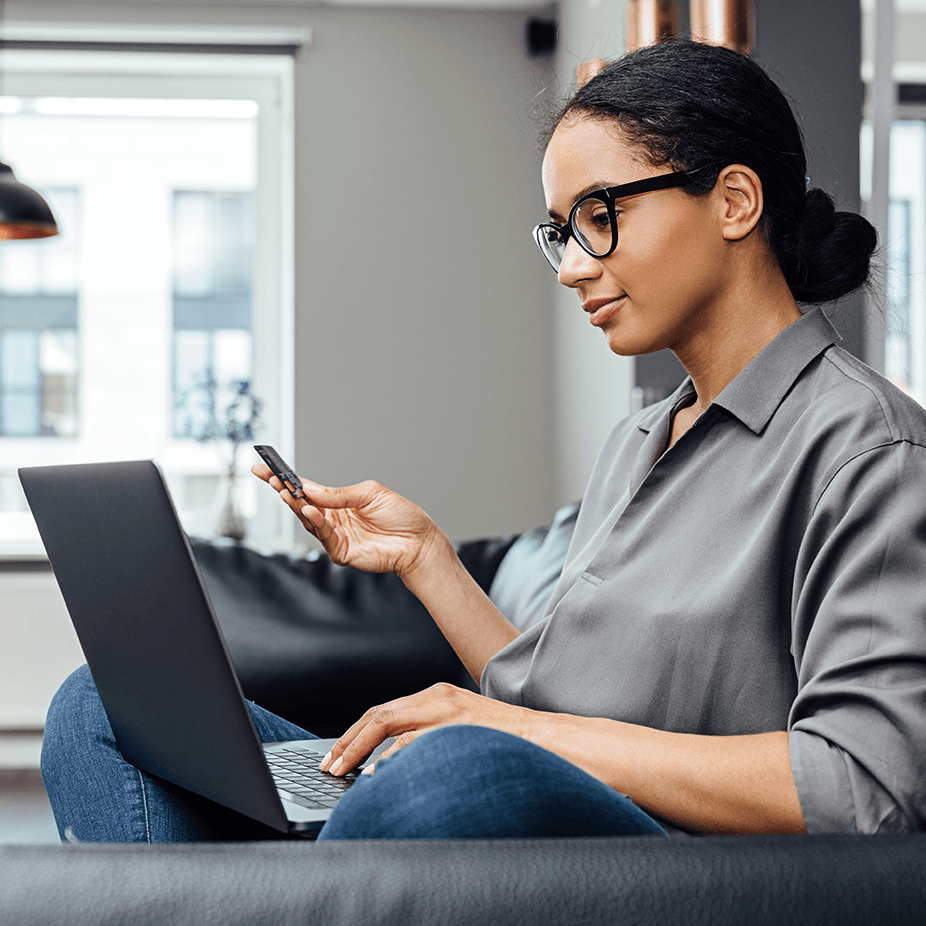 We Are Dedicated to Providing Debt Relief for Clients Throughout the State of New York
Take the first step toward finding financial freedom by scheduling a free case evaluation today.