Debt Collector Harassment
Debt Collector Harassment in NYC
New York City Debt Relief Attorneys Protecting Your Rights
There are many creditors and debt collectors that use deceptive or overly aggressive tactics when trying to collect money from debtors. These tactics may include acts such as lying, making threats, intentionally annoying the debtor through constant phone calls, and the list goes on. Fortunately, debtors do have a right to put a stop to this type of debt collector abuse under the Fair Debt Collection Practices Act (FDCPA), which is a federal consumer protection law.
There are also state laws in place that have the very same purpose. According to the New York Department of Consumer Affairs, debt collection serves as the number one area of complaint for the department. If you are being harassed by a debt collector that is violating the law, our New York City debt relief lawyers can help you stand up for your rights. Our legal team provides legal representation for clients throughout the entire state of New York.
How Do I Know if I'm Being Harassed?
Below are a few of the many actions that the FDCPA prohibits for debt collectors. If your creditor or debt collector is engaging in one of these actions, it is likely that you are being harassed and have grounds to take legal action against the credit company.
According to the Federal Trade Commission, these actions include:
Using profanity or other obscene language when talking to the debtor
Making violent threats against the debtor, or other threats of harm
Calling to debtor repeatedly in order to intentionally annoy the individual
Calling the debtor at unreasonable hours--specifically before 8 a.m. or after 9 p.m.
Providing false information to the debtor (such as false information about who the debt collector is or about the amount of the debt that is owed)
Threatening to take action that they cannot or do not intend to take
Reporting false information about you to the credit bureaus
Discussing your debt with third parties (except in some limited situations where this is permitted)
Furthermore, here are some of the debt collection practices that are prohibited under state law, according to the state of New York's Debt Collection Guide:
Trying to collect on a payday loan (since payday loans are illegal in this state)
Using "spoofed" (or faked) phone numbers to try to the debtor to answer the phone
Continuing to contact your or harass you even after you send a cease collection letter
These are just a few of the ways that creditors may try to harass you. There are also many other forms that type of abuse can take. Once you consult with an attorney at our debt relief law firm, you can get a better grasp of whether or not you have been a victim of debt collector harassment. If you have, we can help you seek monetary damages from that creditor or debt collector. Contact Lebedin Kofman LLP so we can help you take the right steps for protecting yourself! We provide prospective clients with free case evaluations.

Equip Yourself With Knowledge
Our legal team wants you to be abreast of the latest news related to finding financial freedom.
Read Our Debt Defense Blog
"It's always tough to write about people that were with you when things got tough, but Mr. Kofman was heaven-sent!"

- Klim K.

"The patience and persistence that they showed makes me believe anything is truly possible."

- Edward C.

"Arthur & Russ are great! Friendly, attentive, and knowledgeable! Do not hesitate to work with them!"

- Jeffrey R.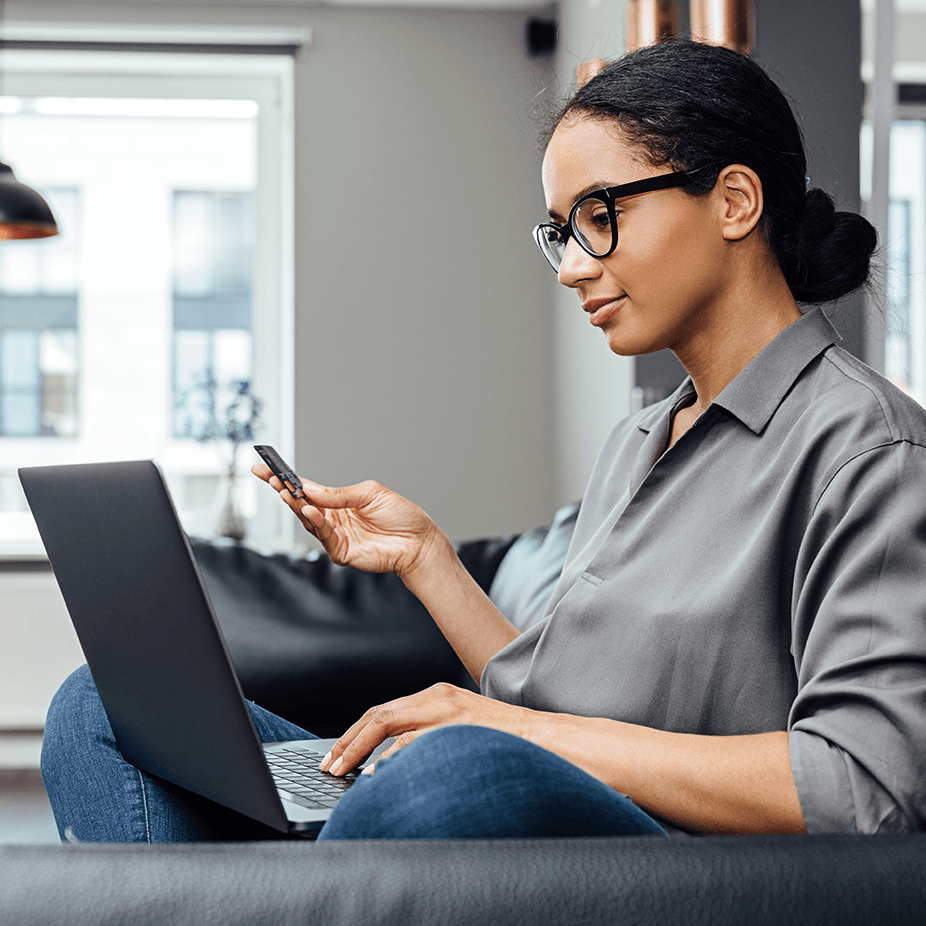 We Are Dedicated to Providing Debt Relief for Clients Throughout the State of New York
Take the first step toward finding financial freedom by scheduling a free case evaluation today.