First Resolution Investment Corp
First Resolution Investment Corp.
Being sued by First Resolution Investment Corporation?
Based in Nevada, First Resolution Investment Corporation buys credit card debt for pennies on the dollar and then seeks to recover it from consumers. If First Resolution Investment Corp. has contacted you about an outstanding debt, a knowledgeable New York debt relief attorney at Lebedin Kofman LLP can help. Our team is deeply involved in protecting the rights of clients as consumers, and has represented individuals throughout the state of New York against abusive debt collection firms.
Even if you owe a large sum of money, you have consumer rights protected by law. The Fair Debt Collection Practices Act (FDCPA) regulates the debt collection process, shielding consumers from unfair or deceptive collection tactics. For example, debt collection agencies and firms cannot call you during unreasonable hours. They also cannot contact you at work if you have asked them not to do so. Debt collectors are also not allowed to talk with anyone else about your debt. In addition, in every communication with you, they must identify themselves as debt collectors. If you have received harassing phone calls, or think First Resolution Investment Corp. or another debt collection firm is seeking unjustified amounts outside of what you actually owe, your consumer rights may have been violated. You may also have been contacted or even sued about debt which you do not believe that you owe, or for amounts greater than you actually do owe. Whatever the case, if you have a problem with First Resolution Investment Corporation, we want to hear about it.
Fight Back with a New York Debt Relief Attorney
Being contacted by a debt collector can be a stressful and confusing time. A skilled New York debt settlement attorney from our team can ease some of that burden. We can review your case and give you a clear picture of where you stand and your options. Remember, you don't have to take abuse from debt collection firms. Our legal team can work toward a settlement or prepare an aggressive lawsuit defense on your behalf. Take the first step toward debt relief by contacting us today!

Equip Yourself With Knowledge
Our legal team wants you to be abreast of the latest news related to finding financial freedom.
Read Our Debt Defense Blog
"It's always tough to write about people that were with you when things got tough, but Mr. Kofman was heaven-sent!"

- Klim K.

"The patience and persistence that they showed makes me believe anything is truly possible."

- Edward C.

"Arthur & Russ are great! Friendly, attentive, and knowledgeable! Do not hesitate to work with them!"

- Jeffrey R.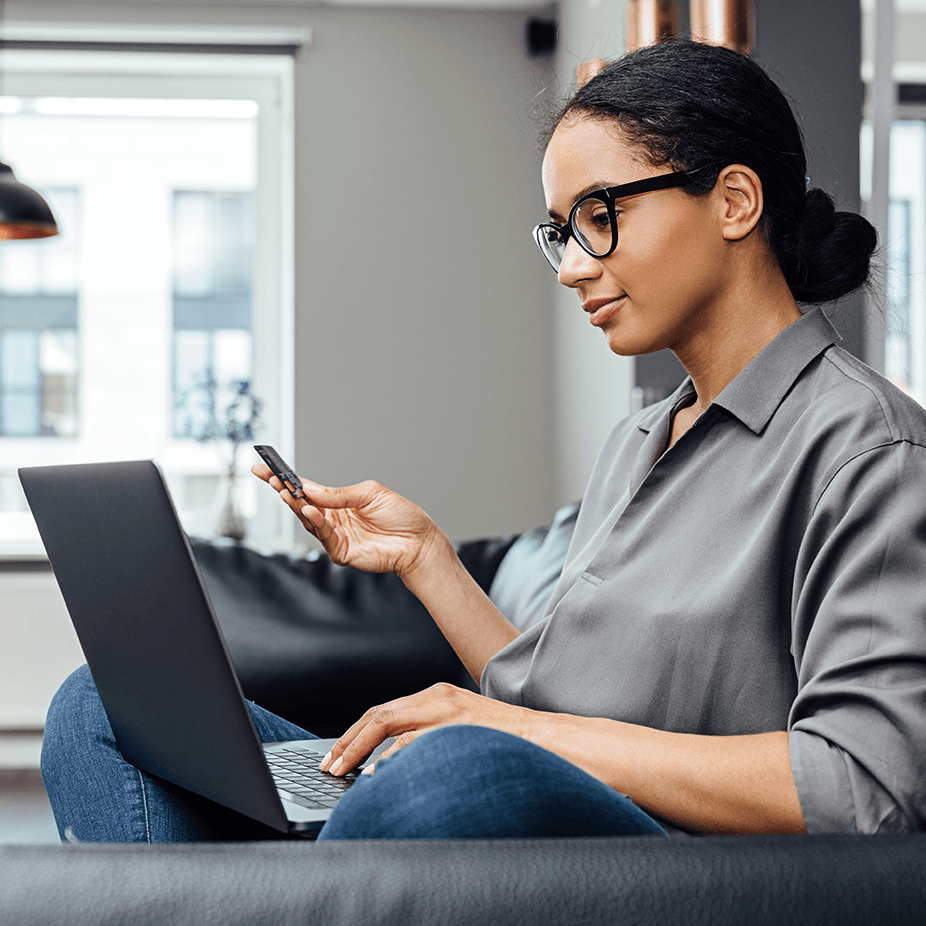 We Are Dedicated to Providing Debt Relief for Clients Throughout the State of New York
Take the first step toward finding financial freedom by scheduling a free case evaluation today.