Understanding Student Loan Default
Understanding Student Loan Default
Default is the event that occurs 270 days after your last loan payment was past due. When you reach this point, the debt that you owe will be put into collections, and you will be contacted by collection agencies for payment. There are ways of dealing with collection agencies, especially if they become harassing in their collection tactics. Make sure you are equipped with knowledge on how to deal with them or hire Lebedin Kofman LLP to deal with them.
Before default, when you miss your first student loan payment, you acquire the status of delinquency, and this signals to the lender that you may be facing financial difficulties. After the payment is 90 days overdue, then the status will be reported to the 3 major credit bureaus and there will be a negative indication on your credit report. Unfortunately, having a bad credit profile will make it harder for you to secure future loans.
What Are the Consequences of Default?
Unfortunately, there are many bad consequences of default. If you have federal student loans, you lose many perks and benefits associated with them. Such benefits include eligibility for loan forgiveness, forbearance, deferment of your loans, and the ability to switch to different payment plans that meet your needs. As mentioned before, default triggers many immediate consequences including a bad credit score and collection agencies contacting you. A lowered credit score will be visible on your report to lenders even if your default is resolved relatively quickly. The consequences of a lower credit score can impact your future loans including mortgage rates, interest rates, employment opportunities, and perhaps future educational opportunities.
In addition to dealing with annoying and oftentimes intrusive collection agencies, their fees called "collection fees" will be another payment that you are responsible for in addition to your initial principal and interest. This terrifying reality should be avoided at all costs, as it is often difficult enough to pay student loan debt without additional fees. Another downside is that your tax refund may be applied to your student loan payment through the Federal Tax offset program. This will be done automatically, and you will never see that extra cash..
Your wages may also be garnished, a devastating effect for anyone. The government may begin to collect payment by automatically deducting 15% of your paycheck. Being in default on private loans could open you up to the possibility of lawsuits from the government or other lenders. Additionally, you will face a different set of wage garnishment laws depending on which state you reside in.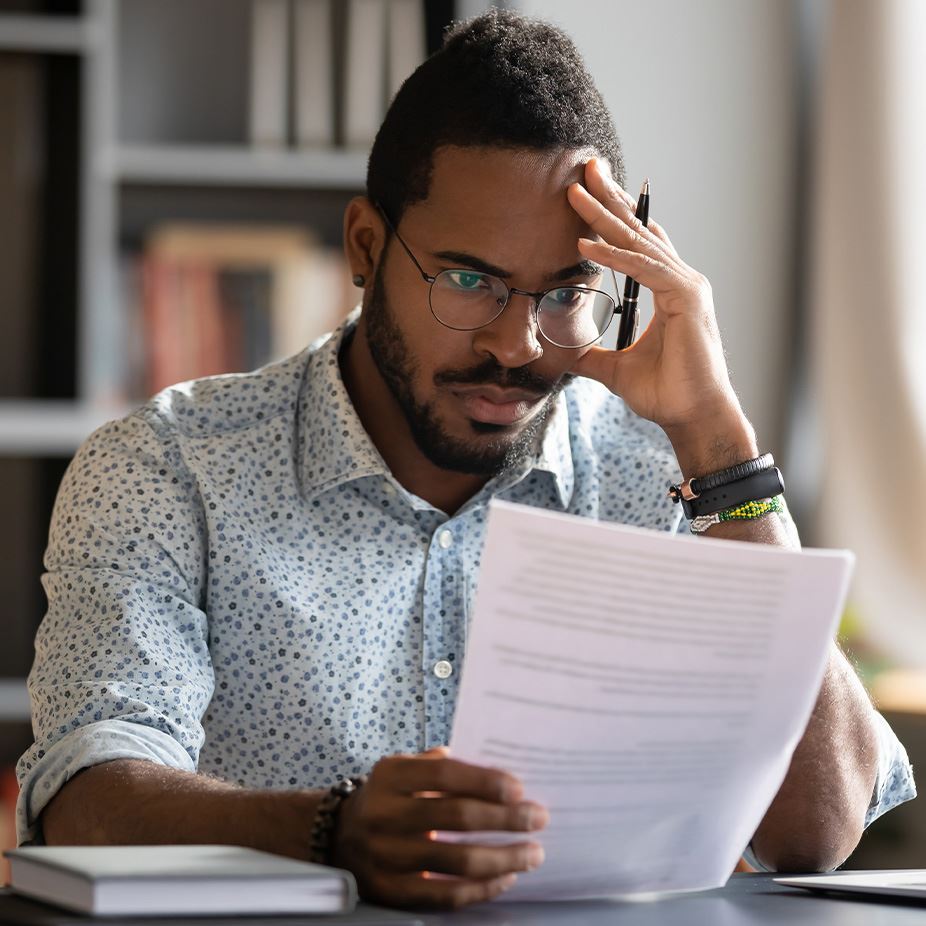 What Steps Can You Take After Defaulting?
If you have not defaulted, but are facing the possibility of default, either talk to your lender immediately and negotiate a plan or solution that best fits your needs or call Lebedin Kofman LLP so that we may discuss what options you may have. As mentioned, federal student loan program offers different payment plans, so use the tools available on the Department of Education's website or talk to a representative to better understand your options and pick the best payment plan for you. Lenders are less reluctant to harshly punish you for delinquency or default if you talk to them beforehand and try to come up with a solution. Talking to your lender can also open up to new possibilities. They can answer questions and see if you're eligible for other plans such as the Pay As you Earn plan that will lower your monthly payment depending on how much you make per month.
If you have already defaulted, remain persistent and take action as soon as you can. Do not wait or ignore the situation. Talk to collectors, talk to your lender, and start exploring your options. They could offer options including a different repayment program, debt consolidation, and the federal rehabilitation program. Be prepared to talk in depth about your financial situation and current circumstance to get the most out of your conversations and truly seek help. If you find yourself overwhelmed, call Lebedin Kofman LLP so that we can help explain the options to manage your situation.

Equip Yourself With Knowledge
Our legal team wants you to be abreast of the latest news related to finding financial freedom.
Read Our Debt Defense Blog
"It's always tough to write about people that were with you when things got tough, but Mr. Kofman was heaven-sent!"

- Klim K.

"The patience and persistence that they showed makes me believe anything is truly possible."

- Edward C.

"Arthur & Russ are great! Friendly, attentive, and knowledgeable! Do not hesitate to work with them!"

- Jeffrey R.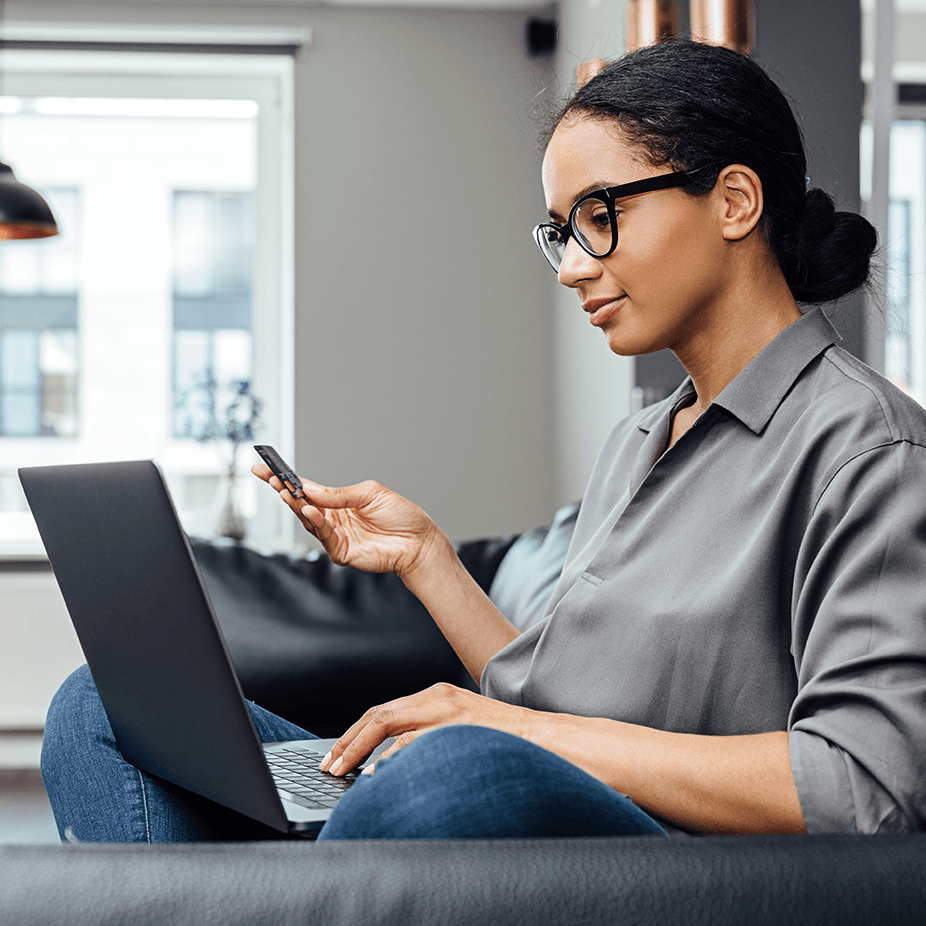 We Are Dedicated to Providing Debt Relief for Clients Throughout the State of New York
Take the first step toward finding financial freedom by scheduling a free case evaluation today.