Are You Being Harassed by Morgan, Bornstein & Morgan?
Put a Stop to It with a New York Debt Defense Attorney
The New Jersey-based law firm of Morgan, Bornstein & Morgan have a primary focus on creditor's rights that spans into multiple states, including New York. In the past, the firm has been questioned for practicing unfair ways of collecting bills and owed debts on their clients' behalf. If you have been targeted by their unforgiving means of collection, you might be feeling like you are trapped, but there is hope.
The debt defense attorneys at Lebedin Kofman LLP have been protecting people from the harsh actions of collection agencies and firms for years. We take pride in representing those who are being unreasonably harassed for payments and can use all of our knowledge to track down any illegal activities that may have been used against you.
---
Contact us to start getting relief today.
---
You Have Consumer Rights That Cannot Be Ignored
The federal Fair Debt Collection Practices Act (FDCPA) protects everyday consumers and business from certain illicit behaviors debt collectors might practice. If Morgan, Bornstein & Morgan has violated the FDCPA in any way, you may be able to stand up for yourself. With our help, we can seek fair settlements, file official complaints, or even sue those responsible for your harassment.
Some activities collectors and their firms might use that are prohibited include:
Calling you at unreasonable hours
Using unprofessional or threatening language
Falsifying information about your debt – how much or when it is due
Use third parties to collect information about your finances
Send you correspondences that make your debt clear to the public
Retain the Protection You Need Today!
Collection firms like Morgan, Bornstein & Morgan don't want you to know your rights, as listed in the FDCPA. They may pressure you until your back is up against a wall before even telling you the specifics of your debt.Don't take it sitting down!Our professional and compassionate team of New York debt defense attorneys at Lebedin Kofman LLP can provide the solid defense and aggressive countermeasures you need to secure your future and finances.
---
Your defense begins with a free case evaluation. Call (888) 605-2705 today to schedule a meeting with our lawyers.
---

Equip Yourself With Knowledge
Our legal team wants you to be abreast of the latest news related to finding financial freedom.
Read Our Debt Defense Blog
"It's always tough to write about people that were with you when things got tough, but Mr. Kofman was heaven-sent!"

- Klim K.

"The patience and persistence that they showed makes me believe anything is truly possible."

- Edward C.

"Arthur & Russ are great! Friendly, attentive, and knowledgeable! Do not hesitate to work with them!"

- Jeffrey R.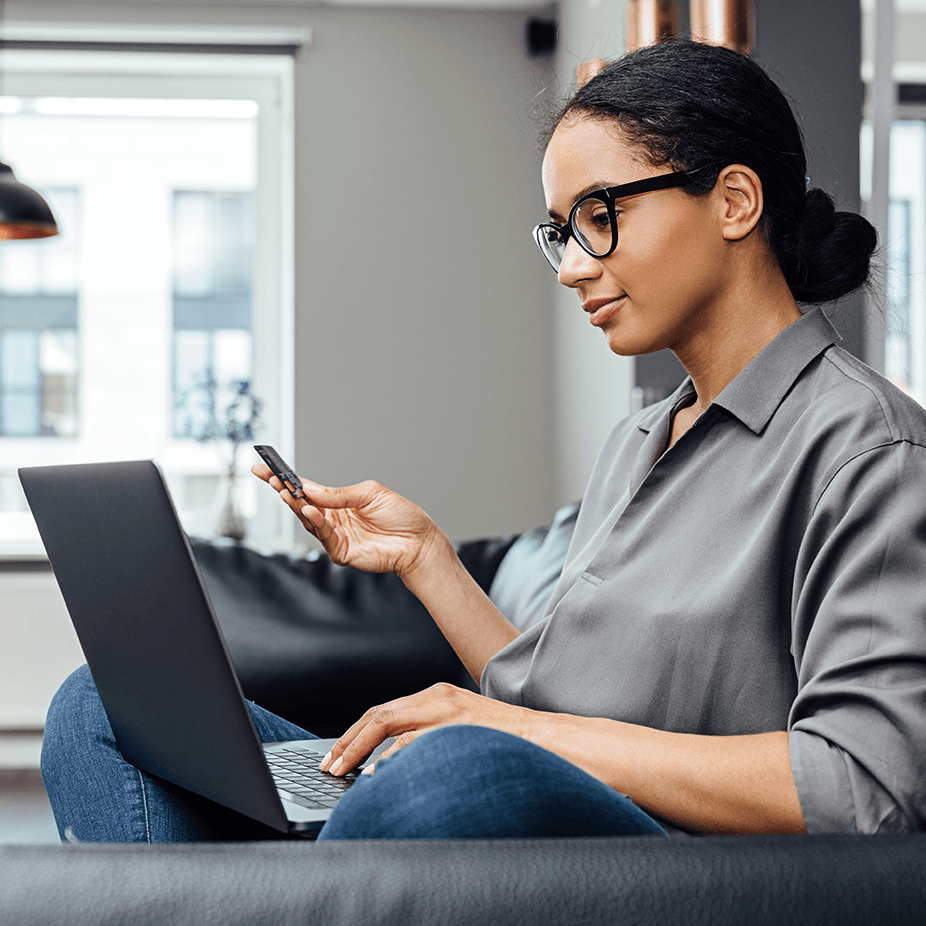 We Are Dedicated to Providing Debt Relief for Clients Throughout the State of New York
Take the first step toward finding financial freedom by scheduling a free case evaluation today.