Unifund CCR Partners
Facing a Debt Lawsuit from Unifund CCR?
Unifund CCR Partners, also commonly known as Unifund CCR, LLC, is a debt collection law firm located in Cincinnati, Ohio and handling cases in New York and nationwide. They bill themselves as being one of the first companies in the field to engage in debt buying, which consists of purchasing bad debts, delinquent accounts and charged off accounts from creditors for the purpose of recovering payment through collection or litigation. Unifund CCR has established itself as being among the largest debt buyers and debt collectors in the United States, and debtors in New York City often find themselves at the receiving end of collection actions on the part of this organization.
Unifund CCR LLC v. EQ Bronx Civil Court
One recent case in which the attorneys of Lebedin Kofman LLP prevailed against Unifund CCR was concluded on November 2, 2013. Arthur Lebedin represented a client who had been hit with a default judgment for an amount in excess of $19,000. The client was unable to access his funds, since the default judgment had resulted in his accounts being frozen. Fortunately, Mr. Lebedin succeeded in getting the judgment vacated by working with the plaintiff's attorneys from Mullooly, Jeffrey Rooney & Flynn. This favorable resolution to the case hinged on the fact that we were able to demonstrate that our client had been wrongly sued in the Bronx despite being a resident of the state of Florida.
In 2012, Unifund CCR Partners lost a federal lawsuit filed under the Fair Debt Collection Practices Act (FDCPA). The plaintiff alleged that Unifund CCR had failed to verify a debt after sending an initial collection letter, in addition to referring the debt to credit reporting agencies without also mentioning that the plaintiff had disputed the debt. To learn more about examples of debt collector abuse and unlawful collection practices on the part of Unifund CCR, contact us at Lebedin Kofman LLP.
Our attorneys are ready to help you with your own case, and we offer free case evaluations so that you can learn more about your rights. Call now at (888) 605-2705 or contact us online!
Recent Case Results Against Unifund CCR
Our firm was able to negotiate a settlement for our client, reducing the balance from more than $13,000 down to a $3,600 lump sum payment.

Equip Yourself With Knowledge
Our legal team wants you to be abreast of the latest news related to finding financial freedom.
Read Our Debt Defense Blog
"It's always tough to write about people that were with you when things got tough, but Mr. Kofman was heaven-sent!"

- Klim K.

"The patience and persistence that they showed makes me believe anything is truly possible."

- Edward C.

"Arthur & Russ are great! Friendly, attentive, and knowledgeable! Do not hesitate to work with them!"

- Jeffrey R.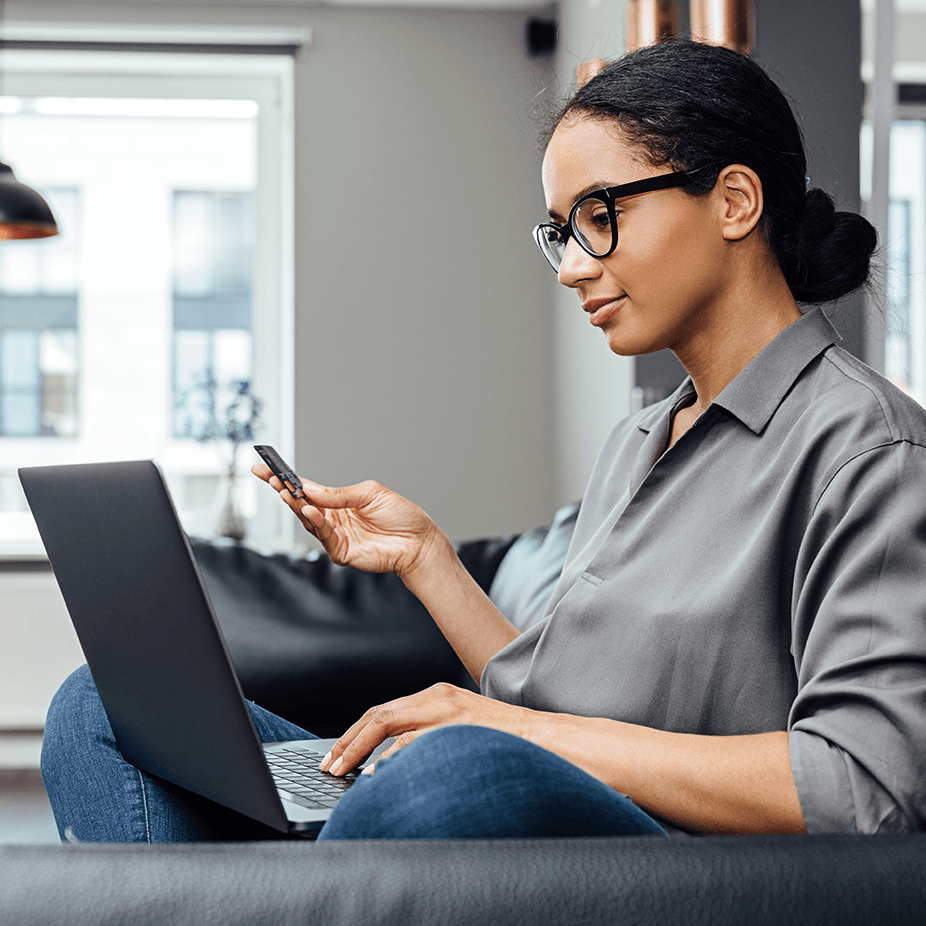 We Are Dedicated to Providing Debt Relief for Clients Throughout the State of New York
Take the first step toward finding financial freedom by scheduling a free case evaluation today.