Weltman, Weinberg and Reis Co.
Weltman, Weinberg and Reis Co.
An Aggressive Debt Relief Lawyer From Our New York City Law Firm Can Help!
Individuals who have found themselves unable to fulfill their financial obligations may also end up falling victim to debt collector harassment, threatening legal letters, wage garnishments and other imminent legal actions if they do not act fast. Hiring a New York City debt relief lawyer from our firm can greatly improve your chances at being able to come to a successful resolution to your case. The lawyers here at Lebedin Kofman LLP are well-known for helping individuals who have found themselves facing serious debt-related problems, so that they can overcome their financial and legal obstacles and get back to living their lives without fear of future repercussions. We have represented countless consumers in state and federal court against debt collection law firms such as Weltman, Weinberg and Reis Co., and we are committed to helping you resolve your debt or credit-related legal problems as well.
Facing Legal Action Filed by Weltman, Weinberg and Reis Co.?
If you have been contacted by a debt collector or an attorney for a debt collector, you may be wondering whether or not you need to secure legal representation. As a rule of thumb, we strongly advise that any individual who is being harassed by creditors, threatened with legal actions or has been notified of an impending lawsuit, hire an experienced debt relief attorney to fight on his or her behalf. Law firms whose sole focus is on consumer collections, will not have your interests in mind at all. Their sole interest is in protecting the rights of their creditor clients and providing them with the aggressive collection services their clients require. What about your rights? Who will inform you of your rights under the Fair Debt Collection Practices Act (FDCPA), the Fair Credit Reporting Act (FCRA) or any other applicable laws? How do you know that the debt is a valid debt? Debt collectors and their attorneys have been known to sue for allegedly defaulted debts, regardless of their validity. They are counting on you to be too scared and too intimidated by their legalese to take any action in your own defense. Any failure on your part to act though, could result in you facing further legal and financial complications.
We recommend you contact our firm as soon as possible after being contacted by Weltman, Weinberg and Reis Co., so that you can schedule an appointment to meet with one of our New York City debt relief attorneys. We will review your case, help you determine the validity of the debt, establish whether or not the statute of limitations on the debt has passed, gather all necessary documentation on your behalf, challenge any false claims and advise you on how to proceed. Even in cases where the debt is deemed valid, having a knowledgeable attorney on your side can give you the default judgment help, collection defense and settlement or lawsuit defense you need. It does not hurt to find out about your legal options and the cost-effective solutions we offer.

Equip Yourself With Knowledge
Our legal team wants you to be abreast of the latest news related to finding financial freedom.
Read Our Debt Defense Blog
"It's always tough to write about people that were with you when things got tough, but Mr. Kofman was heaven-sent!"

- Klim K.

"The patience and persistence that they showed makes me believe anything is truly possible."

- Edward C.

"Arthur & Russ are great! Friendly, attentive, and knowledgeable! Do not hesitate to work with them!"

- Jeffrey R.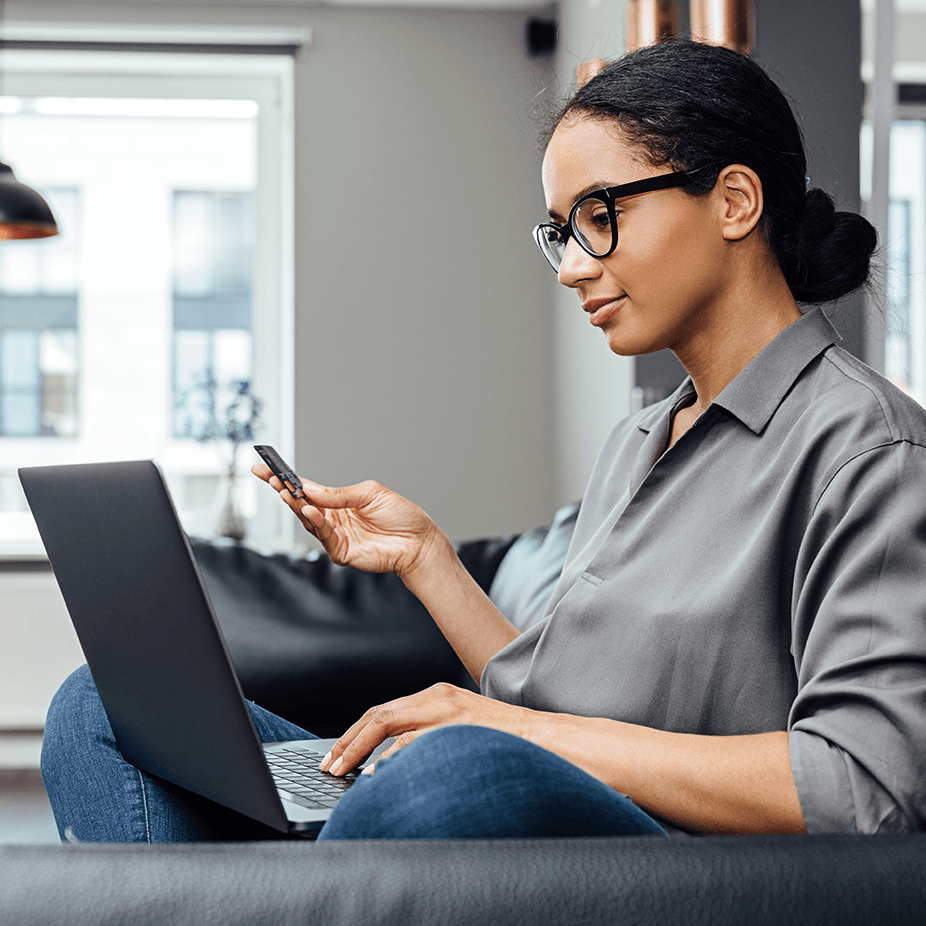 We Are Dedicated to Providing Debt Relief for Clients Throughout the State of New York
Take the first step toward finding financial freedom by scheduling a free case evaluation today.