Sallie Mae, Inc.
Class Action Lawsuits and Other Complaints Lodged Against Student Loan Lender, Sallie Mae, Inc.
If you are on the verge of financial ruin due to the student loan lender, Sallie Mae, Inc., you may be wondering where to find a New York City debt relief attorney who can help you seek justice and fight to protect your consumer rights. The attorneys here at Lebedin Kofman LLP are all too familiar with the tactics that Sallie Mae, Inc. and other unscrupulous lenders have employed in their efforts to weight millions of students down with long-term financial obligations and extensive student loan debt. We understand that circumstances in life may have brought you to a point where you are unable to fulfill your financial obligations or keep up with the rising costs of tuition and other education-related expenses. Obtaining a college degree is no guarantee you will be able to make the necessary payments on your loan to prevent it from going into default, regardless of what your lender may have originally promised or led you to believe. If you need help obtaining the debt relief you seek, contact our firm so that we can help you get real results.
Sallie Mae, Inc. is the largest private student loan lender in the nation. Close to 25 million students and other individuals have obtained more than $162 billion dollars worth of student loans through Sallie Mae, Inc., making it one of the primary beneficiaries of the ever-growing student debt. A large percentage of the company's yearly revenues are obtained through its contracts with the U.S. Department of Education.
Case Results
In a recent case against Sallie Mae, we were able to negotiate a settlement for our client, reducing the balance from more than $57,000 down to a $25,000 lump sum payment at $425/month.
Hire a debt relief lawyer in New York City to fight back.
Most consumers don't believe that anything effective can be done to deter the fraudulent lending practices of massive lenders like Salle Mae, Inc. In fact, you have rights and may be a victim of a consumer rights violation. If you have fallen victims to the unethical lending or collection practices employed by Sallie Mae, Inc. or other student loan lenders, we strongly recommend you hire a New York City debt relief lawyer to represent you and fight back. Our firm can help with debt collector harassment, we can negotiate credit card/debt settlements on your behalf and we can assist you in obtaining relief from private student loans. In certain circumstances, we may be able to file a class action lawsuit on your behalf. To find out more about what our firm can do for you, contact us now to schedule a free consultation and review of your case.

Equip Yourself With Knowledge
Our legal team wants you to be abreast of the latest news related to finding financial freedom.
Read Our Debt Defense Blog
"It's always tough to write about people that were with you when things got tough, but Mr. Kofman was heaven-sent!"

- Klim K.

"The patience and persistence that they showed makes me believe anything is truly possible."

- Edward C.

"Arthur & Russ are great! Friendly, attentive, and knowledgeable! Do not hesitate to work with them!"

- Jeffrey R.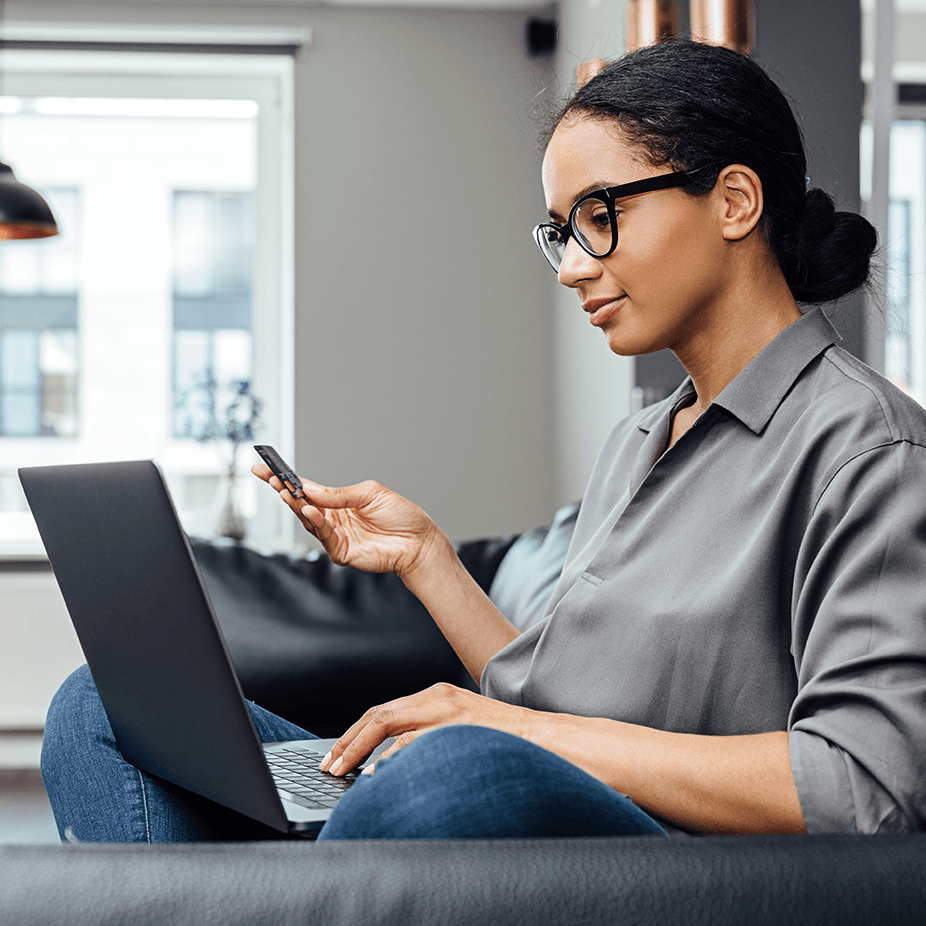 We Are Dedicated to Providing Debt Relief for Clients Throughout the State of New York
Take the first step toward finding financial freedom by scheduling a free case evaluation today.