Mistreated by Eichenbaum & Stylianou, LLC?
Our Firm Is Ready to Take Action on Your Behalf
Widely recognized as a New Jersey debt collection firm, Eichenbaum & Stylianou, LLC has collected numerous complaints for their dishonest business practices and consumer harassment. If you have a similar complaint against this company, you may have the grounds to file a lawsuit and Lebedin Kofman, LLP is here to help.
We refuse to put up with abusive debt collection firms and have been taking a stand against them for many years. Our legal tactics are unique, constantly adapting to fit the specific needs of our clients. The trustworthy representation you need from a New York debt defense lawyer can be found at our firm.
---
Begin pursuing a favorable resolution to your case by filling out our free online form.
---
Your Rights Matter – Fight Back!
Eichenbaum & Stylianou, LLC is not BBB accredited, which means that they have no intentions to resolve consumer complaints. Unfortunately, this is a telling reason why complaints against the company have continued piling up over the years.
Specifically, Eichenbaum & Stylianou, LLC has been accused of:
Entering default judgments without notifying consumers
Unlawfully restraining bank accounts
Illegitimately garnishing wages
Filing lawsuits for debts that do not exist
Although each of these things is banned by federal law, many consumers feel that they have no way of holding this intimidating corporation accountable. Under the Fair Debt Collection Practices Act (FDCPA), you have specific rights which can enable you to take legal action. It is imperative that you seek our firm's assistance immediately to put an end to this abuse before it gets worse.
Get a New York Debt Defense Attorney on Your Side
It can be intimidating to go up against a large company, particularly when you have never done so before. Fortunately, you are not alone in this process. We help our clients proactively achieve the outcomes they need and don't settle for less than what we know they deserve.
---
The sooner you call (888) 605-2705, the sooner you can secure your peace of mind. Contact Lebedin Kofman, LLP today to find out how we can help.
---

Equip Yourself With Knowledge
Our legal team wants you to be abreast of the latest news related to finding financial freedom.
Read Our Debt Defense Blog
"It's always tough to write about people that were with you when things got tough, but Mr. Kofman was heaven-sent!"

- Klim K.

"The patience and persistence that they showed makes me believe anything is truly possible."

- Edward C.

"Arthur & Russ are great! Friendly, attentive, and knowledgeable! Do not hesitate to work with them!"

- Jeffrey R.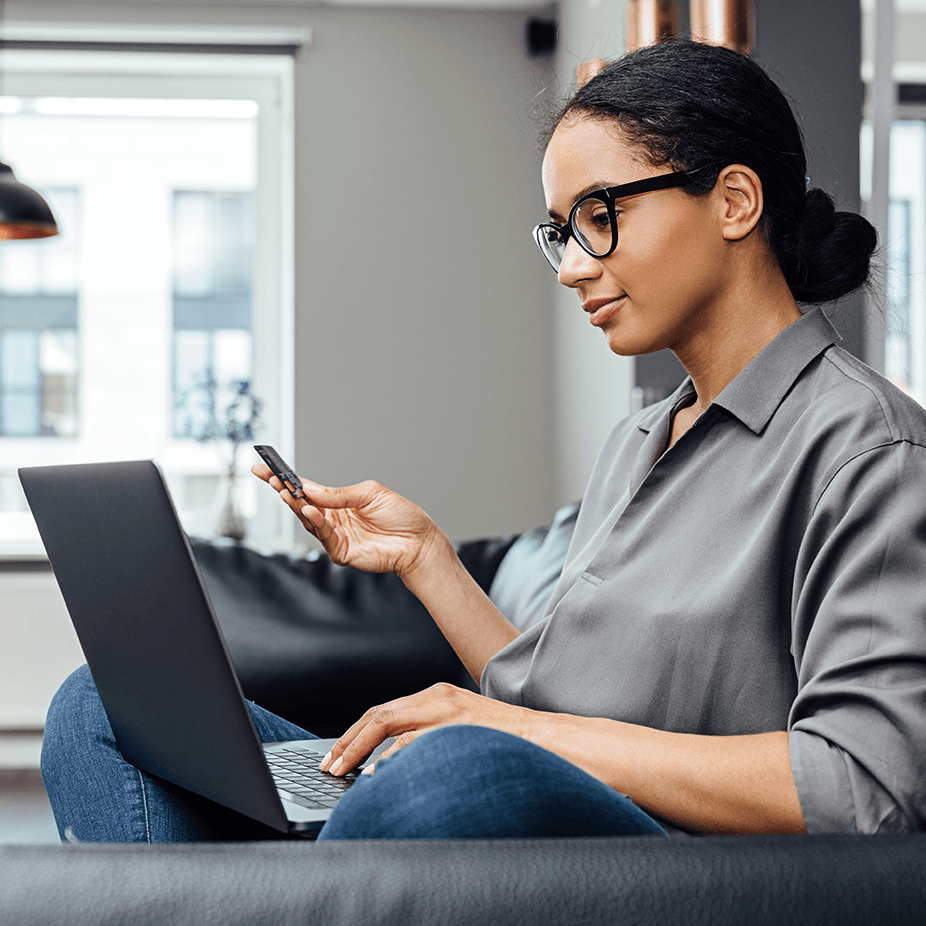 We Are Dedicated to Providing Debt Relief for Clients Throughout the State of New York
Take the first step toward finding financial freedom by scheduling a free case evaluation today.