Asset Acceptance, LLC
Is Asset Acceptance Suing You for Bad Debt?
Was your debt purchased by Asset Acceptance, LLC? If so, did this company use overly aggressive and illegal tactics to try to collect debt from you? If the answer to these questions is yes, our New York debt relief attorneys may be able to help you defend against legal action and potentially get your debt substantially reduced or even wiped out altogether. It is often possible to fight back against a debt lawsuit on the basis that the creditor cannot prove in court that you owe the amount that you owe, that you owe anything at all, or that they even own the debt. There are many different strategies that could be effective against Asset Acceptance, and the first step is to contact our office to discuss your case and review the options.
Previous Cases Involving Asset Acceptance, LLC
Asset Acceptance LLC is a subsidiary of Asset Acceptance Capital Corp., which was acquired by Encore Capital Group in 2013. Asset Acceptance LLC primarily focuses on acquiring debt from creditors and carrying out collection of the acquired debts. Sometimes, debt buyers and collection agencies use deceptive tactics to try and collect on debt, despite that fact that such actions are prohibited under the federal Fair Debt Collection Practices Act (FDCPA) and sometimes state laws. All you have to do is look at Asset Acceptance, LLC's litigation history to see that you are not alone in being a victim of this company. Below, we outline various examples of previous cases that involved the collection company.
Harassment
In one example of a harassment case filed against Asset Acceptance, the plaintiff accused the debt collection company of calling him constantly, even early in the morning (before 8 a.m.) and late at night (later than 9 p.m.). The plaintiff was even threatened with wage garnishment and was spoken to in rude language. Another plaintiff, from a different case, accused the company of leaving vulgar voicemails when calling for payment.
Misrepresentation
Asset Acceptance, LLC has been accused of using various types of misrepresentation in order to collect debt. In more than one lawsuit against the company, plaintiffs accused them of making it appear that it owned debt that it did not actually own (particularly debt that was the basis of a lawsuit against a debtor), and of trying to collect debt that was too old for collection.
Case Results Against Asset Acceptance
Our firm was able to negotiate a settlement for our client; reducing the balance from more than $22,000 to a $3,600 lump sum
Our firm was able to negotiate a settlement for our client; reducing the balance from more than $1,800 to a $600 lump sum in two payments
Our firm was able to negotiate a settlement for our client; reducing the balance from more than $3,000 to a $1,000 lump sum in four payments.
Working with a Knowledgeable New York Debt Relief Lawyer
If Asset Acceptance, LLC has filed a lawsuit against you in an effort to collect debt, you should speak with a skilled attorney from our firm. We can help you explore your litigation defense options, which may include the option of suing the collection company in return. Contact us today and find out about our free case evaluations!

Equip Yourself With Knowledge
Our legal team wants you to be abreast of the latest news related to finding financial freedom.
Read Our Debt Defense Blog
"It's always tough to write about people that were with you when things got tough, but Mr. Kofman was heaven-sent!"

- Klim K.

"The patience and persistence that they showed makes me believe anything is truly possible."

- Edward C.

"Arthur & Russ are great! Friendly, attentive, and knowledgeable! Do not hesitate to work with them!"

- Jeffrey R.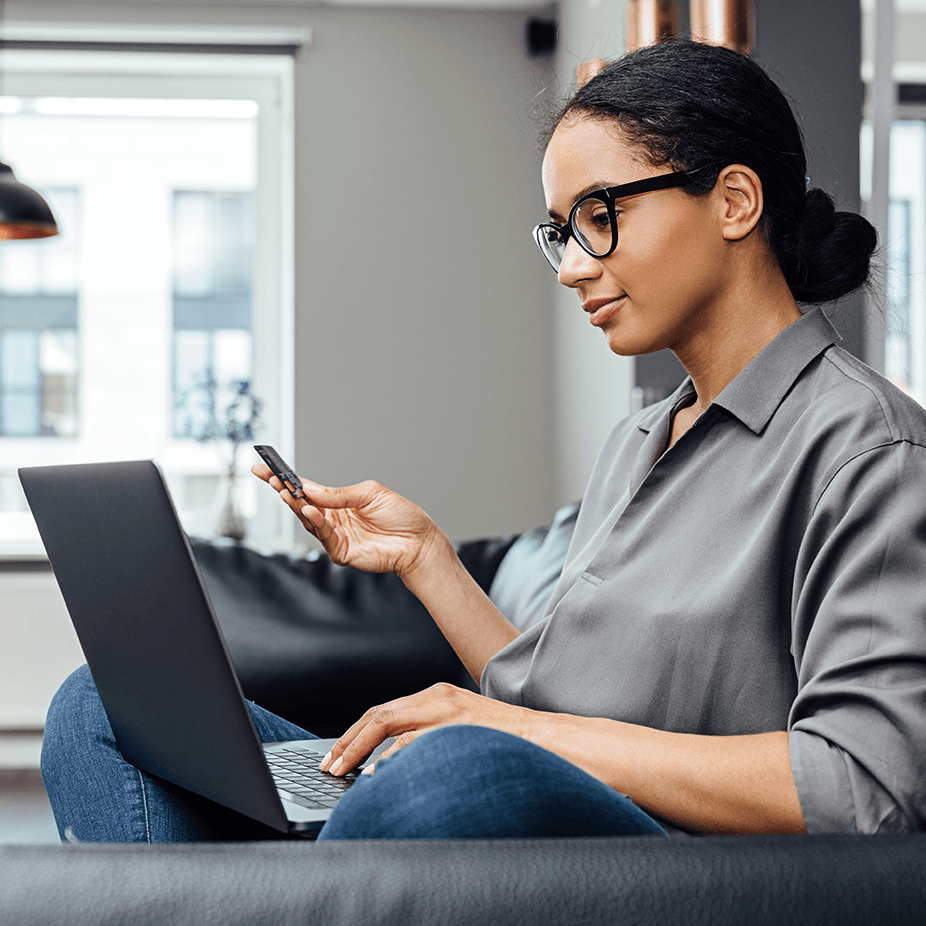 We Are Dedicated to Providing Debt Relief for Clients Throughout the State of New York
Take the first step toward finding financial freedom by scheduling a free case evaluation today.