Resurgent Capital Services
Resurgent Capital Services
Knowledgeable Debt Settlement Attorney: Consumer Rights Cases
If Resurgent Capital Services recently contacted you about a debt, you need an experienced New York debt relief attorney on your side. With offices in South Carolina and Ohio, Resurgent Capital Services acts as a debt collection agency nationwide. They purchase debt for pennies on the dollar and then go after consumers to recover it. They are also known for hiring smaller debt collection firms to recover debt on their behalf. At Lebedin Kofman LLP, we have defended consumers throughout the state of New York against abusive or unfair debt collection firms. Our attorneys are members of the New York County Lawyers' Association and the New York State Bar Association, and understand what it takes to get results.
Regardless of the amount you owe, you have a number of consumer rights protected by law. The Fair Debt Collection Practices Act (FDCPA) is designed to limit the tactics debt collectors can employ to recover money from consumers. You may be surprised to learn that these rights are often violated. For example, if a debt collector calls you after 9 p.m. at night, he or she may be violating your rights. Also, if your family member receives a threatening phone call from a debt collector, that individual could be in violation of the FDCPA. If a debt collector fails to identify him or herself as such when contacting you in any way, he or she could be held liable for infringing on your rights.
As a consumer, you have the right to request verification of any debt that a collector claims you owe. You also have the right to dispute that debt, whether in whole or in part. In addition, you have the right to retain legal counsel to defend your rights or help you negotiate a settlement.
Choose a Skilled New York Debt Relief Attorney
If you have been threatened with a lawsuit or other legal action such as frozen bank accounts or wage garnishments, our New York debt settlement attorneys can help. We offer a free case evaluation. Simply fill in our online form and tell us your situation for a fast response. Our team will work to resolve your financial situation in as cost-effective and friendly a manner as possible. Contact us today to take the first step toward debt relief.

Equip Yourself With Knowledge
Our legal team wants you to be abreast of the latest news related to finding financial freedom.
Read Our Debt Defense Blog
"It's always tough to write about people that were with you when things got tough, but Mr. Kofman was heaven-sent!"

- Klim K.

"The patience and persistence that they showed makes me believe anything is truly possible."

- Edward C.

"Arthur & Russ are great! Friendly, attentive, and knowledgeable! Do not hesitate to work with them!"

- Jeffrey R.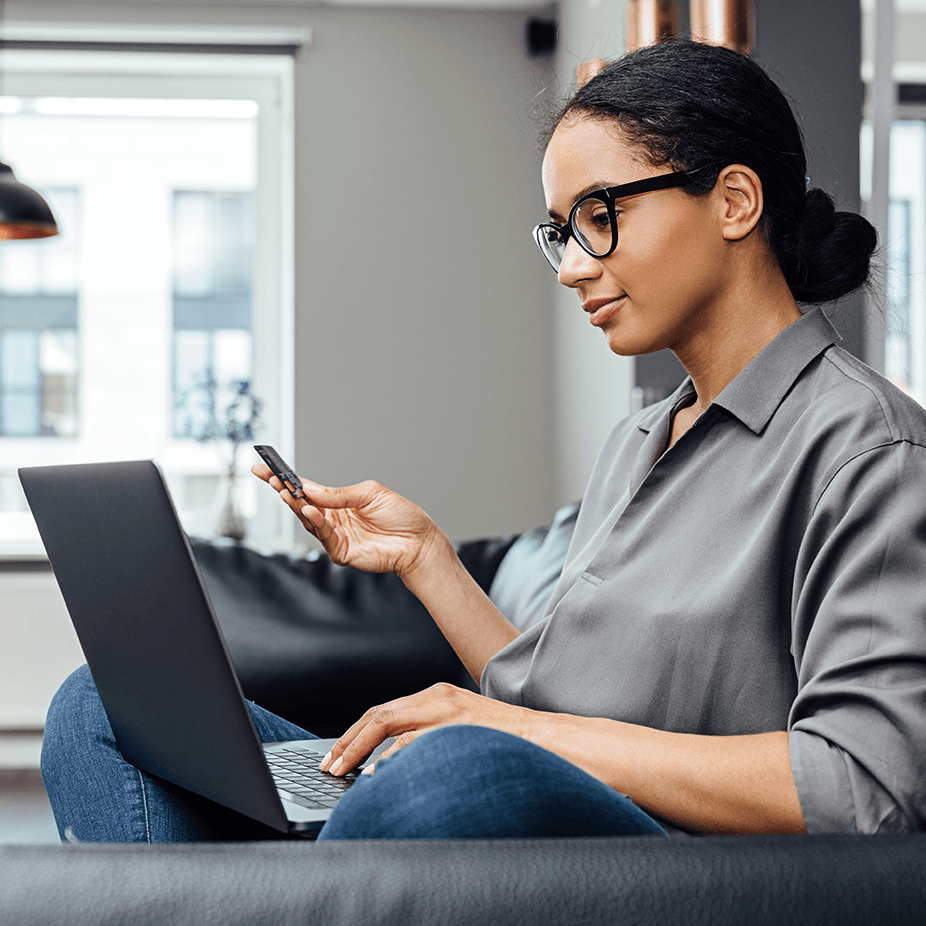 We Are Dedicated to Providing Debt Relief for Clients Throughout the State of New York
Take the first step toward finding financial freedom by scheduling a free case evaluation today.