Key Bank
Protect Your Rights with Help from a New York City Debt Relief Attorney
If you or a loved one is being contacted by Key Bank or you believe Key Bank is engaging in unfair, deceptive or abusive collection and lending practices, you may be wondering how to find a debt relief attorney in New York City who can provide you with effectivecollection defenseand who can assist you to end to all ongoing collection efforts. Our attorneys are known for aggressively fighting for the rights of consumers in the New York City area. We are unrelenting in our pursuit of justice and we are committed to helping our clients attain theresultsthey seek. We understand how frustrating and frightening it can be to face collection efforts and legal actions, particularly when the whole reason you took out a student loan in the first place was to be able to better your career and improve your earning capability.
How to Fight Illegal Collection Efforts on Unpaid Debt
Our firm strongly believes that any unethical or illegal collection efforts, creditor harassment and violations of consumers' rights must be dealt with harshly, regardless of whether it is a bank or other third-party collector. In the past, banks have not been subjected to the same rules and regulations to which third-party collection agencies are bound under the Fair Debt Collection Practices Act (FDCPA). A recently policy change will apparently allow federal regulators to now hold banks and other creditors, who do their own collections, to the same standards as third-party collection agencies.
Key Bank is one of a few banks known for being extremely active in its pursuit of unpaid student loans and other consumer loans, even after the borrower has passed away. Federally-backed student loans are always forgiven upon the death of a student. The same does not necessarily hold true of private student loans secured through banks or other big name lenders.
If you are being pressured by Key Bank or another lender to repay astudent loan debtfor training you never actually received, or you need help defending yourself against unethical collection efforts, you may have grounds to file a lawsuit against the offending lender. To have your case reviewed and to discuss your legal options with a skilled New York City debt relief lawyer, we recommend youcall Lebedin Kofman LLP at once at (888) 605-2705.
Case Results Against Key Bank
Our firm was able to negotiate a settlement for our client, reducing the balance from more than $17,000 down to a $7,500 lump sum payment.

Equip Yourself With Knowledge
Our legal team wants you to be abreast of the latest news related to finding financial freedom.
Read Our Debt Defense Blog
"It's always tough to write about people that were with you when things got tough, but Mr. Kofman was heaven-sent!"

- Klim K.

"The patience and persistence that they showed makes me believe anything is truly possible."

- Edward C.

"Arthur & Russ are great! Friendly, attentive, and knowledgeable! Do not hesitate to work with them!"

- Jeffrey R.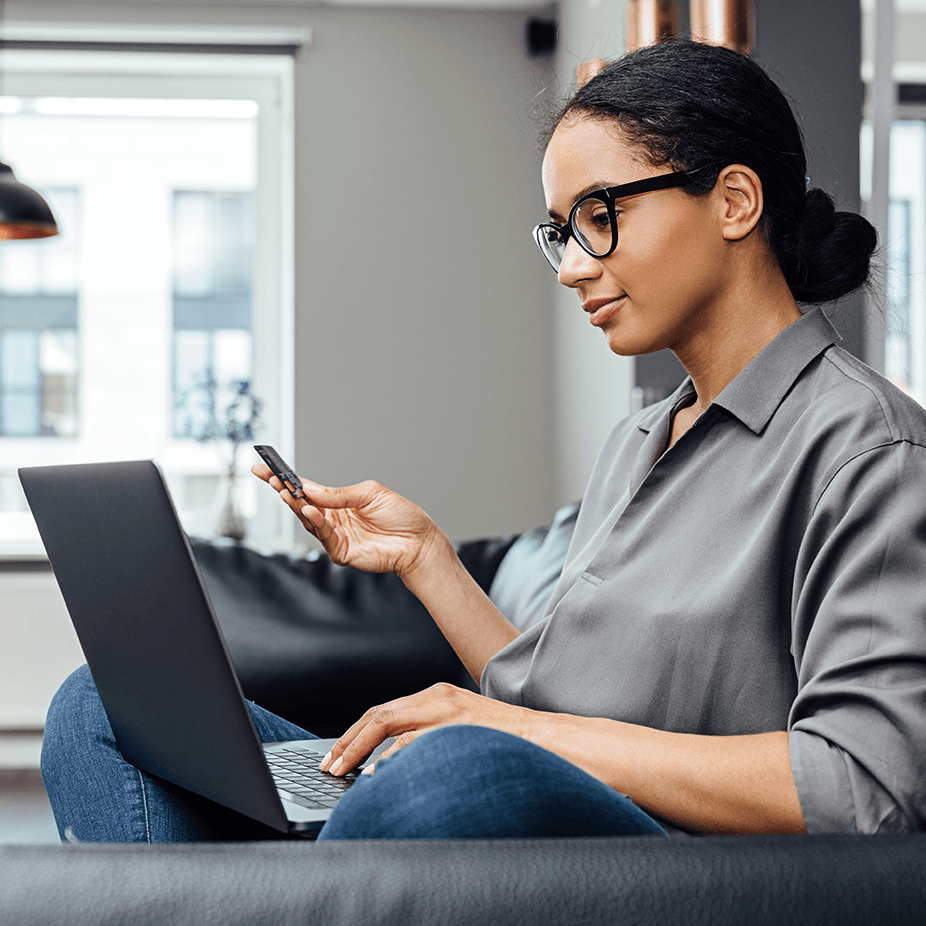 We Are Dedicated to Providing Debt Relief for Clients Throughout the State of New York
Take the first step toward finding financial freedom by scheduling a free case evaluation today.