Meyers, Saxon & Cole
A New York Debt Relief Lawyer Can Help Protect Your Rights
If Meyers, Saxon & Cole has contacted you about a debt, you may be facing a lawsuit or legal action, includingwage garnishmentsandfrozen bank accounts. A knowledgeable New York debt relief lawyer can help you understand your options and defend your rights. At Lebedin Kofman LLP, we have extensive experience in protecting the rights of consumers throughout the state of New York. Our attorneys have fought against many unethical debt collection firms and have a proven track record ofresults.
Why the Fair Debt Collection Practices Act Matters
Meyers, Saxon & Cole is a debt collection firm located in Brooklyn, New York. As such, they must follow the guidelines set forth in the Fair Debt Collection Practices Act (FDCPA). Designed to protect consumers' rights, the FDCPA creates legal boundaries for the debt collection process. For example, debt collection firms must notify consumers that they are being contacted be a debt collector each time they communicate. Debt collectors must also explain that consumers have the right to fight the debt, whether in part or in full.
Actions prohibited under the FDCPA include calling consumers outside of reasonable hours, usually before 8 a.m. or after 9 p.m., using foul language in debt-related communications, deceiving consumers in any way, and reporting false information on an individual's credit report. With so many regulations, it's possible that your consumer rights have been violated by a debt collection firm. Regardless, you deserve a solid legal defense for your financial situation.
Contact Lebedin Kofman LLP
If you are being pursued about a debt or have had legal action taken against you, contact our New York debt relief attorneys. We have helped countless clients work throughstudent loan debtand reachother debt settlements. You don't have to be subject toharassment from debt collectors. Let our team protect your rights and work toward the best solution possible for your situation. We offer a straightforward approach and can give you a clear understanding of your case through ourfree case evaluation.
---
Contact our firm at (888) 605-2705 to get started today!
---

Equip Yourself With Knowledge
Our legal team wants you to be abreast of the latest news related to finding financial freedom.
Read Our Debt Defense Blog
"It's always tough to write about people that were with you when things got tough, but Mr. Kofman was heaven-sent!"

- Klim K.

"The patience and persistence that they showed makes me believe anything is truly possible."

- Edward C.

"Arthur & Russ are great! Friendly, attentive, and knowledgeable! Do not hesitate to work with them!"

- Jeffrey R.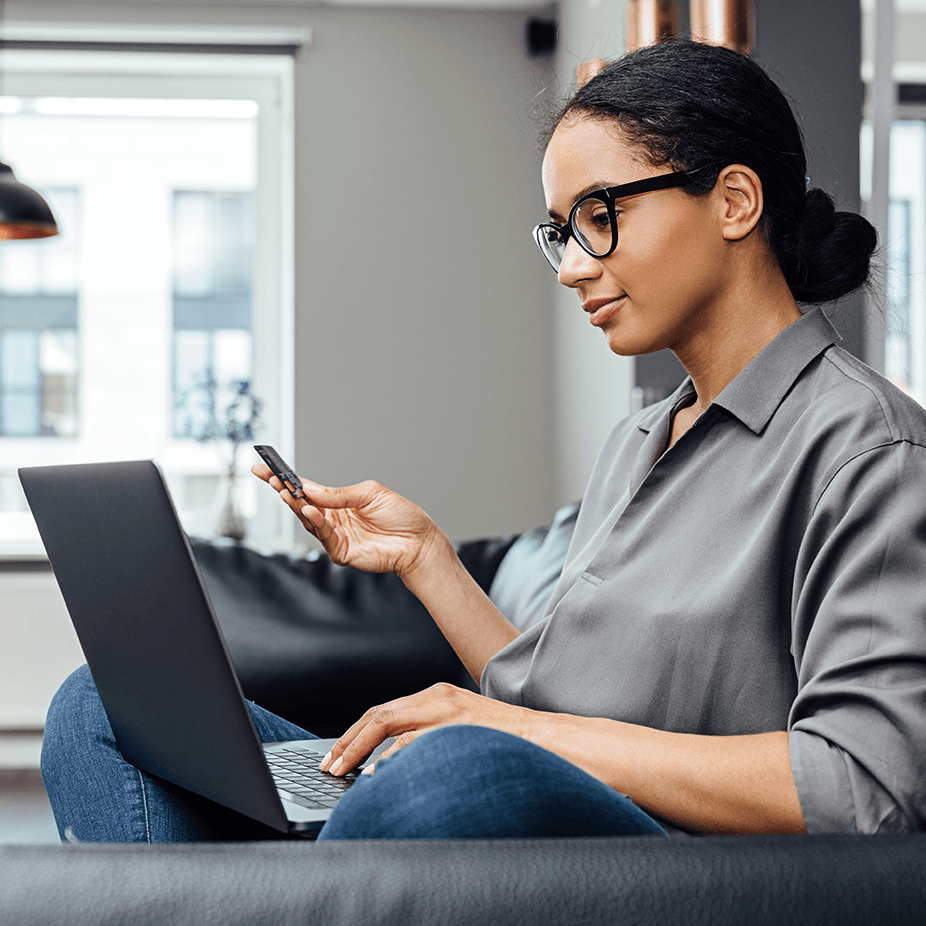 We Are Dedicated to Providing Debt Relief for Clients Throughout the State of New York
Take the first step toward finding financial freedom by scheduling a free case evaluation today.