Jaffe & Asher, LLP
Has Jaffe & Asher, LLP Contacted You about a Debt?
Jaffe & Asher, LLP is a debt collection law firm located in Midtown Manhattan. They describe themselves as a full-service civil law firm, representing clients across a broad range of different types of cases; however, the first time that many people hear of Jaffe & Asher, LLP is in the context of a debt lawsuit. If you have recently received a phone call or a letter in the mail from Jaffe & Asher, LLP concerning a debt that you owe – or are alleged to owe – it is important to take action. They are most likely contacting you because they intend to pursue legal action against you to secure payment on the debt in question, and unless you do something now you could soon find yourself facing a default judgment that could result in a wage garnishment or property lien against you.
One thing to know about Jaffe & Asher, LLP is that they do not have a spotless record in the field of debt collection. For example, they were one of the collection law firms that the New York Attorney General accused of attempting to win debt lawsuits by using process servers who deliberately did not properly serve debtor defendants with a Summons and Complaint, with the result that the defendants were not able to adequately prepare to fight the lawsuit. Jaffe & Asher, LLP had to settle claims of engaging in this "sewer service" in litigation with the Attorney General in 2010 (Pfau v. Forster & Garbus, et al.).
Recent Case Results
We were able to negotiate a settlement for our client, reducing the balance to more than $56,000 down to a $28,300 lump sum payment.
Contact us at Lebedin Kofman LLP to discuss your case and find out what your options may be for handling the situation with Jaffe & Asher, LLP. If possible, we will attempt to settle the matter out of court through negotiation, but we will not hesitate to fight to defend your rights and get you the results you deserve. Call

(888) 605-2705

or contact us for a free case evaluation.

Equip Yourself With Knowledge
Our legal team wants you to be abreast of the latest news related to finding financial freedom.
Read Our Debt Defense Blog
"It's always tough to write about people that were with you when things got tough, but Mr. Kofman was heaven-sent!"

- Klim K.

"The patience and persistence that they showed makes me believe anything is truly possible."

- Edward C.

"Arthur & Russ are great! Friendly, attentive, and knowledgeable! Do not hesitate to work with them!"

- Jeffrey R.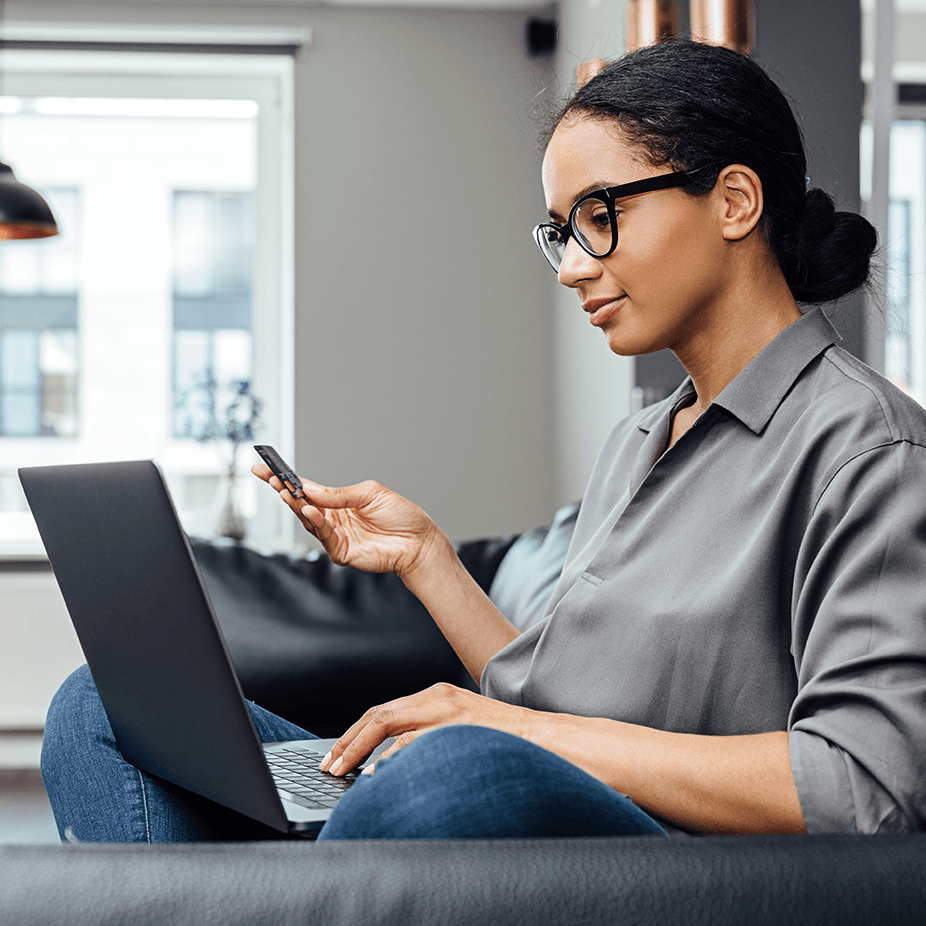 We Are Dedicated to Providing Debt Relief for Clients Throughout the State of New York
Take the first step toward finding financial freedom by scheduling a free case evaluation today.