MBI Associates, Inc.
NYC Debt Relief Lawyer for Cases Involving MBI Associates, Inc.
MBI Associates, Inc. is a debt collection firm based in Long Island that is involved in various actions against debtors in a range of industries, including collections for medical and commercial debt. The company been accused of engaging in illegal practices, and of violating federal law. The Fair Debt Collection Practices Act (FDCPA) protects debtors against collection practices. Recently MBI Associates, Inc. faced a class action suit for debt collection practices in which they were charging a $5 fee to creditors making a payment by credit card or over the phone. MBI Associates, Inc. attempted to defend against the suit, but was unsuccessful, with their motion to dismiss denied. At our firm, our New York City debt relief lawyer can assist with lawsuit defense, default judgments, and cases involving debt collection harassmentor abuse.
Violations of the Fair Debt Collection Practices Act
Debt collection firms such as MBI Associates, Inc. buy debt from other companies for mere pennies on the dollar. If you have a debt and have been contacted by MBI Associates, Inc., the company probably paid very little for the debt - but they will fight hard to recover the entire amount, and will do so aggressively. If there was any violation of federal law in their collection actions, we can help you file an action against MBI Associates, Inc., and the company may be forced to pay you damages for violations.
It is not uncommon for aggressive debt collection companies to overstep the bounds of federal law, but you may be unsure if you have a case. Considering the recent court decision regarding MBI Associates, Inc., it is well worth the effort to contact our team and have your case reviewed. If you are a victim of illegal debt collection practices, we can take action and pursue compensation for you.
You are protected against abuse or harassment from a debt collection firm. If you are currently being sued by MBI Associates, Inc., or the company is attempting to collect a debt from you or your company, it is in your best interests to contact our firm, Lebedin Kofman LLP at once. Our New York debt defense attorney should review all documentation from MBI Associates, Inc. as you may have been the victim of illegal collection practices. We are consumer rights advocates, and the focus of our practice is to hold debt collection companies accountable when they have overstepped the bounds of the law.
---
Contact our firm today for immediate assistance in debt collection defense in New York City.
---

Equip Yourself With Knowledge
Our legal team wants you to be abreast of the latest news related to finding financial freedom.
Read Our Debt Defense Blog
"It's always tough to write about people that were with you when things got tough, but Mr. Kofman was heaven-sent!"

- Klim K.

"The patience and persistence that they showed makes me believe anything is truly possible."

- Edward C.

"Arthur & Russ are great! Friendly, attentive, and knowledgeable! Do not hesitate to work with them!"

- Jeffrey R.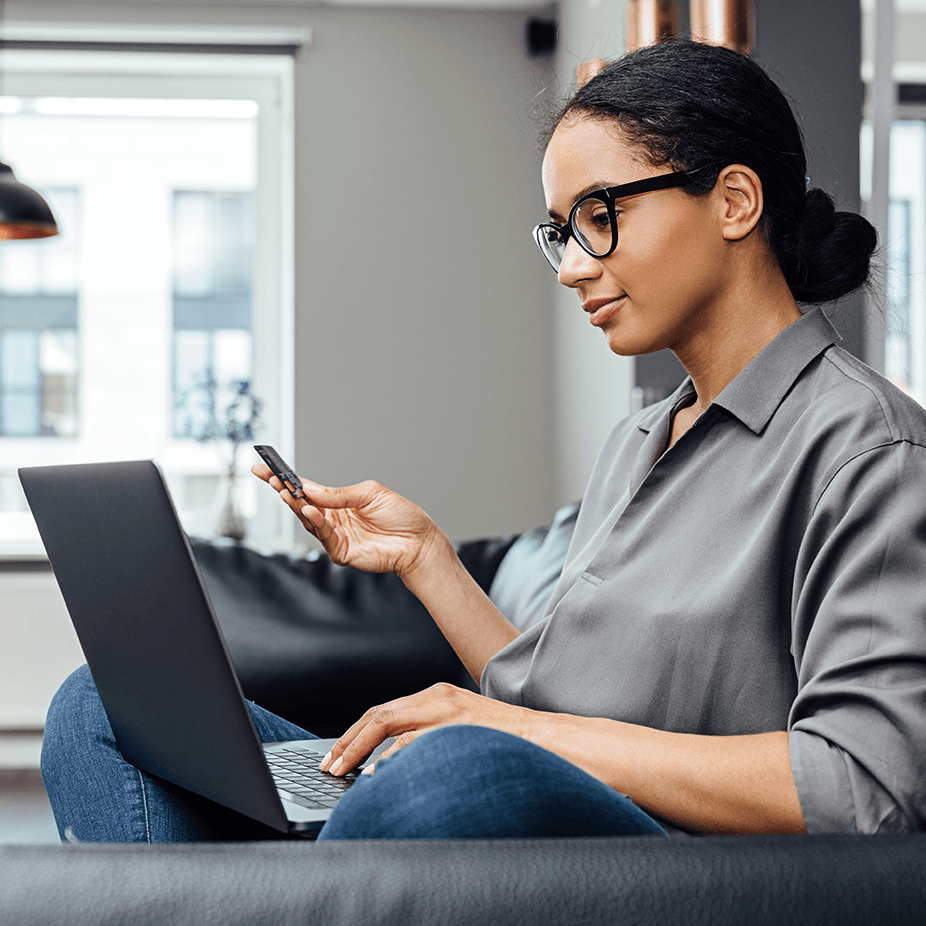 We Are Dedicated to Providing Debt Relief for Clients Throughout the State of New York
Take the first step toward finding financial freedom by scheduling a free case evaluation today.