Being Sued by Stark & Stark?
Get a New York Debt Defense Lawyer on Your Side
A regional law firm with multiple office locations, Stark & Stark has many different practices but focuses on debt collection. Many such debt collection firms have been at the center of consumer complaints, often for dishonest ways of collecting unpaid bills. When suffering from similar harassment, you may feel that you have nowhere to turn. Fortunately, Lebedin Kofman LLP may have the answers you're looking for.
We specialize in the defense of consumers rights and aren't shy about taking a stand for what our clients deserve. You are protected by federal law, which is why we make every effort to hold debt collector firms accountable for all illegal behavior.
---
When you are facing creditor harassment, take the first step: fill out your free case evaluation today.
---
Your Federal Rights & Why They Matter
The federal Fair Debt Collection Practices Act (FDCPA) bans debt collectors from engaging in certain behaviors. This means that if Stark & Stark committed any of the illegal practices listed in the FDCPA, you may be able to negotiate for a better settlement, file a complaint, or sue the collector.
Collectors are prohibited from all of the following under the FDCPA:
Contacting third parties about your debt
Calling you before 8 AM and after 9 PM
Using or threating to use violence
Claiming to be a law enforcement agency
Falsely representing the amount of money you owe
Threatening to take illegal action if you don't pay
Stark & Stark has been found guilty of using many of these tactics against consumers. If you too have been victimized, your best option is to consult with a New York debt defense lawyer at Lebedin Kofman LLP. With years of experience and a commitment to excellence, you can trust our team.
---
Get in touch with us by calling (888) 605-2705 today!
---

Equip Yourself With Knowledge
Our legal team wants you to be abreast of the latest news related to finding financial freedom.
Read Our Debt Defense Blog
"It's always tough to write about people that were with you when things got tough, but Mr. Kofman was heaven-sent!"

- Klim K.

"The patience and persistence that they showed makes me believe anything is truly possible."

- Edward C.

"Arthur & Russ are great! Friendly, attentive, and knowledgeable! Do not hesitate to work with them!"

- Jeffrey R.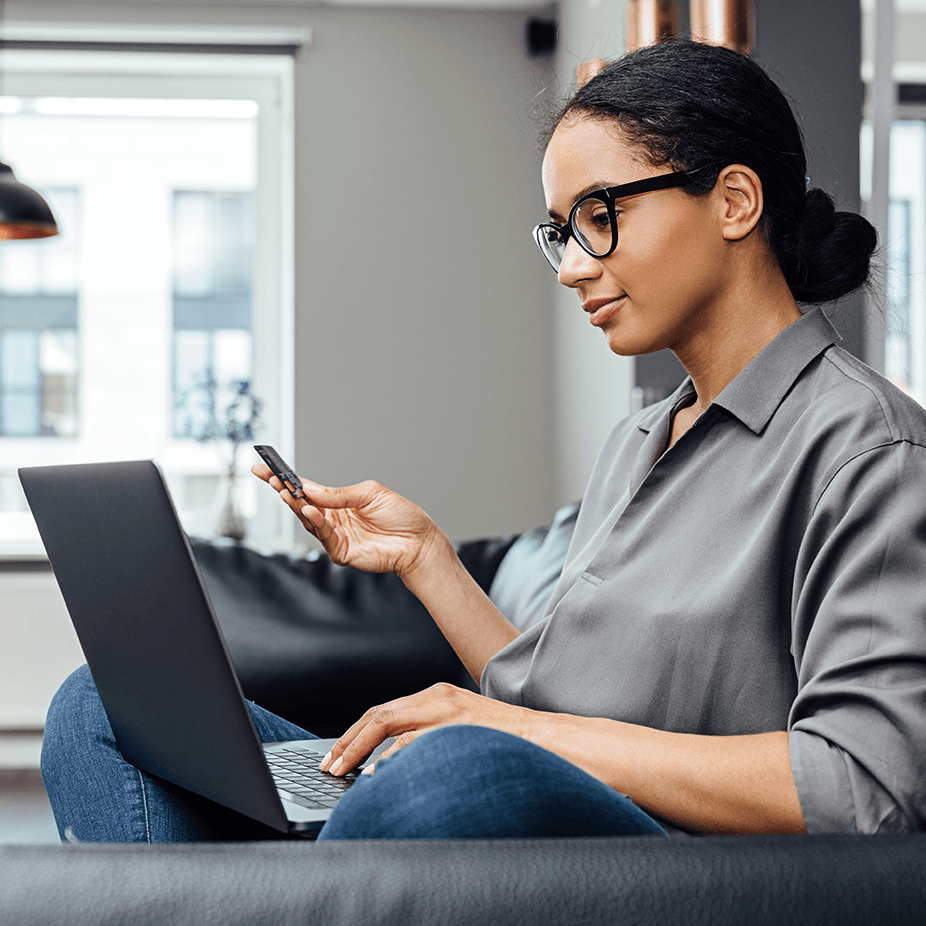 We Are Dedicated to Providing Debt Relief for Clients Throughout the State of New York
Take the first step toward finding financial freedom by scheduling a free case evaluation today.