Cavalry Portfolio Services
Cavalry Portfolio Services
Are You Facing Legal Action From Cavalry Portfolio Services?
Founded in 2002 and with four locations across the U.S., Cavalry Portfolio Services makes money by purchasing debt in bulk from other creditors and trying to collect that debt at a profit. The problem with debt buyers is that they sometimes attempt to collect unethically or illegally, violating the Fair Debt Collection Practices Act (FDCPA) and other consumer protection laws. Lebedin Kofman LLP is a customer-service-driven firm with a focus on taking on whatever debt collection challenge you face. As members of the New York County Lawyers Association (NYCLA) and the New York State Bar Association (NYSBA), we know how to fight against debt collector harassment and have helped consumers throughout the state of New York.
The Junk Debt Buying Industry's Illegal Tactics
According to a press release from Springboard Nonprofit Consumer Credit Management, Cavalry Portfolio Services qualifies as a "junk debt buyer," meaning the company is part of a disrespected industry known for violating consumer protection laws. In fact, Springboard lists Cavalry Portfolio Services as one of the "top industry players" among junk debt buyers. Some players on the list have even faced litigation and penalties from the Federal Trade Commission (FTC) for illegal or abusive collection techniques.
Recent Case Results Against Cavalry Portfolio
Our firm was able to negotiate a settlement for our client, reducing the balance from more than $2,200 to $1,000 in five payments.
You Have Consumer Rights - Let Us Protect Them
When sued by a debt buyer like Cavalry Portfolio Services, many consumers assume they must simply submit to whatever demands made, when in reality, some of them are being treated unlawfully. Lebedin Kofman LLP knows how to protect your rights and make consumer law work in your favor. We want to end creditor harassment in your life and help you move toward financial freedom. Take charge of your debt and seek relief today - start your free case evaluation online.

Equip Yourself With Knowledge
Our legal team wants you to be abreast of the latest news related to finding financial freedom.
Read Our Debt Defense Blog
"It's always tough to write about people that were with you when things got tough, but Mr. Kofman was heaven-sent!"

- Klim K.

"The patience and persistence that they showed makes me believe anything is truly possible."

- Edward C.

"Arthur & Russ are great! Friendly, attentive, and knowledgeable! Do not hesitate to work with them!"

- Jeffrey R.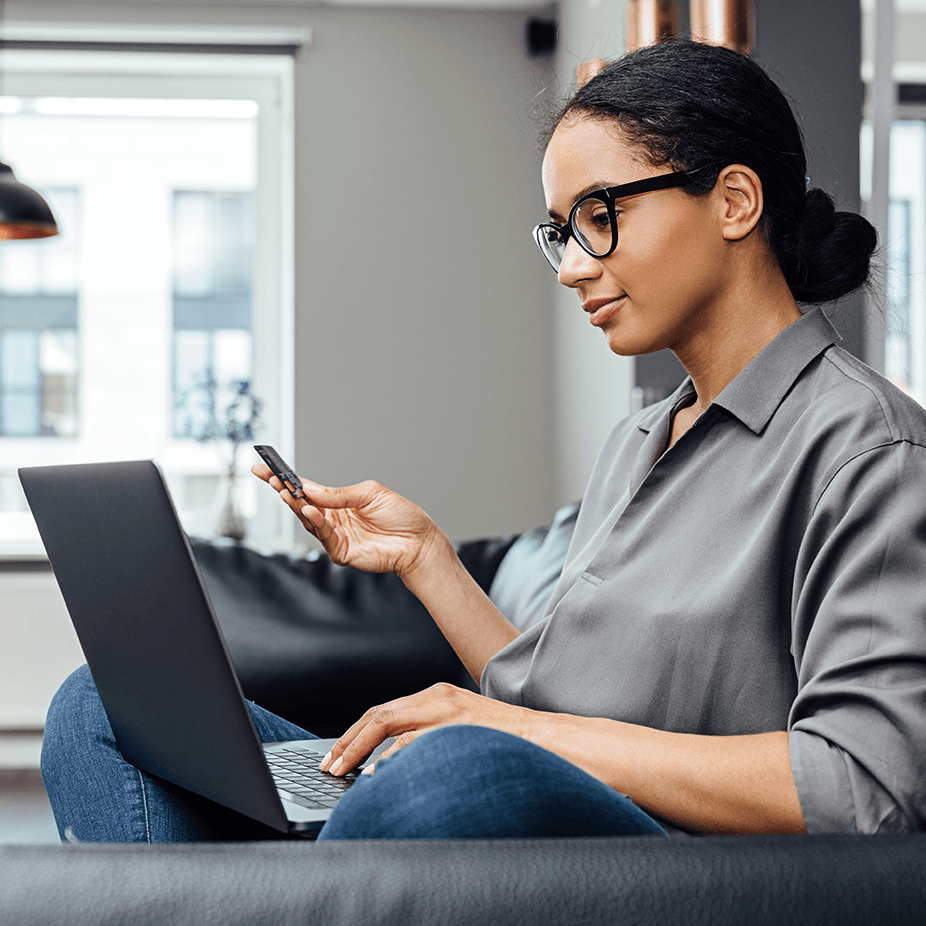 We Are Dedicated to Providing Debt Relief for Clients Throughout the State of New York
Take the first step toward finding financial freedom by scheduling a free case evaluation today.