Facing Legal Action from TERI?
Retain a New York City Debt Relief Attorney
TERI is a student loan center that has been around since 1985. Located in Massachusetts, the organization provides support and loans to students across the global seeking college educations. As a nonprofit organization, they provide college access programs for millions of individuals. They also seek the student loan debt from those that have borrowed from them in the past.
They are partners with the following organizations:
American Education Services
ACS
Ed Financial Services
LoanStar
Pen Security Bank & Trust
If you have received multiple collection efforts or had a lawsuit filed against you by TERI or any of these partnering organizations due to past student loan debt, you need to respond quickly. Whether you have already paid your debt, the statute of limitations has passed, or some mistake has been made, it is crucial that you take legal action to counter act their suit. With a recent declaration of bankruptcy by TERI, you may have their creditors and other collectors seeking various amounts of money from you.
You cannot afford to act alone during this time! Contact our New York City debt relief lawyers for counsel.
Contact Our Firm Today
At Lebedin Kofman LLP, we have the experience, insight, and proven track record of success to provide the counsel and support you need during this time. Student loan debt can be difficult to shake, even when you think you have paid off the appropriate amount. The good news is that our legal team is here to help you navigate this confusing and overwhelming time.
As seasoned legal advocates, we know how to clear your name and make sure your rights are not violated in any way. If they are, we are ready to take legal action in response on your behalf.
Fill out a free case evaluation today if you would like to share the details of your case.

Equip Yourself With Knowledge
Our legal team wants you to be abreast of the latest news related to finding financial freedom.
Read Our Debt Defense Blog
"It's always tough to write about people that were with you when things got tough, but Mr. Kofman was heaven-sent!"

- Klim K.

"The patience and persistence that they showed makes me believe anything is truly possible."

- Edward C.

"Arthur & Russ are great! Friendly, attentive, and knowledgeable! Do not hesitate to work with them!"

- Jeffrey R.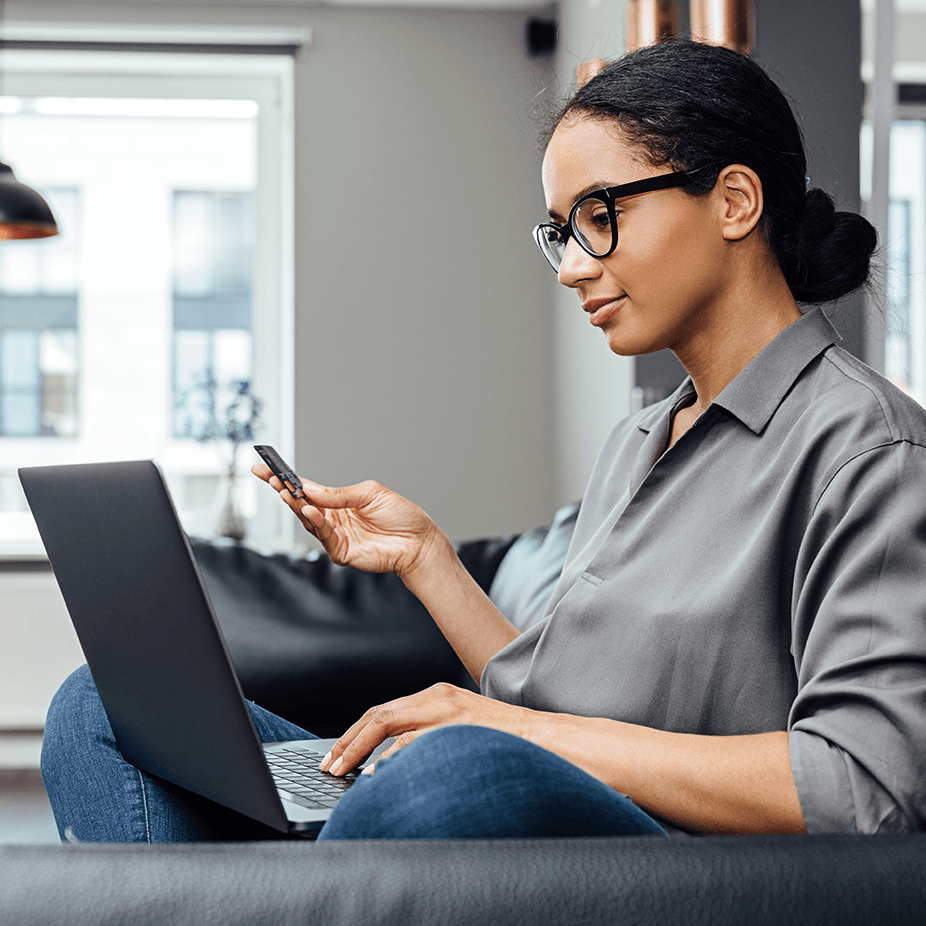 We Are Dedicated to Providing Debt Relief for Clients Throughout the State of New York
Take the first step toward finding financial freedom by scheduling a free case evaluation today.