Atlantic Credit & Finance
Find Relief with a New York Debt Defense Lawyer
On its website, Atlantic Credit & Finance promises to treat each person with integrity and honesty. Unfortunately, the truth about this company may be better reflected in the dozens of complaints filed by consumers. In just three years, the Better Business Bureau processed nearly 70 complaints against Atlantic Credit & Finance. If you have been harassed or sued by this company, you are far from the first to suffer a similar fate. This is why our legal team at Lebedin Kofman, LLP is dedicated to giving a voice to those mistreated by Atlantic Credit & Finance. We are on your side and won't give up without a fight.
---
Recognized by Super Lawyers for our talent and dedication, you can trust our New York debt defense attorneys. Dial (888) 605-2705 for award-winning assistance.
---
The FDCPA Gives You Rights, Our Firm Protects Them
The basis of many of the complaints against Atlantic Credit & Finance surrounds the very practices that are banned by the Fair Debt Collection Practices Act (FDCPA). Under this federal act, debt collectors are prohibited from engaging in certain behaviors, such as:
Contacting third parties about your debt
Using or threatening to use violence
Falsifying the amount of money that you owe
Posing as a government organization
Illegitimately claiming that a consumer owes debt
Communicating false credit information
Some accusations refer to Atlantic Credit & Finance as a "junk debt buyer," which means that they purchase extremely old debts from various lenders for cents on the dollar. The majority of debts purchased this way cannot be legally collected and attempts to do should result in criminal penalties.
At Lebedin Kofman, LLP, our goal is to defend you and pursue a lasting solution to your concerns. Our track record of success is undeniable and is a testament to our commitment to client-satisfaction. Putting a debt defense lawyer on your side is the first step toward resolving your case favorably.
---
Schedule your free consultation with our New York law firm today!
---

Equip Yourself With Knowledge
Our legal team wants you to be abreast of the latest news related to finding financial freedom.
Read Our Debt Defense Blog
"It's always tough to write about people that were with you when things got tough, but Mr. Kofman was heaven-sent!"

- Klim K.

"The patience and persistence that they showed makes me believe anything is truly possible."

- Edward C.

"Arthur & Russ are great! Friendly, attentive, and knowledgeable! Do not hesitate to work with them!"

- Jeffrey R.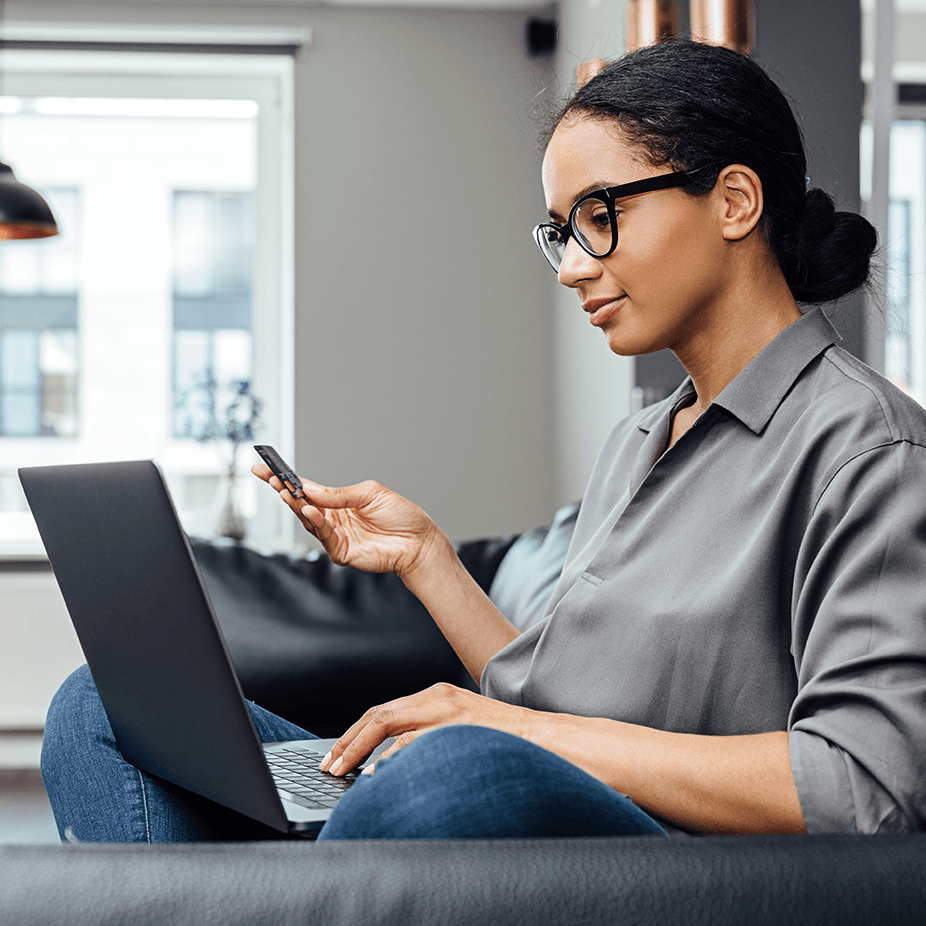 We Are Dedicated to Providing Debt Relief for Clients Throughout the State of New York
Take the first step toward finding financial freedom by scheduling a free case evaluation today.