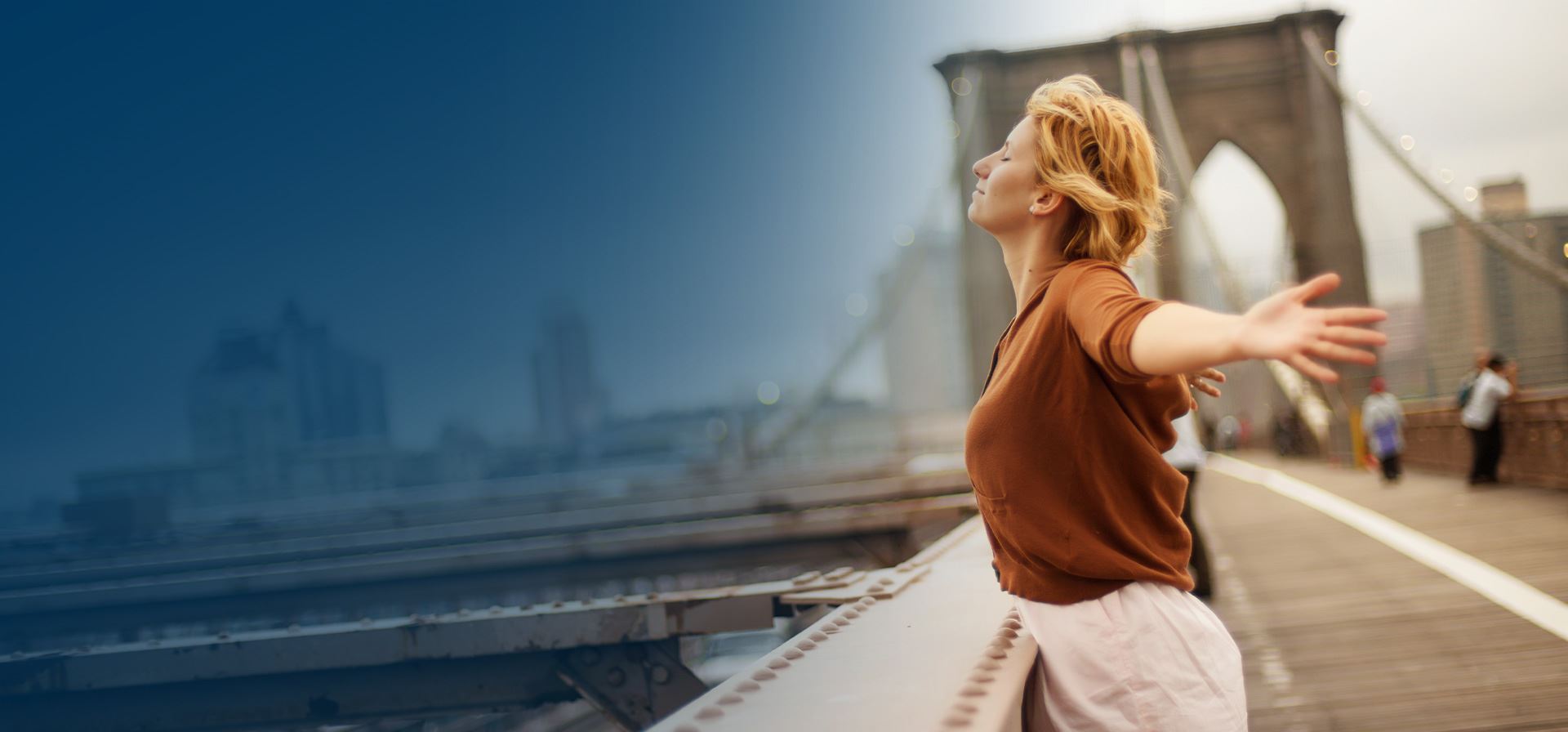 Free Case Evaluations Provided

Long Track Record of Success

Dedicated to Our Clients' Rights
Debt Relief Attorney in NYC
Get the Help You Need Today!
At Lebedin Kofman LLP, our mission is to provide the highest quality results for each of our clients. Whether we must pursue a settlement or have to fight to the point of litigation, our firm can deliver you the assistance you need as someone struggling with debt. Consumers frequently have difficulty making payments because of unforeseeable financial hardship – such as a job loss – and when this occurs, they are often heavily harassed by debt collectors. We are here to help you put that to an end.
Every debtor has legal options but they are often unaware of them. Our firm's goal is to evaluate each case individually and then passionately pursue the best result on our client's behalf. As a debtor, you deserve an attorney who strives to help you achieve financial freedom.
Our New York City debt relief attorneys can assist you in a variety of financial matters, including:
Bank levies
Bankruptcy
Collection defense & settlement
Lawsuit defense
Student loan debt
Vacating judgements
Wage garnishments
If you fear that your debt is insurmountable, we can even help you decide whether or not you should file for Chapter 7 or Chapter 13 bankruptcy. Contact us today if you have any questions about what forms of bankruptcy might be available to you.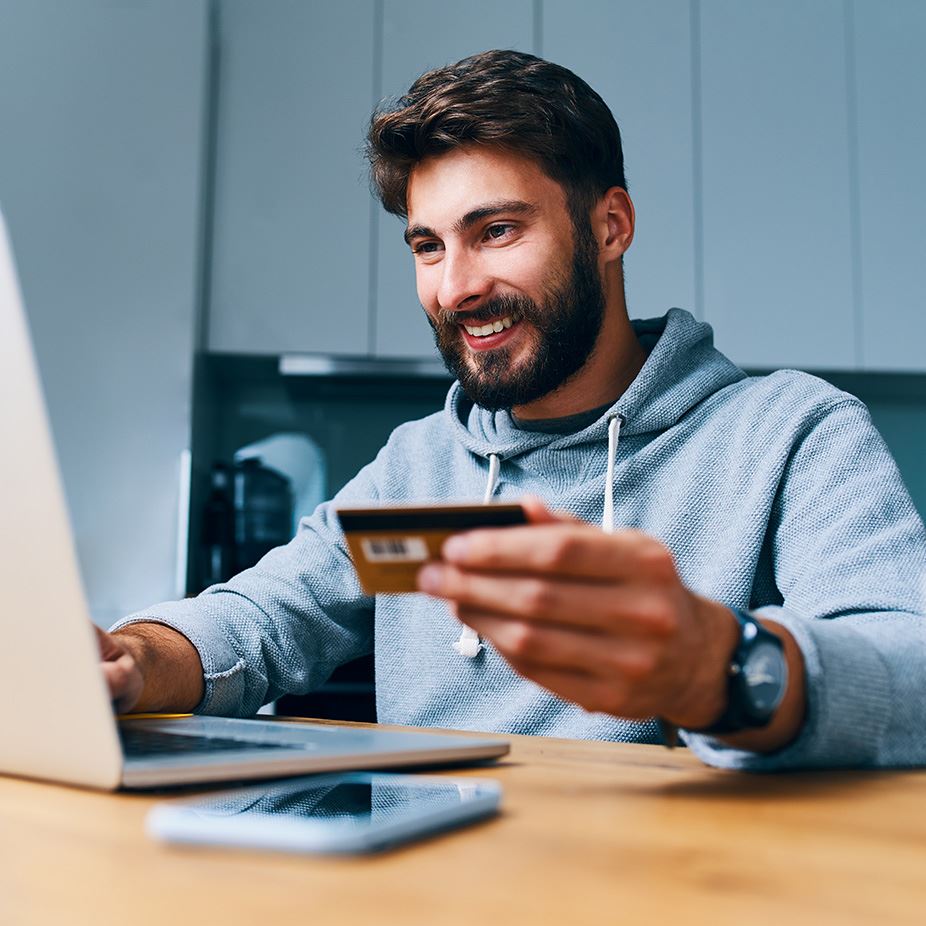 Turn to a Law Firm You Can Trust
When your debt is weighing heavily on your shoulders, you need the support of a NYC debt settlement lawyer who takes the situation as seriously as you do. At Lebedin Kofman LLP, we are proud to be the law firm so many businesses and people in the Big Apple turn to whenever they need powerful legal representation in their debt-related matters.
People know they can depend on us for comprehensive and compassionate counsel due to our numerous awards and accolades, including:
Impressive winning case results
Appreciative client reviews
"Excellent" Avvo Rating (lead attorney Arthur Lebedin)
Years of knowledge and experience with debt cases
When you are facing serious debt, you might have to go up against the government and private collectors. In order to help you understand who might come knocking at your door and why, we have compiled directories of numerous New York City marshals and debt collection agencies or firms. If you are being harassed by anyone from either of these listings, you need to come to us right away.
Unwavering Legal Representation for Debt Relief Cases
Our legal team of New York City debt settlement lawyers knows the difficult circumstances you may be in as a debtor. If you are in need of legal assistance with a debt issue, our firm has the resources to successfully handle any case, whether big or small. If a lawsuit has been filed against you, we can take the necessary measures to defend you from further legal action and financial penalties. Our goal is to resolve the issue as cost efficiently as possible to quickly get offensive creditors off your back.
---
Start right now by filling out a free case evaluation form and scheduling a meeting with our firm.
---
We Are Dedicated to Providing Debt Relief for Clients Throughout the State of New York
Schedule a Free Consultation Today