Relin Goldstein & Crane
Relin Goldstein & Crane is a New York based firm located at 28 East Main Street, Rochester, New York 14614. The firm represents creditors in collections, bankruptcy, and residential foreclosures. They bring collection lawsuits throughout New York State on behalf of creditors and finance companies such as Credit Acceptance Corporation in automobile repossession debt cases. In its commercial and retail collections practice, the firm represents clients in all stages of the collection process. They send letters, seek and enforce judgments, pursue the liquidation of assets, and litigate collections cases. The firm also represents creditors in Chapter 7, 11, and 14 bankruptcies and advises them throughout the bankruptcy process.
Mark Broyles is the supervising partner for the firm's foreclosure practice. He has experience in creditors' rights issues including foreclosure and commercial litigation in the state and federal bankruptcy courts in New York. Howard Crane is the managing attorney of the firm's foreclosure practice as well as the related areas of REO and evictions. He has significant experience in litigation and real estate. Additionally, he has been involved in many cases prosecuting mortgage foreclosures throughout New York State.
In 2009, the firm was sued by Attorney General Cuomo for relying on an entity that failed to properly serve the defendants of debt-related lawsuits. It was alleged that the Long Island process server, American Legal Process, failed to properly serve the defendants in these cases and deprived them of their right to a day in court. This process is commonly known as engaging in "sewer service," where process servers take advantage of individuals facing lawsuits by failing to properly alert them and denying them a chance to respond. In this case, many of the defendants first learned of the lawsuits when their bank accounts were frozen or their wages were garnished. This action included thirty-five law firms and two debt collectors in New York State and involved an estimated 100,000 improperly obtained default judgments.

Equip Yourself With Knowledge
Our legal team wants you to be abreast of the latest news related to finding financial freedom.
Read Our Debt Defense Blog
"It's always tough to write about people that were with you when things got tough, but Mr. Kofman was heaven-sent!"

- Klim K.

"The patience and persistence that they showed makes me believe anything is truly possible."

- Edward C.

"Arthur & Russ are great! Friendly, attentive, and knowledgeable! Do not hesitate to work with them!"

- Jeffrey R.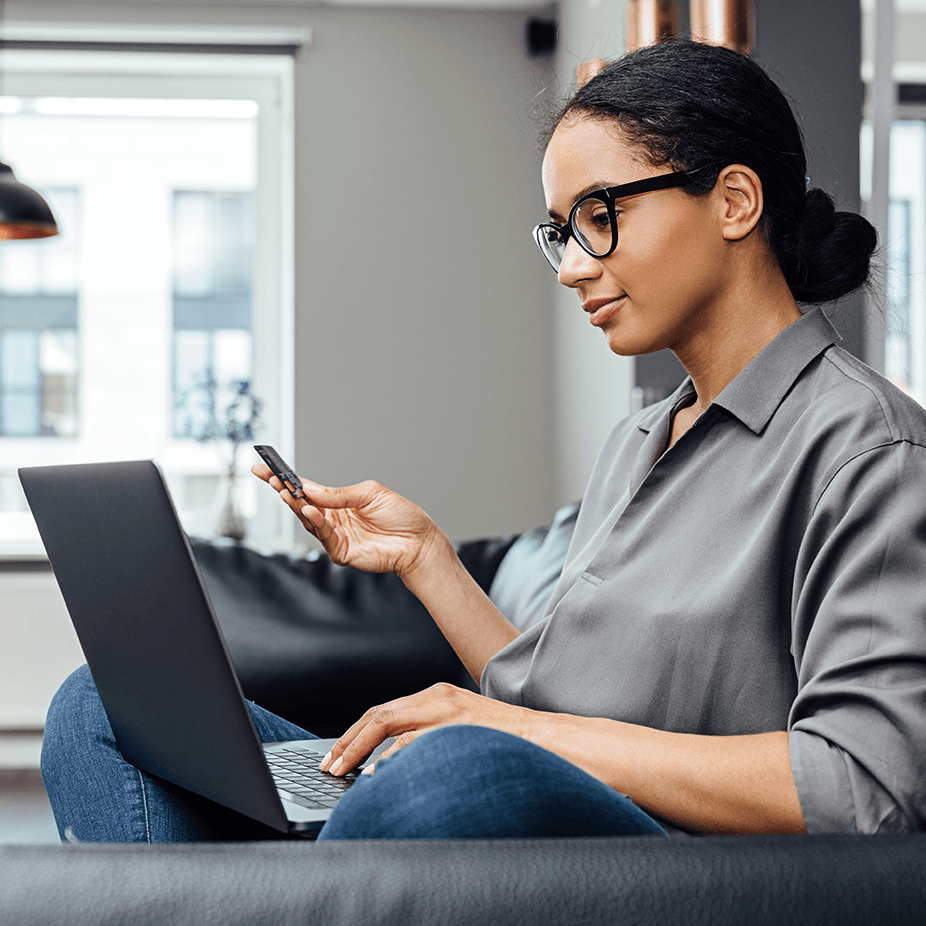 We Are Dedicated to Providing Debt Relief for Clients Throughout the State of New York
Take the first step toward finding financial freedom by scheduling a free case evaluation today.