Auto Repossession Debt Attorney
Are You Facing Auto Repossession in New York?
If you have fallen behind on car payments or have failed to maintain insurance on a financed car, you may be in danger of having your car repossessed, and are wondering what to do. Creditors can repossess a vehicle in default without notice and sell the car to recover as much as possible of their loss on the loan balance. In addition, creditors can hold you responsible for any shortfall between the car selling price and the balance of the loan. An experienced New York debt relief attorney from Lebedin Kofman LLP can review your situation and help you understand your options. Our legal team has helped individuals throughout the state of New York find debt relief and has a record of proven results.
How to Avoid Auto Repossession
Although auto repossession takes place quickly, there are several options that could allow you to avoid losing your vehicle. First, it is crucial to review your loan document carefully, noting at what point the lender will consider you in default. One late payment will not necessarily place you in default. Many loan agreements give individuals 30 days or more after a payment due date before initiating an action to repossess the vehicle for a default in payment.
If you are able to make up any late payments on the loan, including any late fees or other charges, this is the quickest way to avoid repossession of your car, but it is not always possible. When you bring the loan current, the lender can reinstate the loan agreement. After reinstatement, you will no longer be in danger of repossession as long as you continue to make payments on time. If your car has already been repossessed, you also have the option to pay off the loan balance in its entirety, including any late fees and repossession costs. Known as redemption, this process provides a way for you to own the car, free and clear. If the lender sells the car before you can pay off the loan amount, you no longer have the option to redeem the vehicle.
Having an attorney work with your auto loan lender to resolve the problem is more effective than trying to deal with your lender on your own, and we invite you to contact our team to discuss the situation. Lenders respond to lawyers differently, particularly as the lender is aware that if you file for bankruptcy they will be getting far less, and may be even forced to return the vehicle to you. Other options for avoiding auto repossession include selling the car yourself, as long as the lender agrees, refinancing the loan, or filing for bankruptcy.
Work with a Skilled New York Debt Settlement Attorney
If you are in danger of having your car repossessed or have already lost your vehicle, you need a knowledgeable New York debt relief attorney on your side. Our team has extensive experience with consumer law and is dedicated to resolving our clients' financial problems with cost-effective and friendly service. We offer a free case evaluation with an online form, so you can tell us about your personal situation with your auto loan and threats of repossession. Contact us today for the help you need.

Equip Yourself With Knowledge
Our legal team wants you to be abreast of the latest news related to finding financial freedom.
Read Our Debt Defense Blog
"It's always tough to write about people that were with you when things got tough, but Mr. Kofman was heaven-sent!"

- Klim K.

"The patience and persistence that they showed makes me believe anything is truly possible."

- Edward C.

"Arthur & Russ are great! Friendly, attentive, and knowledgeable! Do not hesitate to work with them!"

- Jeffrey R.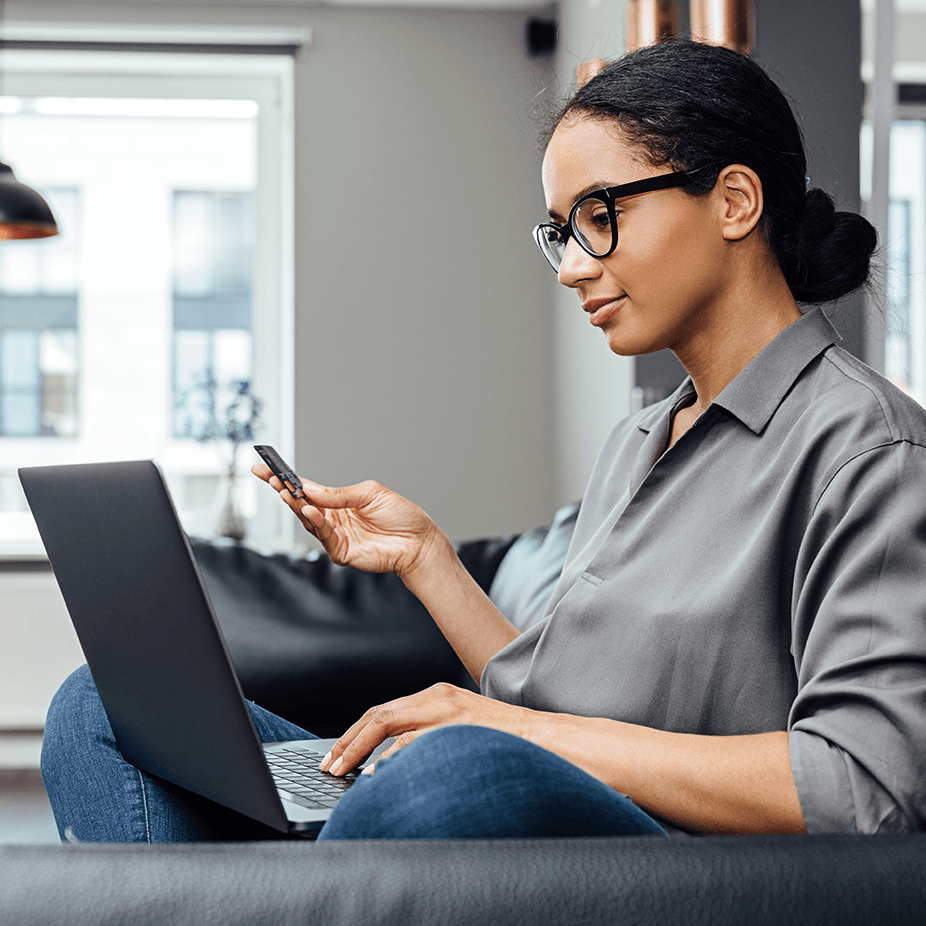 We Are Dedicated to Providing Debt Relief for Clients Throughout the State of New York
Take the first step toward finding financial freedom by scheduling a free case evaluation today.