Bankruptcy Lawyers in New York City
Understanding New York Bankruptcy Law
Individuals across the nation are facing the pressures associated with debt. No matter what the cause of your bankruptcy, our New York City debt relief attorneys can use their education and resources to help you resolve your debt. During a free case evaluation, we can help determine what steps you should take. Whether you file for a Chapter 7 bankruptcy or Chapter 13 bankruptcy, we can be by your side throughout the entire process. Do not hesitate to speak to our lawyers at Lebedin Kofman LLP today for assistance with bankruptcy.
2005 Bankruptcy Act
If you are navigating the federal bankruptcy process, our New York City debt relief lawyers can explain the issues surrounding the New York bankruptcy laws to you that may affect your situation. In 2005, many changes took place in the bankruptcy industry as the result of the 2005 Bankruptcy Act. According to this law, all individuals are required to undergo credit counseling within a six-month period prior to filing for bankruptcy. After filing for bankruptcy, individuals also have to complete a financial management instructional course to prepare them for the future. Another change included the application of the means test. In order to file for bankruptcy, each individual's income and expenses have to be analyzed using the means test to determine which chapter of bankruptcy they can file under to pursue debt relief.
Alternatives to Bankruptcy
If you would like to discuss alternatives to bankruptcy, we can determine an appropriate course of action for you. One option is to work out a payment plan with your creditors. In some cases, your creditors will be willing to cooperate. Debt consolidation is another solution that involves compiling your debts into one loan that you pay off with consolidation reduced loan payment. Contact our firm for guidance as to which solution you should pursue.

Equip Yourself With Knowledge
Our legal team wants you to be abreast of the latest news related to finding financial freedom.
Read Our Debt Defense Blog
"It's always tough to write about people that were with you when things got tough, but Mr. Kofman was heaven-sent!"

- Klim K.

"The patience and persistence that they showed makes me believe anything is truly possible."

- Edward C.

"Arthur & Russ are great! Friendly, attentive, and knowledgeable! Do not hesitate to work with them!"

- Jeffrey R.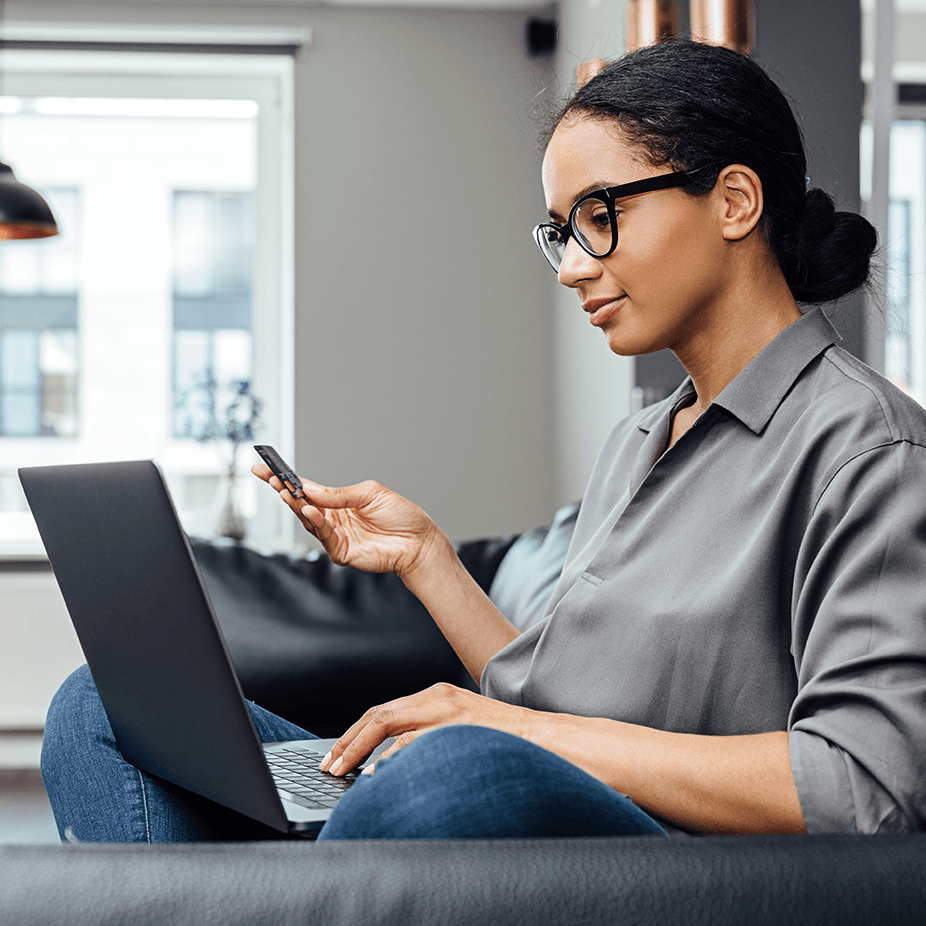 We Are Dedicated to Providing Debt Relief for Clients Throughout the State of New York
Take the first step toward finding financial freedom by scheduling a free case evaluation today.