Midland Credit Management
Midland Credit Management
Being Sued by Midland Credit Management?
If you are being targeted with collection actions by Midland Credit Management (MCM), have learned that you are being sued or have been notified that you have lost a default judgment to Midland Credit Management, you are not alone. Midland Credit Management is one of the "Midland Companies," also referred to as the "Midland entities," a group of companies that are all subsidiaries of the Encore Capital Group, Inc. From their offices in San Diego, Midland Credit Management operates as a high-volume debt buyer in cases throughout the nation, including many every year in New York.
State and Federal Court Cases Involving Midland Credit Management
One of the most notable cases involving Midland Credit Management and the related Midland entities is from 2011, when the companies were sued for tier use of "robo-signed" affidavits in debt collection lawsuits. Around 1.5 million consumers around the nation were targeted with legal action based on affidavits that falsely claimed personal knowledge of the debt in question. A settlement was reached in this massive case which involved consumer rights groups, the Federal Trade Commission and the attorneys general representing 38 states.
In another case, Midland Credit Management was the target of a class action lawsuit alleging the debt buyer of charging interest rates in excess of what is allowed under New York's usury laws, based on the claim that MCM is not permitted to claim the same exemption from state usury laws available to nationwide banks that sell bad debt to collectors such as Midland Credit Management. Another example of a case involving Midland Credit Management occurred when they were sued in federal court for attempting to collect on a debt that had already been settled by the consumer.
In 2011, Midland Credit Management was ordered to pay more than $700,000 to the plaintiff in a federal lawsuit for failure to adequately investigate the debtor's claim that the debt in question was false.
---
Have you experienced any type of harassment or collection abuse at the hands of Lebedin Kofman LLP? Contact us now to discuss the situation and find out if you have grounds for legal action to defend your rights.
---

Equip Yourself With Knowledge
Our legal team wants you to be abreast of the latest news related to finding financial freedom.
Read Our Debt Defense Blog
"It's always tough to write about people that were with you when things got tough, but Mr. Kofman was heaven-sent!"

- Klim K.

"The patience and persistence that they showed makes me believe anything is truly possible."

- Edward C.

"Arthur & Russ are great! Friendly, attentive, and knowledgeable! Do not hesitate to work with them!"

- Jeffrey R.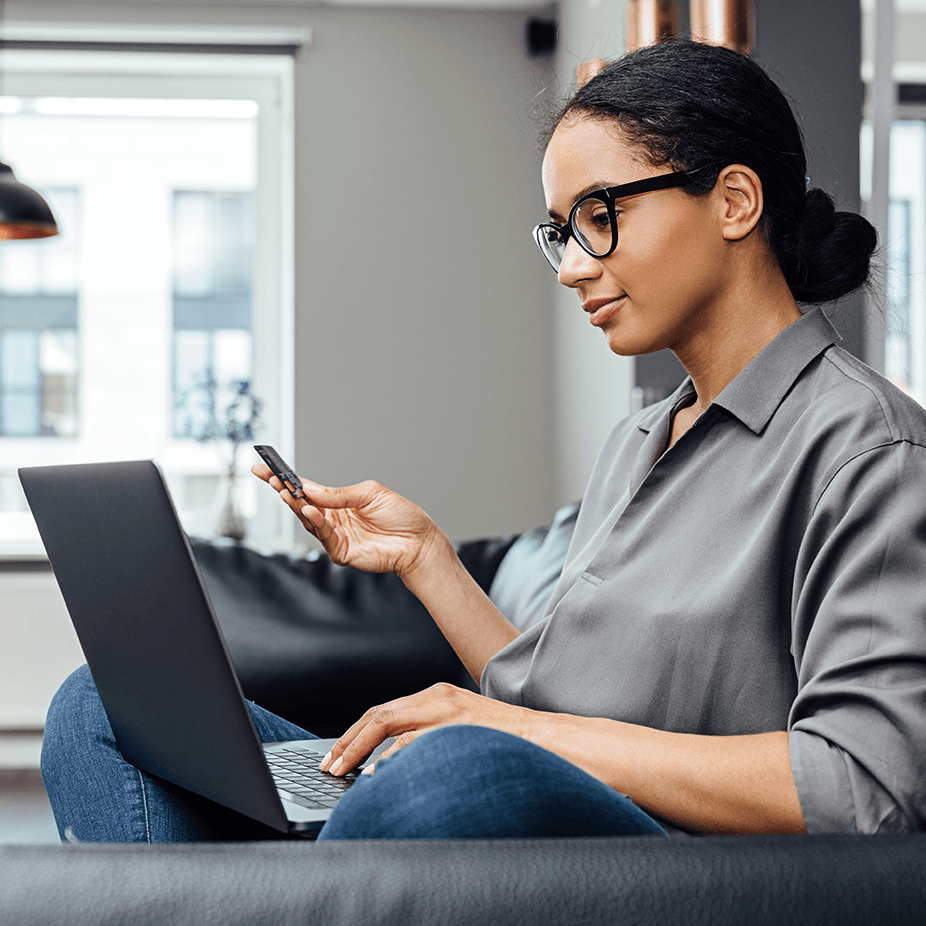 We Are Dedicated to Providing Debt Relief for Clients Throughout the State of New York
Take the first step toward finding financial freedom by scheduling a free case evaluation today.