Who is Cach LLC and Why Are They Suing Me?
Cach LLC Debt Lawsuit? We Can Help.
Cach LLC is categorized as a debt buyer, meaning it purchases large volumes of debt from a variety of creditors and attempts to make a profit off of collecting that debt. Sometimes in desperation to earn money on a debt purchase, debt buyers will cut legal corners and make unjust claims against a debtor, thereby violating New York consumer protection laws. Lebedin Kofman LLP's results demonstrate our skill in fighting back against these types of sloppy debt collection techniques and minimizing the financial hardship our clients face.
What Defense Might I Have?
According to a report by American Banker, in one agreement where Bank of America sold off debt to Cach LLC, the bank indicated that some debt accounts might have been pardoned by a bankruptcy or even that some debt balances may possibly be inaccurate. Despite these uncertainties, Cach LLC proceeded to purchase these debts and initiate thousands of collections processes. These types of agreements speed up debt collection for creditors, but they often do so at the expense of accuracy, and worse, consumer rights. The agreements between debt sellers and debt buyers are clearly not always straightforward and above reproach.
If you have been sued by Cach LLC and your debt happens to fall under one of these questionable agreements, Cach LLC may not have the evidence needed to prove that you owe what it claim you do. In such a case, Lebedin Kofman LLP may be able to resolve the situation without litigation. At the very least, we can likely reduce the settlement amount and make paying it off more manageable for you. No matter what circumstances surround your particular case, our collection defense and settlement attorneys can ensure your debt is handled fairly, lawfully, and truthfully by the collection agency or agencies involved.
Let a Debt Relief Attorney Evaluate Your Case
If your debt crisis has gone as far as to involve wage garnishments or frozen bank accounts, you need fast, aggressive, and skilled legal counsel to fight for your rights. Contact us today. We offer free case evaluation to get you started.
Recent Case Results Against Cach LLC
Our firm was able to negotiate a settlement for our client, reducing the balance from more that $7,600 down to a $3,200 lump sum payment.
Our firm was able to negotiate a settlement for our client, reducing the balance from more than $5,000 down to a $2,000 lump sum payment.
Our firm was able to negotiate a settlement for our client, reducing the balance form more than $3,800 down to a $1,500 lump sum payment.

Equip Yourself With Knowledge
Our legal team wants you to be abreast of the latest news related to finding financial freedom.
Read Our Debt Defense Blog
"It's always tough to write about people that were with you when things got tough, but Mr. Kofman was heaven-sent!"

- Klim K.

"The patience and persistence that they showed makes me believe anything is truly possible."

- Edward C.

"Arthur & Russ are great! Friendly, attentive, and knowledgeable! Do not hesitate to work with them!"

- Jeffrey R.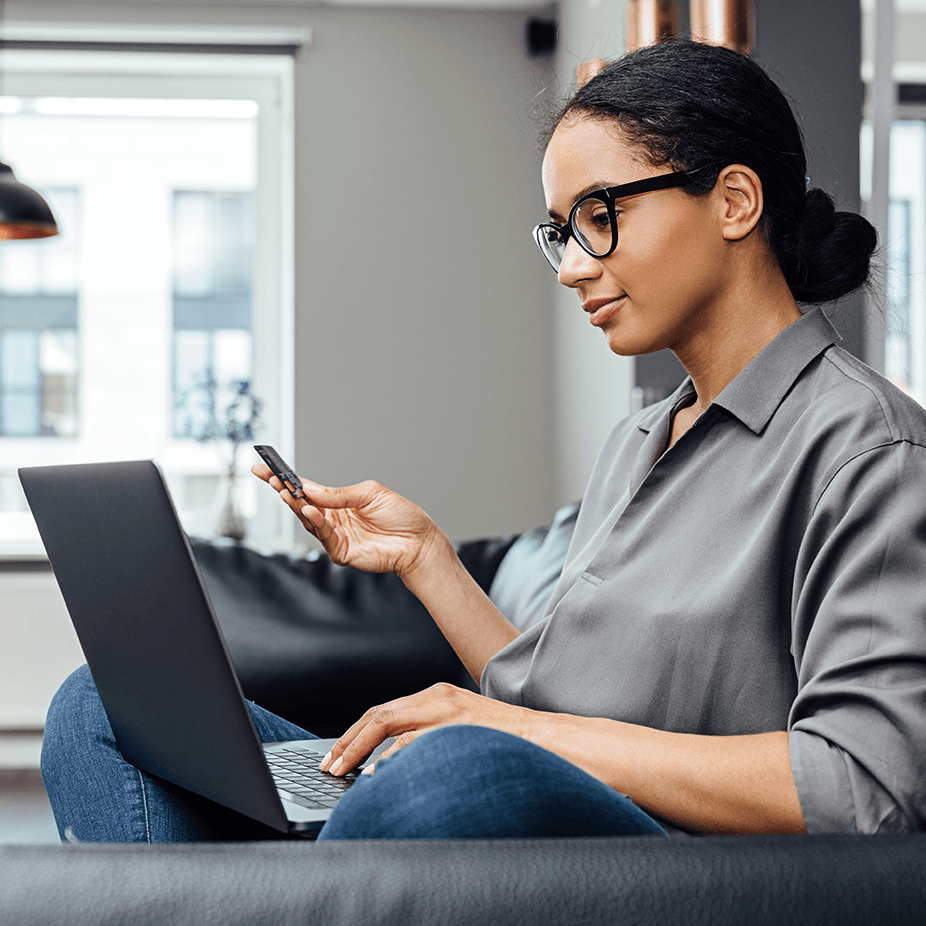 We Are Dedicated to Providing Debt Relief for Clients Throughout the State of New York
Take the first step toward finding financial freedom by scheduling a free case evaluation today.