Stein & Stein PC
Facing Legal Action? Work with a NYC Debt Relief Attorney!
Stein & Stein PC is a New York firm that provides legal representation to creditors, individuals facing bankruptcy, and collectors. Their decision to represent both sides of the courtroom may be seen as confusing to many individuals facing legal action from them, but this is common for many lawyers.
Stein & Stein PC is located in Nassau and Suffolk Counties, with a main office in the North Shore town of Smithtown, Long Island. They market themselves as a firm that represents clients from all five boroughs of New York City and the surrounding counties. The firm is staffed by lawyers with a quarter-century of experience, with both attorneys focusing on multiple practice areas.
If you have received any type of contact from this firm in regards to collecting your debts, you need to take legal action right away in response. They will likely file a lawsuit against you. Whether you are facing litigation or a form of unfair debt collection, you need representation during this challenging time.
Why You Need Legal Help Today
At Lebedin Kofman LLP, we only represent individuals, never businesses or collection agencies seeking to gain back their main through unnecessary litigation or unfair collection practices. When you hire us, we go above and beyond to clear your name and protect you from collectors and firms like Stein & Stein PC.
When you call on our firm, you get the following:
Confidence in our past proven case results
Free case evaluations
Reliable client testimonials
Dedicated and personalized legal service
Don't let Stein & Stein PC intimidate you with lawsuits or threats! Protect your finances and your reputation by calling our firm for compassionate counsel and defense. Our New York City debt relief lawyers are more than prepared to stand up for your case!

Equip Yourself With Knowledge
Our legal team wants you to be abreast of the latest news related to finding financial freedom.
Read Our Debt Defense Blog
"It's always tough to write about people that were with you when things got tough, but Mr. Kofman was heaven-sent!"

- Klim K.

"The patience and persistence that they showed makes me believe anything is truly possible."

- Edward C.

"Arthur & Russ are great! Friendly, attentive, and knowledgeable! Do not hesitate to work with them!"

- Jeffrey R.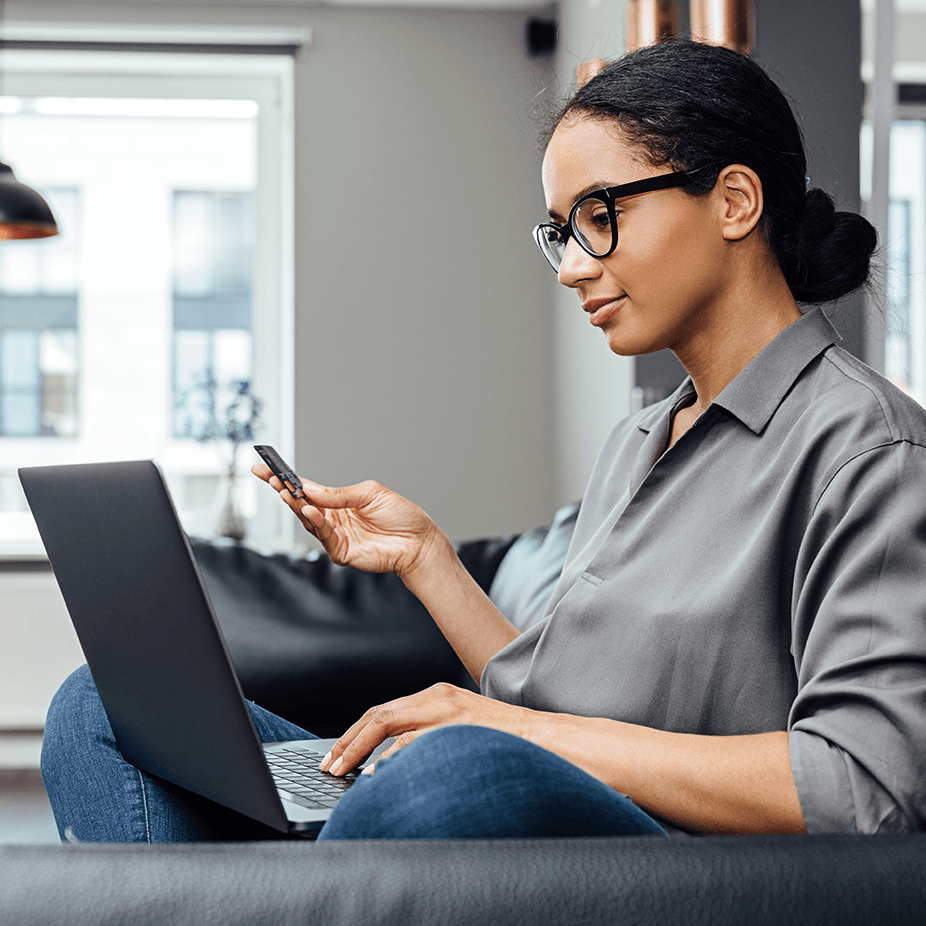 We Are Dedicated to Providing Debt Relief for Clients Throughout the State of New York
Take the first step toward finding financial freedom by scheduling a free case evaluation today.