Zwicker & Associates, P.C.
Zwicker & Associates, P.C.
Fight back with help from a New York City debt relief attorney.
Lebedin Kofman LLP is a well-regarded law firm based out of New York City. Our primary practice is centered around providing legal representation and hard-hitting lawsuit defense strategies to clients who have found themselves being harassed or sued by unrelenting debt collection law firms like Zwicker & Associates, P.C. If you have received a letter from Zwicker & Associates, P.C., you may be wondering about your legal options. In most cases, these types of letters are generated when a large credit card company such as Discover, American Express or Chase has turned over a consumer's account to collections or sold it to a debt buyer to pursue payment. Any individual who receives a letter from Zwicker & Associates, P.C. is urged to take the matter very seriously and immediately move to secure legal representation from a New York City debt relief attorney who you can trust to aggressively advocate on your behalf. Our firm has helped countless individuals successfully resolve their debt-related problems and we are devoted to giving each of our clients the legal advantage they need when faced with this type of circumstance.
How to deal with Debt Collection Law Firms like Zwicker & Associates
Zwicker & Associates, P.C. is a debt collection and litigation law firm based out of Andover, MA. Over the years this particular law firm has been tied to numerous complaints of unethical conduct and violations of the Fair Debt Collection Practices Act (FDCPA). Within the last 3 years there have been 83 complaints filed against Zwicker & Associates, P.C. and 5 out of 5 customer reviews report having had a negative experience with the firm. The majority of these complaints involve billing and collection issues.
In April 2013, a jury awarded $1 million dollars to a former employee of Zwicker & Associates' Kentucky-based call center for civil rights violation. Reports allege that law firm representatives made numerous attempts to get their former employee to recant his statements and testify in favor of the company. The jury did not look kindly on the civil rights violations, lack of credible witnesses on the firm's behalf, wrongful termination and thus felt the verdict which included $300,000 in lost wages, $100,000 for emotional distress and $600,000 in punitive damages was just. In another case against Zwicker & Associates, P.C., the plaintiff claimed the firm had committed a number of violations of the FDCPA. The judge awarded $750 to the plaintiff for statutory damages.
If you have received a collection letter or you have been contacted by Zwicker & Associates, P.C., it is vital that you act quickly to avoid having a default judgment filed against you. Our lawyers have the expertise to provide you with sound default judgment help and assist you in coming to a successful resolution to your looming debt and credit issues. Even if you feel that you are being treated unfairly by a debt collection law firm, let us investigate the matter on your behalf. We are here to provide you with the legal protection and guidance you urgently need. Call a New York City debt relief lawyer today!

Equip Yourself With Knowledge
Our legal team wants you to be abreast of the latest news related to finding financial freedom.
Read Our Debt Defense Blog
"It's always tough to write about people that were with you when things got tough, but Mr. Kofman was heaven-sent!"

- Klim K.

"The patience and persistence that they showed makes me believe anything is truly possible."

- Edward C.

"Arthur & Russ are great! Friendly, attentive, and knowledgeable! Do not hesitate to work with them!"

- Jeffrey R.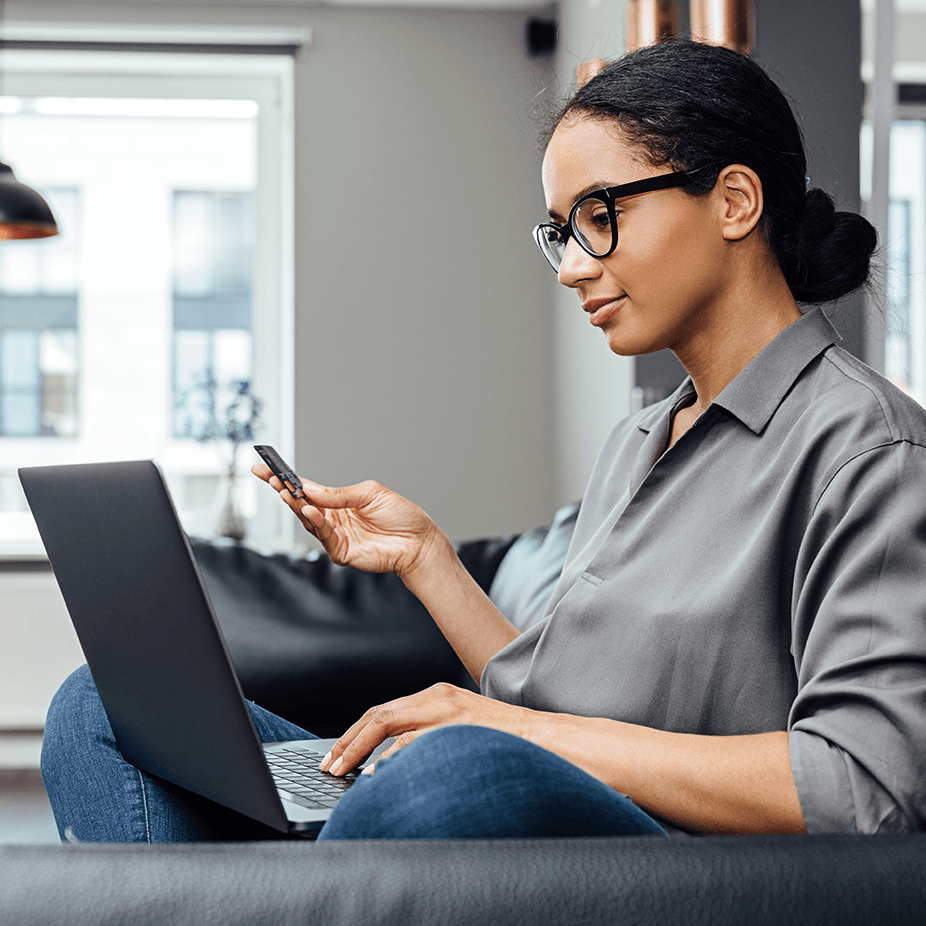 We Are Dedicated to Providing Debt Relief for Clients Throughout the State of New York
Take the first step toward finding financial freedom by scheduling a free case evaluation today.