Capital Management Services
Capital Management Services
Are You Being Harassed by Capital Management Services? Call Lebedin Kofman LLP.
Capital Management Services is a company that buys old debts-in some cases debt from many, many years in the past. Debt that is older than 10 years has passed beyond the statute of limitations, but this doesn't stop the company from attempting to force you to pay. There are various tactics the company has run into trouble for, including trying to collect on debt assigned to the wrong party, or debt for which they cannot provide verification, and you could be a victim of debt collector harassment. Are you being called at work after you told them to stop? Are you being harassed for a debt you don't owe? Are you being called excessively, or threatened? These actions are illegal.
At our firm, we are focused on holding collection agencies accountable for violations of either state or federal laws protecting consumers from illegal collections actions, whether harassment or abuse or other violations. Capital Management Services has aggressive collection tactics, and you may be getting several phone calls a week, and no matter how many times you try to explain, they keep on calling back, demanding payment. Are your rights being violated? If so, we know exactly what to do. If you have been contacted by Capital Management Services, we will take action against them and they could be forced to pay you damages, as well as pay your legal fees.
Capital Management Services Could Be Violating Your Consumer Rights.
Capital Management Services is a national firm that has collected billions of dollars in debt, and has thousands of employees. They buy old credit card debt, overdrafts, auto loans and debts such as phone bills, and they buy this debt from the original creditor for just a few cents on the dollar. The debt then goes into their system, and the collection process is initiated.
Have you been contacted by Capital Management Services? Call our firm immediately. We can review the details of what has happened to you and take action for you, and in many cases, we have been successful in forcing companies such as Capital Management Services to pay damages to the consumer for violations.
---
Contact our New York City debt collection defense attorney immediately for assistance in cases involving Capital Management Services.
---

Equip Yourself With Knowledge
Our legal team wants you to be abreast of the latest news related to finding financial freedom.
Read Our Debt Defense Blog
"It's always tough to write about people that were with you when things got tough, but Mr. Kofman was heaven-sent!"

- Klim K.

"The patience and persistence that they showed makes me believe anything is truly possible."

- Edward C.

"Arthur & Russ are great! Friendly, attentive, and knowledgeable! Do not hesitate to work with them!"

- Jeffrey R.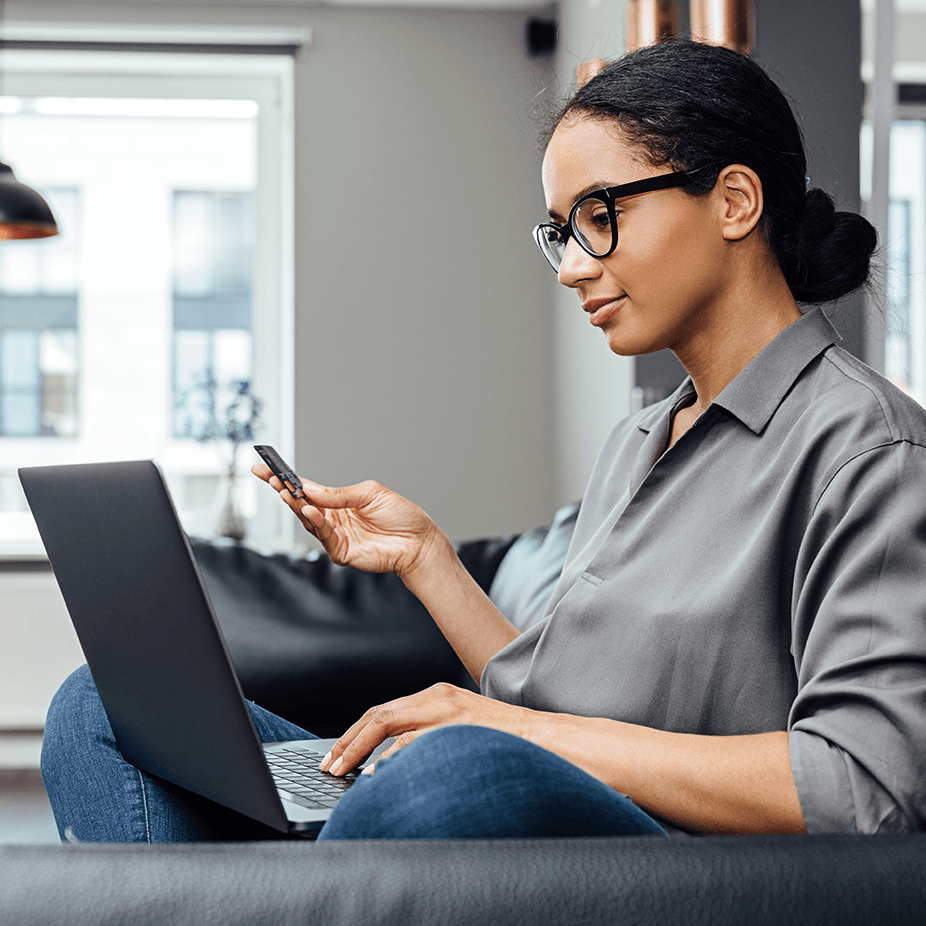 We Are Dedicated to Providing Debt Relief for Clients Throughout the State of New York
Take the first step toward finding financial freedom by scheduling a free case evaluation today.