New York Personal Injury Lawyer
Ready to Help You Obtain Your Entitled Compensation
Suffering an injury in an accident caused by a negligent party can be devastating and emotionally overwhelming. Not only are you worried about paying for the necessary medical treatment while missing work, but the at-fault party and their insurance company may also try their best to avoid giving you the financial compensation you deserve. That is why it is important to hire an experienced lawyer to help you recover your entitled compensation.
At Lebedin Kofman LLP, we can protect your rights and best interests throughout the legal process to ensure you get the compensation necessary to make the best possible recovery from injury. Our New York personal injury attorney can investigate your accident, collect evidence, negotiate with insurance adjusters, and maximize your entitled compensation on your behalf.
---
Call (888) 605-2705 to request a free case review.
---
Personal Injury Cases We Handle
In order to file a personal injury lawsuit in New York, you must prove that the at-fault party owed you a duty of care, the at-fault party breached that duty of care, the breach resulted in the underlying accident and your injuries, and you suffered economic and noneconomic damages. Economic damages consist of tangible expenses like medical expenses, lost wages, and property damage, while noneconomic damages include expenses difficult to calculate, such as pain and suffering, emotional distress, loss of consortium, and loss of enjoyment in life.
Common types of personal injury cases our firm handles include, but are not limited to, the following:
Car accidents
Truck accidents
Motorcycle accidents
Premises liability
Product liability
Animal and dog bites
Catastrophic injury
Workplace injury
Wrongful death
Statute of Limitations
According to the statute of limitations, you have three years from the date of the accident and injury to file a personal injury lawsuit. If more than three years have passed since the accident, the at-fault party may file a motion to dismiss the case.
---
Do not hesitate to contact us today to discuss your case with Lebedin Kofman LLP.
---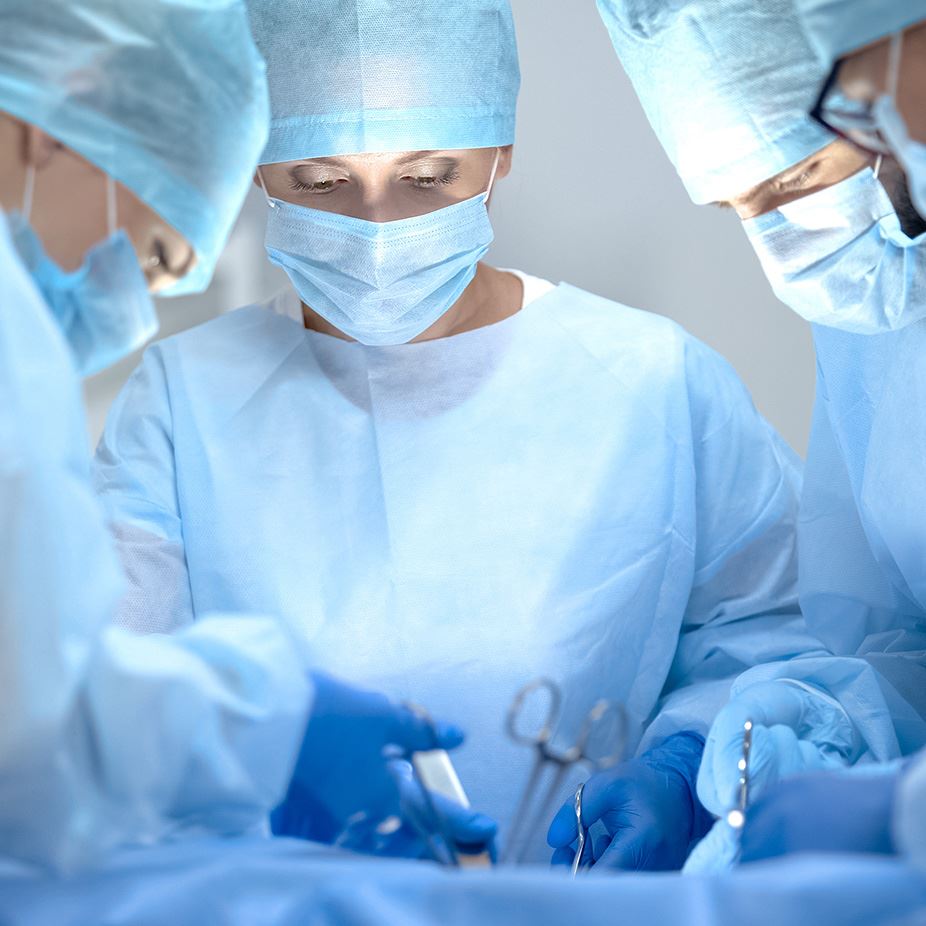 Medical Malpractice in New York
Although many people go to the hospital or visit the doctor to receive the treatment they need to recover from an illness or injury, sometimes health care providers can worsen a patient's health condition and cause further injury. If you have suffered an injury caused by a medical professional's error in judgment or misconduct, you may be eligible to file a medical malpractice claim.
The following are common types of medical malpractice cases:
Misdiagnosis
Delayed diagnosis
Failure to treat
Birth injury
Surgical errors
Prescription drug errors
Anesthesia errors
If a health care provider makes a medical mistake without causing injury, there would be no cause to file a claim. However, if a doctor or medical professional either acts or fails to uphold the same standards of care as a responsible health care provider would and causes an injury to the patient, the patient may file a medical malpractice claim.
Call

(888) 605-2705

to Schedule a Free Consultation
Our award-winning legal team can help you obtain your financial compensation either through a court settlement or litigation. No matter how complex your case may be, we can guide you through the intricacies of the legal process while you recover from injury.

Equip Yourself With Knowledge
Our legal team wants you to be abreast of the latest news related to finding financial freedom.
Read Our Debt Defense Blog
"It's always tough to write about people that were with you when things got tough, but Mr. Kofman was heaven-sent!"

- Klim K.

"The patience and persistence that they showed makes me believe anything is truly possible."

- Edward C.

"Arthur & Russ are great! Friendly, attentive, and knowledgeable! Do not hesitate to work with them!"

- Jeffrey R.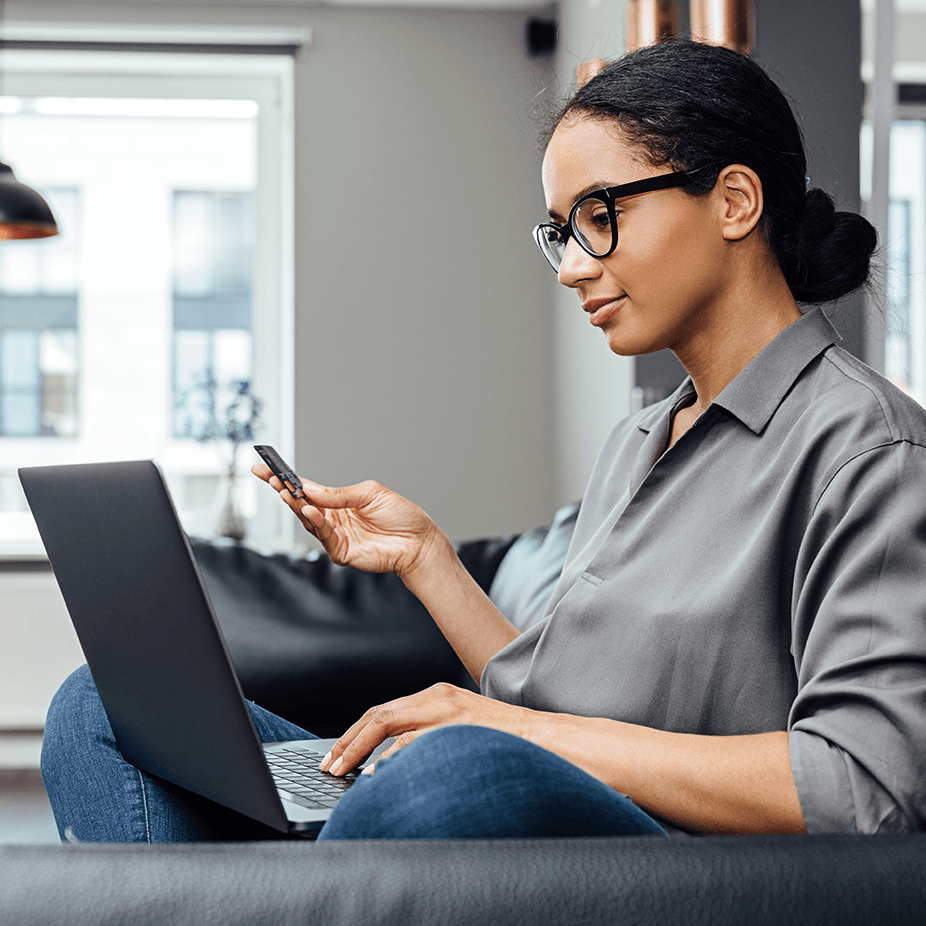 We Are Dedicated to Providing Debt Relief for Clients Throughout the State of New York
Take the first step toward finding financial freedom by scheduling a free case evaluation today.