Credit Card Debt Settlements
Debt Settlement Lawyer in New York City
Debt settlement is a type of negotiation that focuses on the elimination of debt accrued from a credit card or loan. At Lebedin Kofman LLP, we do whatever it takes to protect our clients from collection actions and help them through the process of debt settlement. We can negotiate with creditors to reduce the amount of your debt and / or payments. Successful settlement can also be achieved by arranging with the creditor to grant forgiveness of the account balance. Unsecured debts can be settled, but other types of debt cannot. Automobile loans, mortgages, and government loans may not be settled. We can help clients avoid bankruptcy and prevent creditors from taking debt collection actions that could be detrimental to our clients.
Debt Settlement and Negotiation for Loans
Through debt settlement, credit card debt and loans can sometimes be reduced and even eliminated. At Lebedin Kofman LLP, we can review your financial situation and carefully assess the debt from loans that can be settled. During a free case evaluation, our firm can provide you with an honest assessment of the realistic goals and expectations for your case. Rather than having to face these difficult issues on your own, we can fight hard to help you obtain the best possible result.
Debt Negotiation Process
Credit card and loan debt negotiation involves working with your creditors and lenders to arrange a settlement based on a reduction of interest rates or the actual amount that is due. When you retain a New York City debt settlement attorney from our firm, you can rest assured that we have the resources to achieve the result that you need. Under consumer law, you have the freedom to negotiate with the creditor. We offer you the representation you need to successfully handle the negotiation of your debt with your lender. Contact us at your earliest convenience!
---
Get started on your free consultation today - contact us.
---

Equip Yourself With Knowledge
Our legal team wants you to be abreast of the latest news related to finding financial freedom.
Read Our Debt Defense Blog
"It's always tough to write about people that were with you when things got tough, but Mr. Kofman was heaven-sent!"

- Klim K.

"The patience and persistence that they showed makes me believe anything is truly possible."

- Edward C.

"Arthur & Russ are great! Friendly, attentive, and knowledgeable! Do not hesitate to work with them!"

- Jeffrey R.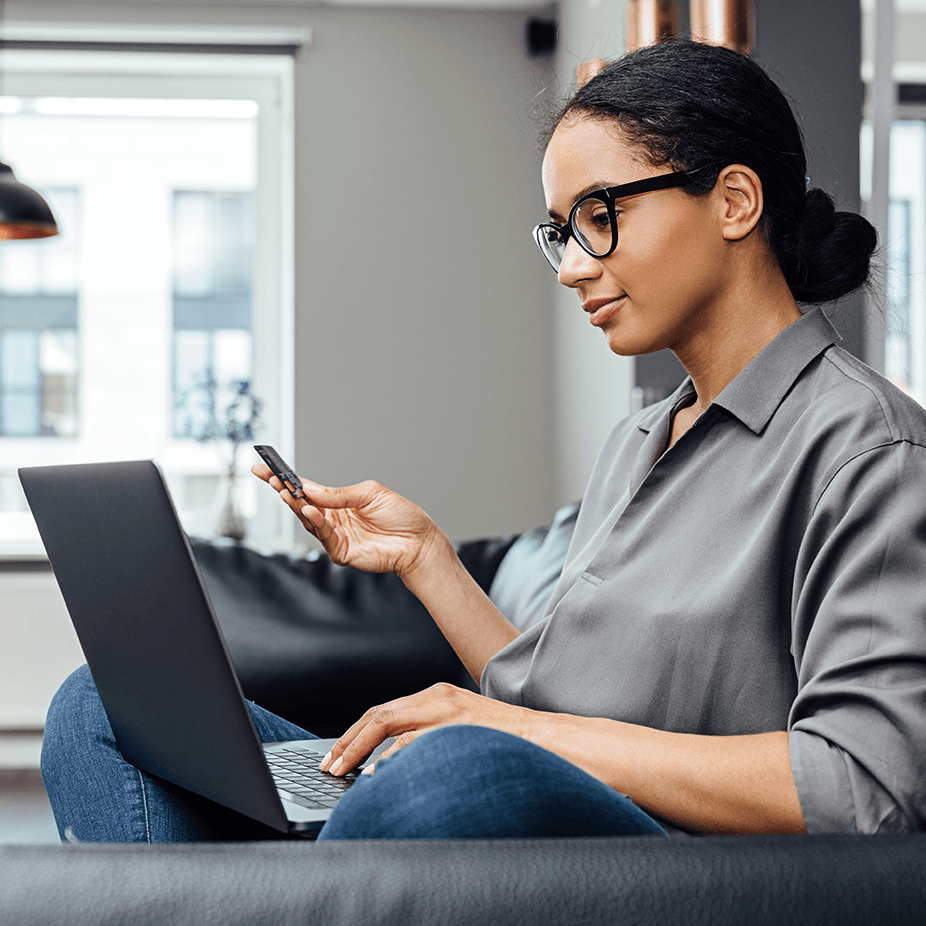 We Are Dedicated to Providing Debt Relief for Clients Throughout the State of New York
Take the first step toward finding financial freedom by scheduling a free case evaluation today.