Tenaglia Hunt
Tenaglia & Hunt practices in New York and New Jersey and offers services to collect on delinquent debts. It manages a network of local counsel throughout the United States. This network allows the firm to litigate accounts in all fifty states. The firm has been in practice since 1976 and has offices in New York City and New Jersey. The New York office is located at 5 Penn Plaza, New York, New York 10001 and the New Jersey office is located at 395 West Passaic Street, Rochelle Park, New Jersey 07662. It represents collection agencies, businesses, banking institutions, lenders, insurance companies, healthcare providers, and Atlantic City casinos.
The firm's practice areas include business litigation, commercial collections, consumer collections, corporate, FinTech, healthcare, and personal injury. Those who are contacted by the firm in regards to a collection will likely receive demand letters and targeted collection calls from its attorneys or one of its eleven non-attorney collectors. The firm litigates cases in state and federal courts in New York and New Jersey. It also represents entities such as financial service companies, lenders, and banking institutions in consumer collections. These cases include delinquent debts such as credit cards, personal loans, mortgage deficiencies, student loans, and general consumer collections.
Tenaglia & Hunt has a staff of seven attorneys including John Tenaglia, Marie Tenaglia-Fritz, James T. Hunt Jr., Gene Lerner, Karen Larsen, George Panagiotopoulos, and Erica Fields. The managing partner of Tenaglia & Hunt is John Tenaglia. He graduated from Pace University of Law in 2004 and was admitted to the New Jersey Bar in 2004. He is admitted to practice before the United States District Court for the District of New Jersey. He commonly represents lenders, U.S. banks, and Fortune 500 companies in recovering their receivables.

Equip Yourself With Knowledge
Our legal team wants you to be abreast of the latest news related to finding financial freedom.
Read Our Debt Defense Blog
"It's always tough to write about people that were with you when things got tough, but Mr. Kofman was heaven-sent!"

- Klim K.

"The patience and persistence that they showed makes me believe anything is truly possible."

- Edward C.

"Arthur & Russ are great! Friendly, attentive, and knowledgeable! Do not hesitate to work with them!"

- Jeffrey R.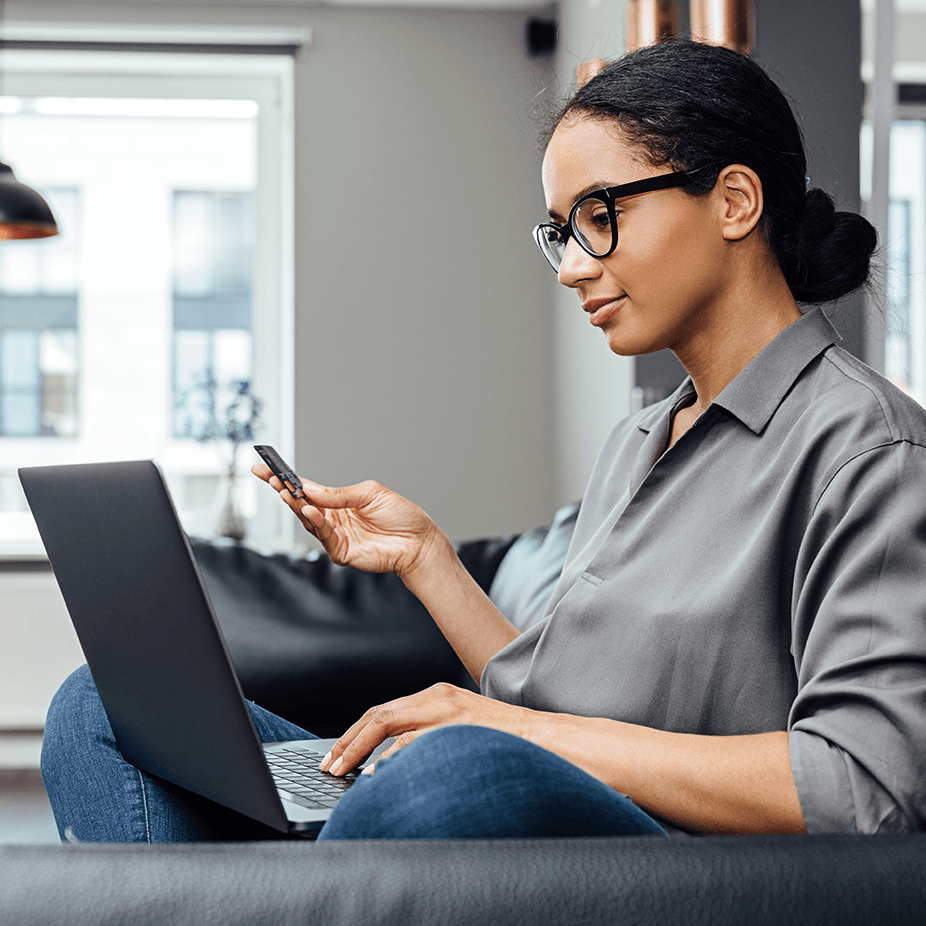 We Are Dedicated to Providing Debt Relief for Clients Throughout the State of New York
Take the first step toward finding financial freedom by scheduling a free case evaluation today.