Being Sued by Kavulich & Associates, P.C.?
Help from Our New York Debt Defense Lawyers
The debt collection firm of Kavulich & Associates, P.C. is located in Westchester, NY. It handles a wide variety of collections cases including consumer and retail, commercial, medical, landlord (the largest bulk of) and management, and debt portfolio. Its clients include City Waste Services of NY, Inc., Need Oil, Besen Capital & Besen Retail UC, and Genesis Realty Group, LLC. It also assists a range of healthcare providers from single practitioners to major institutions with major delinquent account management and cash-flow.
The firm is comprised of six attorneys. Gary Kavulich is the founding member of the firm and has practiced in the creditors' rights field since 1996. He opened the firm in 2007 after leaving Gutman, Mintz, Baker & Sonnenfeldt, P.C. The other attorneys at Kavulich & Associates, P.C include Jon Kingston, Kathy M. Lynch, Matthew Kasper, Cheryl Johnson, and Brett Milchman.
A class action was brought against Kavulich & Associates, P.C. in Gregg v. Kavulich & Associates, P.C. where the allegations included sending "threatening letters on a mass scale by a computer generated system" without confirmation of the validity of the alleged debt. In this case, the lead plaintiff argued that he didn't owe that which Kavulich & Associates, P.C. was attempting to recover. The class action included all the members who got the same letter.

Equip Yourself With Knowledge
Our legal team wants you to be abreast of the latest news related to finding financial freedom.
Read Our Debt Defense Blog
"It's always tough to write about people that were with you when things got tough, but Mr. Kofman was heaven-sent!"

- Klim K.

"The patience and persistence that they showed makes me believe anything is truly possible."

- Edward C.

"Arthur & Russ are great! Friendly, attentive, and knowledgeable! Do not hesitate to work with them!"

- Jeffrey R.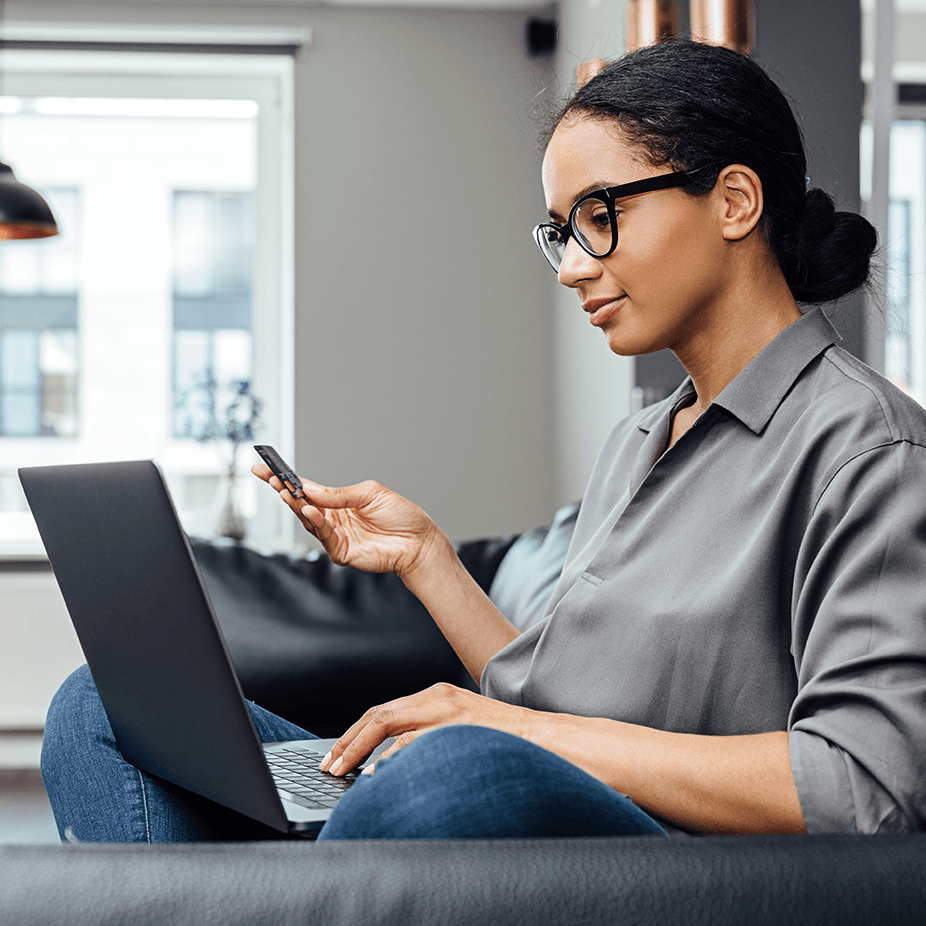 We Are Dedicated to Providing Debt Relief for Clients Throughout the State of New York
Take the first step toward finding financial freedom by scheduling a free case evaluation today.