Merchant Cash Advance Loan Collection
Defending Consumers and Businesses from Merchant Cash Advance Loan Collection and Lawsuits
Have you ever taken out a merchant cash advance loan? If so, you're not alone. Thousands of consumers and businesses in New York have turned to these loans as a way to cover expenses during the pandemic. Unfortunately, many of these borrowers have found themselves facing UCC liens, lawsuits and judgements for non-payment or underpayment. Often this occurs due to the extremely high interest that the MCA lenders charge. That's where Lebedin Kofman comes in. We have experience defending our clients from these lenders and their attorneys and getting them settlements that save them thousands of dollars. Let's take a look at how we do it.
What is a Merchant Cash Advance Loan?
A merchant cash advance loan is a type of financing that provides short-term working capital to businesses. It is generally used by small business owners who need cash quickly and are unable to get traditional financing due to lack of collateral, bad credit, or other factors. The lender advances the borrower money in exchange for a fixed percentage of the borrower's future sales revenue or receivables until the loan is paid off.
How Can Lebedin Kofman Help?
Lebedin Kofman understands the financial burden faced by consumers and businesses that have taken out merchant cash advance loans during this difficult time. We can help defend against UCC liens, lawsuits and judgements from lenders who are trying to collect payments on loans that have gone into default or are delinquent. These defaults usually lead to additional interest or fees that can exceed 30% - 100% or more from our experience. Additionally, we can help negotiate settlements that could potentially save our clients thousands of dollars in repayment fees and interest charges or dismiss the matter altogether.
What Should I Do Next?
If you've received notice from a lender about a UCC lien, improper repayment, default, collection, or a lawsuit on your merchant cash advance loan, please don't hesitate to reach out to us at Lebedin Kofman as soon as possible for legal advice about your options. Our experienced attorneys will work with you every step of the way to protect your rights and get you the best outcome possible in your case. We have defended against practically every merchant cash advance lender out there and their attorneys as seen below.
No matter what kind of debt relief services you need, Lebedin Kofman is here to help defend consumers and businesses from UCC liens, lawsuits and judgements by merchant cash advance lenders in New York while obtaining our clients settlements that save them thousands of dollars! Get in touch with us today for an initial consultation so we can discuss how we can help you secure debt relief now!
We commonly defend consumers and businesses against MCA lenders and their collection law firms including but not limited to:
MANTIS FUNDING
FOX CAPITAL
LIFETIME FUNDING
LAST CHANCE FUNDING
KODIAK FUNDING
KALAMATA CAPITAL GROUP
SILVER LINES INC
STRATEGIC FUNDING SOURCE DBA KAPITUS
CAPITAL FUNDING
COOLIDGE CAPITAL
WYNWOOD CAPITAL GROUP
UNION FUNDING SOURCE
CHROME CAPITAL LLC
EIN CAP INC
ACE FUNDING SOURCE
UNIQUE FUNDING SOLUTIONS
PREMIER CAPITAL FUNDING
SLATE ADVANCE
PEARL DELTA FUNDING
VELOCITY CAPITAL GROUP
CAPYTAL.COM
SOS CAPITAL
M&D CAPITAL NY
CAPITAL DUDE LLC
BROWNSTONE FUNDING CORP
PARKVIEW ADVANCE
IMAGE CAPITAL FUNDING
HFH CAPITAL
CLOUDFUND
OCEAN FUNDING
CASHABLE LLC
GREEN FUND NY
FRANKLIN FUNDING GROUP
ORANGE ADVANCE
POSPERUM CAPITAL PARTNERS
RDM CAPITAL FUNDING
CAPYBARA CAPITAL
SMART FUNDING CAPITAL
24 CAPITAL
MCA COLLECTION LAW FIRMS:
BERKOVITCH AND BOUSKILA
JEFFREY ZACHTER
JASON GANG
ISAAC GREENFIELD
ADAM FELDMAN
THEODORE COHEN
VADIM SEREBRO
MARVIN BEN AARON,
YESHAYA GORKIN
NIKOLAOS ATHANASOPOULOS
ISRAEL WEINSTEIN
STEVEN ZAKHARYAYEV
YANA CHECHELNITSKY
GABRIEL MENDELBERG
STEVEN WELLS
CIARA OSSA
ERICA GILERMAN


Equip Yourself With Knowledge
Our legal team wants you to be abreast of the latest news related to finding financial freedom.
Read Our Debt Defense Blog
"It's always tough to write about people that were with you when things got tough, but Mr. Kofman was heaven-sent!"

- Klim K.

"The patience and persistence that they showed makes me believe anything is truly possible."

- Edward C.

"Arthur & Russ are great! Friendly, attentive, and knowledgeable! Do not hesitate to work with them!"

- Jeffrey R.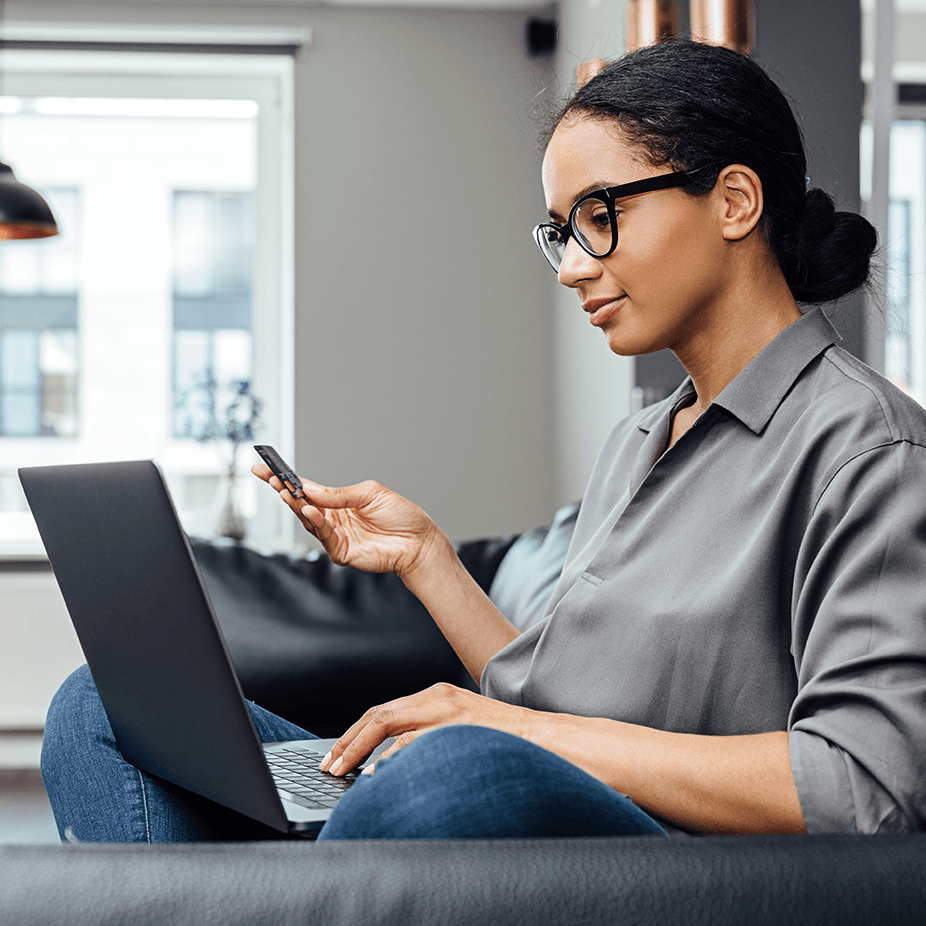 We Are Dedicated to Providing Debt Relief for Clients Throughout the State of New York
Take the first step toward finding financial freedom by scheduling a free case evaluation today.