Debt Collection Basics
Learn More from Our New York Debt Relief Attorneys
What Is a Creditor?
A creditor is an individual or firm who is owed money. Something of value is given by the creditor to the borrower, who then promises to pay back the creditor later. Creditors come in all shapes and sizes. They may be banks, credit card companies, hospitals, local medical professionals, or any other company or individual to whom a debt is owed.
---
Get started on your case with a free consultation. Contact us today!
---
What Are Secured Debts and Unsecured Debts?
A secured debt is guaranteed by collateral, or a valuable item to the creditor that they can use as payment if the loan or debt goes unpaid. Common examples include mortgages or car loans. A secured credit card is back by a savings account or other collateral and the credit limit is usually based on the value of the collateral. A debt or loan is unsecured if it is backed only by the promise that the borrower will pay later. Most medical and credit card debts are unsecured.
Debt Collection Lawsuits
If a debt is unpaid, the creditor can sue for what is owed. In some cases, creditors may be less likely to sue if: (1) voluntary payments are made; (2) the debt is disputed and a reasonable defense has been raised; (3) the debt is less than $1000; or (4) the creditor does not have a history of suing people. If you have been sued by a creditor, respond. It is never a good idea to ignore a creditor's lawsuit. It is important to contact an attorney for legal advice.
In New York State, there is a statute of limitation for filing a lawsuit within six years from the date that the borrower defaulted, which is about a month after the borrower's last payment. However, in certain cases concerning credit cards, the statute of limitations can be as little as three years, and, if a creditor receives a judgment against you, the statute of limitations is 20 years.
Creditors may sue you for an old debt for which the statute of limitations has expired. However, this may be asserted as a defense in court. If you appear in court and raise this defense, the court will dismiss the case against you. However, if you do not appear, the judge will enter a default judgment against you and you will be liable for the judgment amount even though the statute of limitation had expired. Unless the default judgment is vacated, the creditor has 20 years to collect this debt.

Equip Yourself With Knowledge
Our legal team wants you to be abreast of the latest news related to finding financial freedom.
Read Our Debt Defense Blog
"It's always tough to write about people that were with you when things got tough, but Mr. Kofman was heaven-sent!"

- Klim K.

"The patience and persistence that they showed makes me believe anything is truly possible."

- Edward C.

"Arthur & Russ are great! Friendly, attentive, and knowledgeable! Do not hesitate to work with them!"

- Jeffrey R.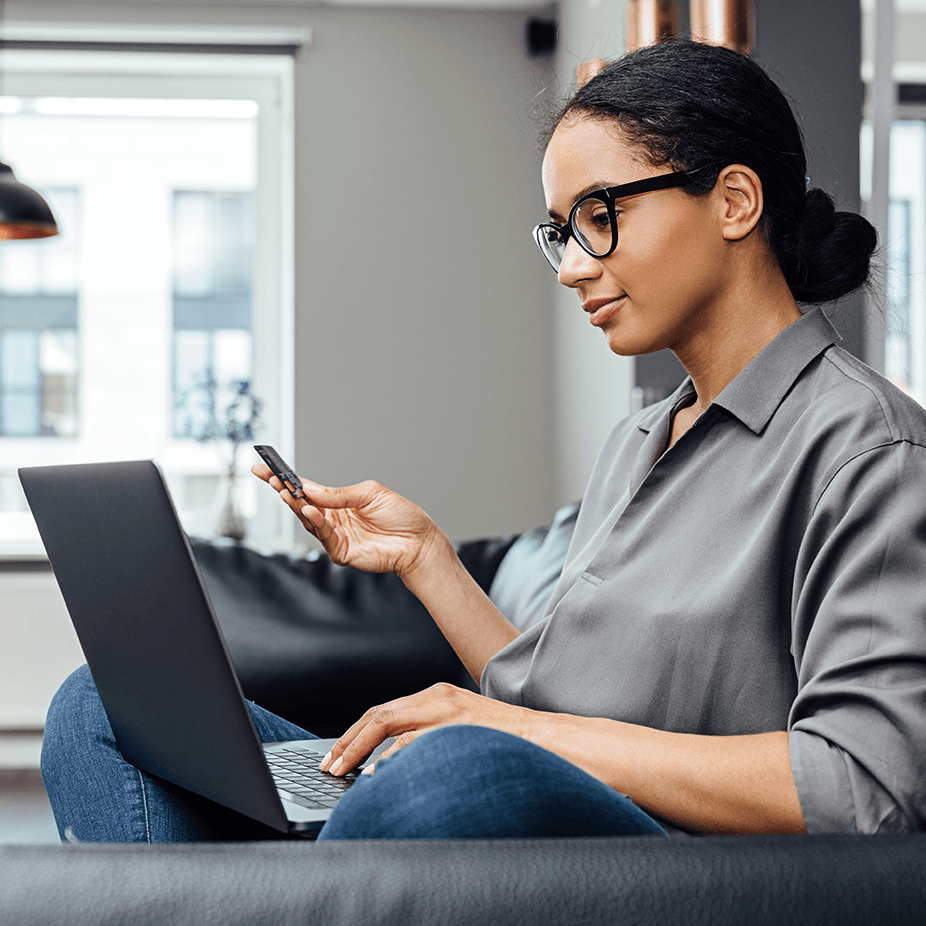 We Are Dedicated to Providing Debt Relief for Clients Throughout the State of New York
Take the first step toward finding financial freedom by scheduling a free case evaluation today.