Shacter & Portnoy, L.L.C.
Shacter Portnoy, L.L.C.
New York Debt Relief Attorney
Shacter Portnoy, L.L.C. focuses the majority of its legal services on collections and debt recovery throughout New Jersey, as well as in New York. They are not afraid to use harsh tactics if a case needs to go to litigation. They have assisted many organizations and working professionals with collection efforts and have gained some strong influence as a firm. While it may seem frightening if you have been contacted by this company, you should know that acquiring legal representation can help silence this firm and prevent them from attempting to contact you.
This firm has been known for collecting for the following:
Professional individuals
Collection agencies
Businesses
Government agencies
Health care professionals
Shacter Portnoy, LLC uses sophisticated technology called skip tracing to track down debtors. They gather information from major credit companies, such as Experian, TransUnion, and Equifax, and can also gain access to a personal information, like home and work addresses, phone numbers, last names, and other confidential details. The firm claims to follow the Fair Debt Collection Practices Act, and the laws of the state and the court; however, if you believe that this firm is violating those laws, you should seek the legal services of a New York debt relief lawyer right away.
Take Legal Action with Our Help
Fighting against a large firm like Shacter Portnoy, LLC may be an uphill climb for some, but certainly not for our team. At Lebedin Kofman LLP, we believe tough and aggressive defense is key to winning any battle. You need a firm that can stand up for you and won't cower under pressure. That is why we are here. We have attorneys on hand to protect you against collection harassment lawsuits, and we do not stop working until we see that debt collection bullies are no longer pestering you.
---
Call us immediately to review your case and let us help you get relief!
---

Equip Yourself With Knowledge
Our legal team wants you to be abreast of the latest news related to finding financial freedom.
Read Our Debt Defense Blog
"It's always tough to write about people that were with you when things got tough, but Mr. Kofman was heaven-sent!"

- Klim K.

"The patience and persistence that they showed makes me believe anything is truly possible."

- Edward C.

"Arthur & Russ are great! Friendly, attentive, and knowledgeable! Do not hesitate to work with them!"

- Jeffrey R.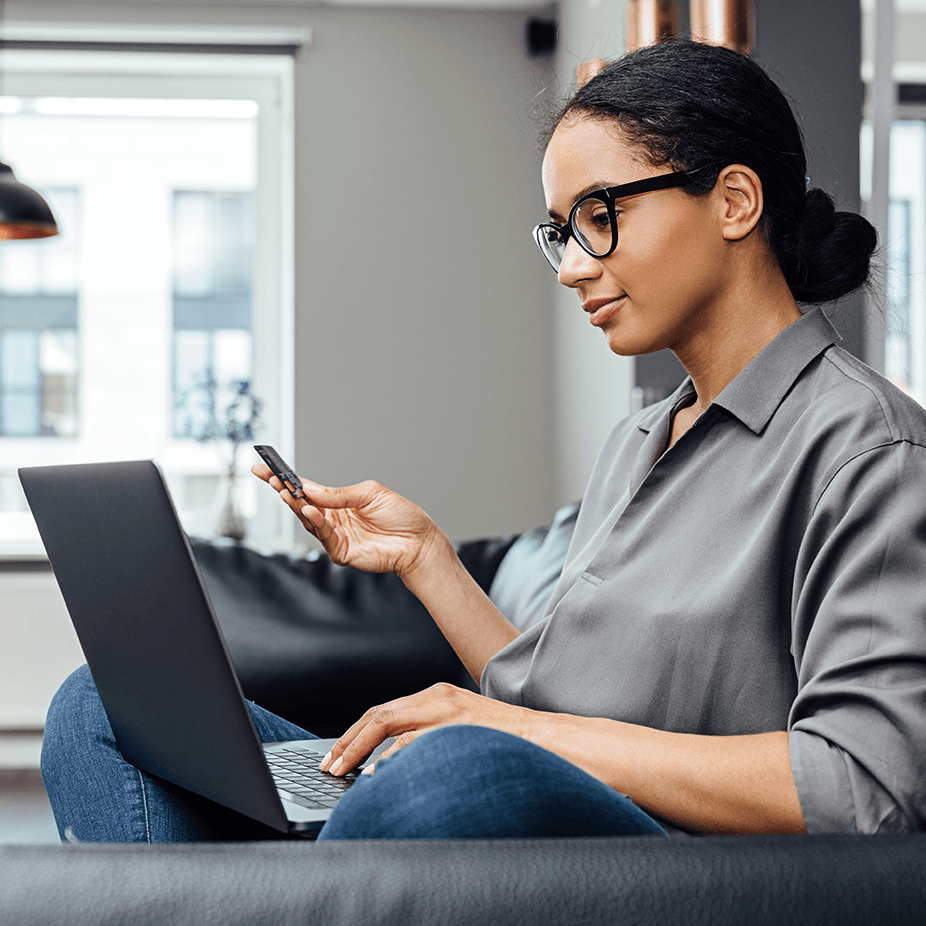 We Are Dedicated to Providing Debt Relief for Clients Throughout the State of New York
Take the first step toward finding financial freedom by scheduling a free case evaluation today.