Queens Misdemeanor Lawyers
Your Zealous Advocates When You Are Facing Criminal Charges
Have you recently been arrested? Time is of the essence to retain a skilled lawyer familiar with the criminal defense legal system in New York. Even if you've been charged with a seemingly minor offense like a misdemeanor, don't make the mistake of taking it lightly. Although it is less harshly punished than a felony, New York State still doles out significant penalties for those convicted of many types of misdemeanors. If you wait to find a skilled misdemeanor lawyer in Queens to represent your best interests, you could be taking chances with your future freedoms.
Our legal team at Lebedin Kofman LLP understands that legal troubles like the ones you are facing are frustrating and downright frightening. This may even be your first brush with law enforcement and you aren't sure what steps to take first. With so much at stake, it's important to retain a skilled lawyer you can depend on to help you devise a solid criminal defense. Lebedin Kofman fits that bill.
---
To get in touch with us now, reach out at (888) 605-2705 and schedule a case evaluation. Our team has various members with fluency in Spanish, Korean, Russian, Portuguese, and Mandarin.
---
What Is Considered a Misdemeanor Crime in New York State?
There are 3 classes of misdemeanors per New York law: Class A, Class B, and unclassified misdemeanors. While the punishments are far less severe than those reserved for felony convictions, they're nothing to take lightly and may put a stain on your criminal record. For instance, you could face from 15 days up to one year in jail and be slapped with fines up to $1,000.
Examples of Class A, Class B, and unclassified misdemeanor crimes in New York and their associated conviction penalties include:
Class A: These are the most serious types of misdemeanor crimes, and they include sexual misconduct, forcible touching, petit larceny, writing graffiti, and assault in the third degree. Those convicted may face no jail time up to one year in jail, and additional penalties could include fines, community service, probation, and driver's license suspension.
Class B: These criminal charges are considered less severe than Class A yet should still be handled quickly to protect your legal rights. They include stalking, public lewdness, setting off fireworks without a permit, prostitution, and harassment in the first degree are all Class B misdemeanors. Those convicted could face no jail time or up to 90 days in jail. They may also have to pay files, have one year of probation, and be sentenced to community service.
Unclassified misdemeanor: Driving with a suspended license, reckless driving, driving while intoxicated, and other miscellaneous New York misdemeanors are punishable by 15 days to 1 year in prison with the possibility of fines, 3 years of probation, conditional discharge, suspension or revocation of driving privileges, and orders of protection.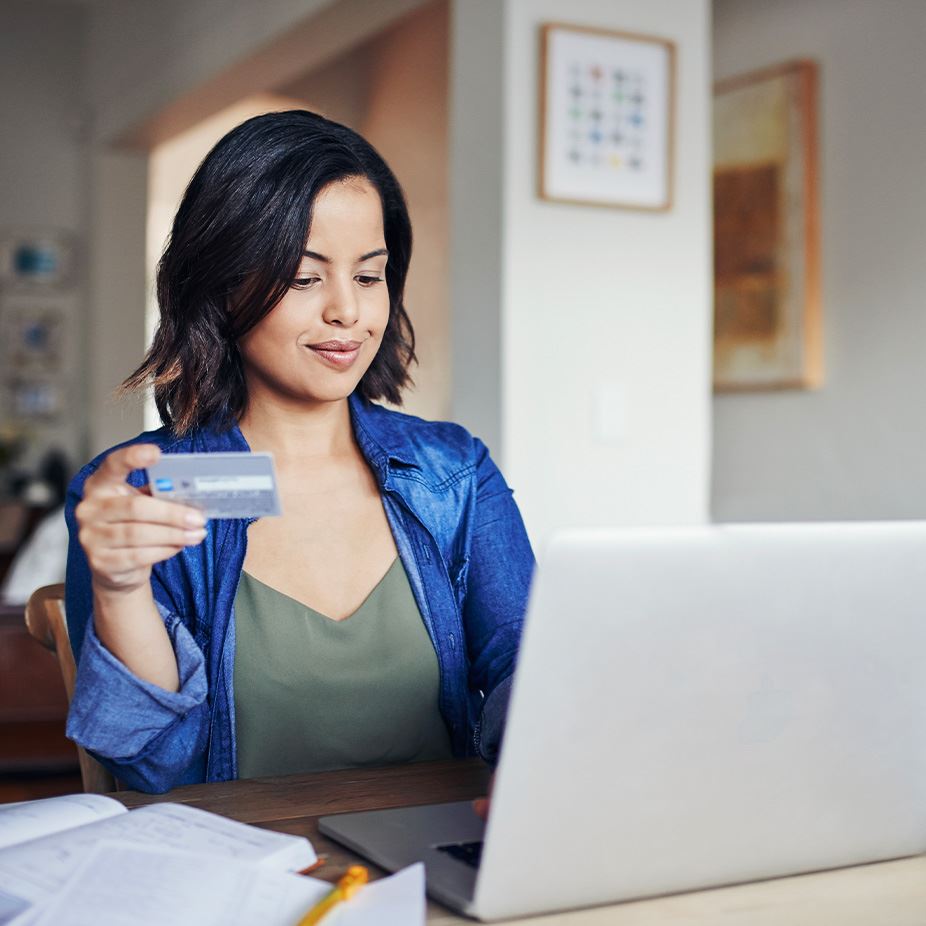 Get the Legal Help You Need if You're Facing Misdemeanor Charges in New York
At Lebedin Kofman LLP, our Queens misdemeanor attorneys are committed to personalizing effective legal strategies while navigating you through the New York criminal justice system. We genuinely care about protecting your legal rights and safeguarding your future. We will give you 100% of our time and effort, and we can promise we are capable of doing so due to the fact that Lebedin Kofman LLP is a boutique law firm and not a larger law office that might be forced to pass cases along to less experienced attorneys, paralegals, or even legal assistants who are woefully unequipped to handle criminal cases. With us, you'll have an entire team of legal professionals behind you when you need us most.
---
Speak with our Queens misdemeanor lawyers as soon as possible upon arrest. To schedule a free case evaluation with Lebedin Kofman LLP, give us a call ASAP at (888) 605-2705 .
---
"It's always tough to write about people that were with you when things got tough, but Mr. Kofman was heaven-sent!"

- Klim K.

"The patience and persistence that they showed makes me believe anything is truly possible."

- Edward C.

"Arthur & Russ are great! Friendly, attentive, and knowledgeable! Do not hesitate to work with them!"

- Jeffrey R.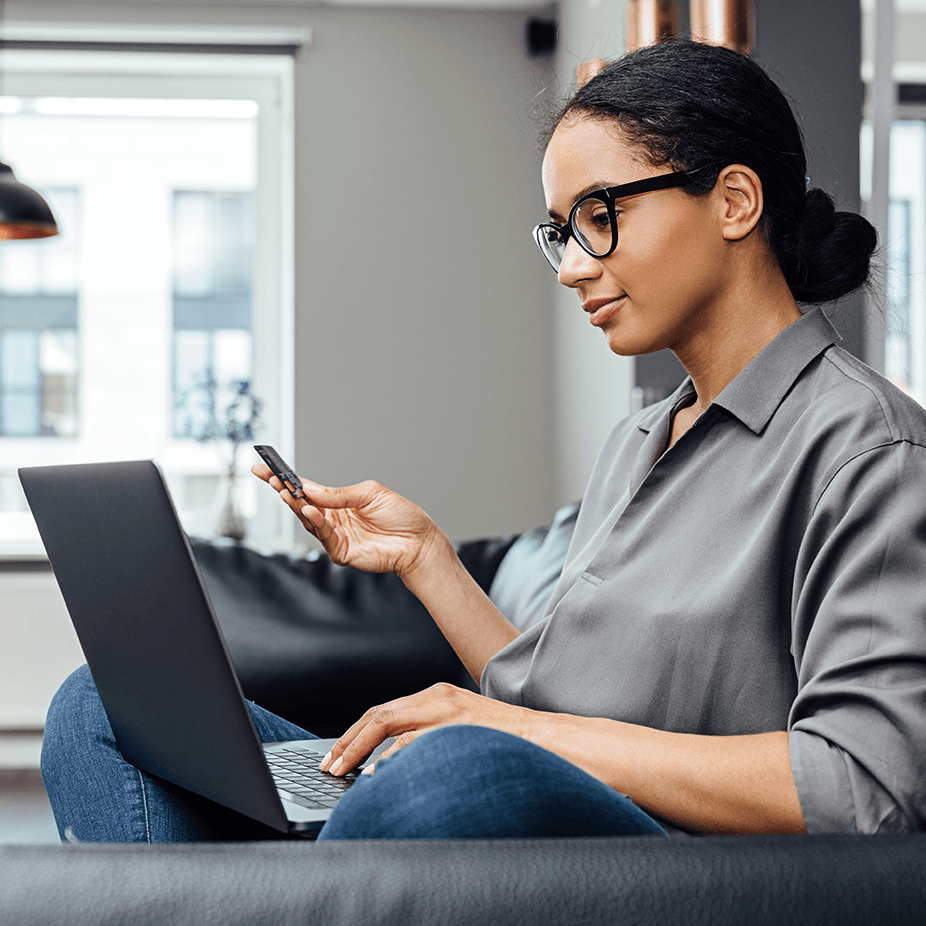 We Are Dedicated to Providing Aggressive Legal Counsel for Clients Throughout the State of New York
Take the first step by scheduling a free case evaluation today.