Nassau County Misdemeanor Lawyers
Getting arrested is a pivotal life event that nobody wants to face. Being accused of a crime could have serious implications for your future: You could face time in jail, hefty fines, probation, not to mention you will have to go through the criminal justice system to resolve your case. Even if it's "just" a misdemeanor you've been charged with, the legal system is intimidating and often overwhelming, particularly if you've never been accused of a crime before. This is not the time to face a judge on your own without a knowledgeable criminal defense attorney by your side to devise a solid defense strategy using their knowledge of New York State law.
---
Would you like a FREE case evaluation with Lebedin Kofman LLP? Contact our Nassau County misdemeanor attorneys right away at (888) 605-2705 upon being arrested for your best chance at a strong defense.
---
Is a Misdemeanor a Serious Crime Compared to a Felony?
Don't make the mistake of assuming misdemeanors shouldn't be taken seriously simply because they have less harsh penalties compared to felony convictions. While this is true, a misdemeanor conviction could land you in jail for up to one year and slap you with a fine up to $1,000, not to mention other sanctions per the New York statutes.
Misdemeanor crimes vary and are punished based on the "class" category they are in. For example, a Class A misdemeanor is considered the most severe and has the harshest sanctions, while Class B misdemeanors carry less harsh penalties.
Examples of crimes charged as misdemeanors in New York include but are not limited to:
Petit larceny
Assault in the 3rd degree
4th degree criminal possession of a weapon
Theft of services
Forcible touching
Sexual misconduct
Graffiti application
Marijuana possession in the 5th degree
Prostitution
Harassment in the 1st degree
Indecent exposure
Stalking
Setting off fireworks without a valid permit
Any attempt to commit a Class A misdemeanor
Driving with a suspended license
Reckless driving
Driving while intoxicated (DUI)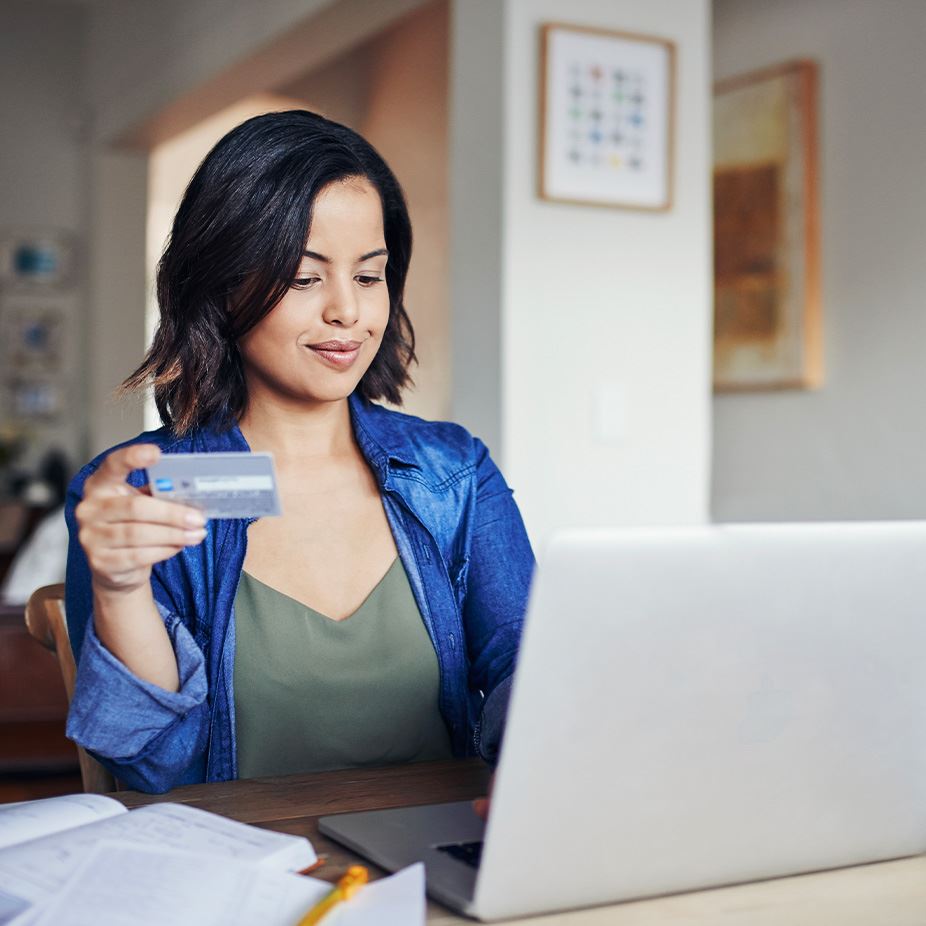 What Constitutes a Misdemeanor Crime in New York?
Don't Delay: Contact Lebedin Kofman LLP Today for Skillful Criminal Defense Representation
Our Nassau County misdemeanor attorneys at Lebedin Kofman LLP are well-versed in defending clients accused of all types of charges and we have a long history of producing favorable results on behalf of those who stand accused. While our past successes do not guarantee any specific outcome for you, we assure you we will advocate for you throughout your case for the best result possible – whether it's having your charges dismissed or penalties reduced. Our boutique law firm gives our clients 100% of our attention and gets to know each client on an individual basis, and by doing so, we learn your side of the story so we can develop a solid strategy for the most robust possible defense.
When you retain our law firm, you will collaborate with lawyers who are ready to help you in a variety of ways, some of which you may not have considered yet as strategies you could use in your defense. Our years of experience working in the New York courts have given us ample experience in learning how to go against tough prosecutors. At Lebedin Kofman LLP, we truly believe you are innocent until proven guilty and will fight to protect your rights.
---
To reach out to our law firm for representation for misdemeanor crimes committed in the state of New York, please call (888) 605-2705 to request your FREE consultation. You may also fill out our simple online contact form and we'll be in touch ASAP.
---
"It's always tough to write about people that were with you when things got tough, but Mr. Kofman was heaven-sent!"

- Klim K.

"The patience and persistence that they showed makes me believe anything is truly possible."

- Edward C.

"Arthur & Russ are great! Friendly, attentive, and knowledgeable! Do not hesitate to work with them!"

- Jeffrey R.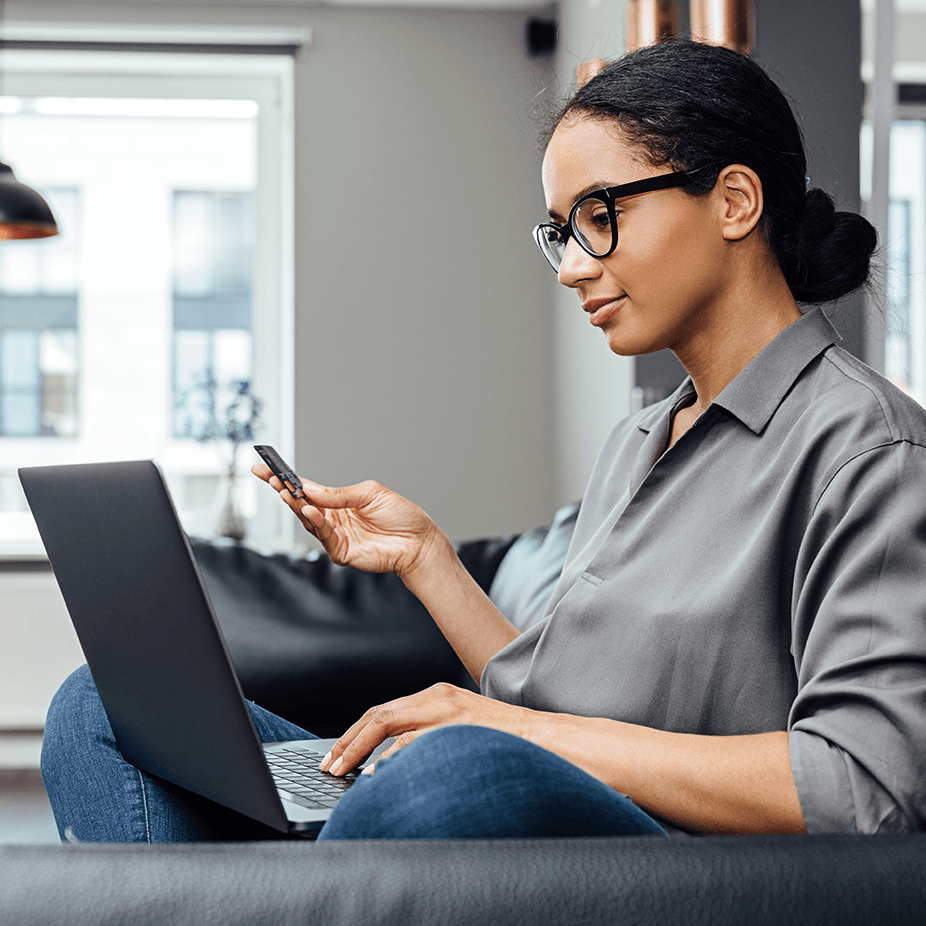 We Are Dedicated to Providing Aggressive Legal Counsel for Clients Throughout the State of New York
Take the first step by scheduling a free case evaluation today.